It seems I haven't posted up in here in a while but I basically finished up the bumper today....
Capped the ends off to cover up the ugliness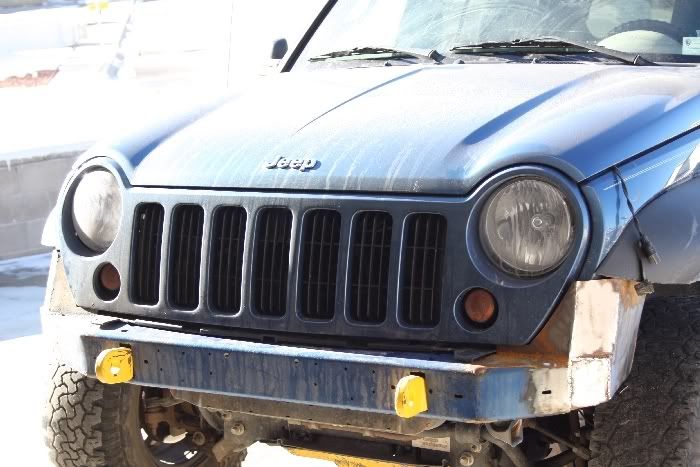 The Jeep looks so tall and happy since being re-lifted...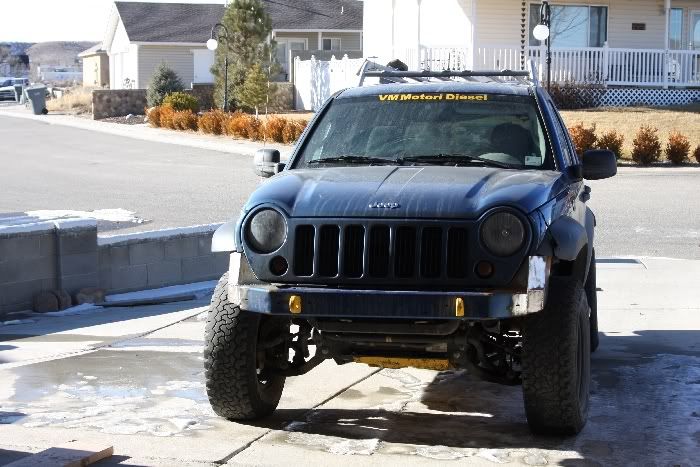 I thought I was done until I found some tubing lying around and decided to have some fun... took all day but I think it looks great. Pretty stout too...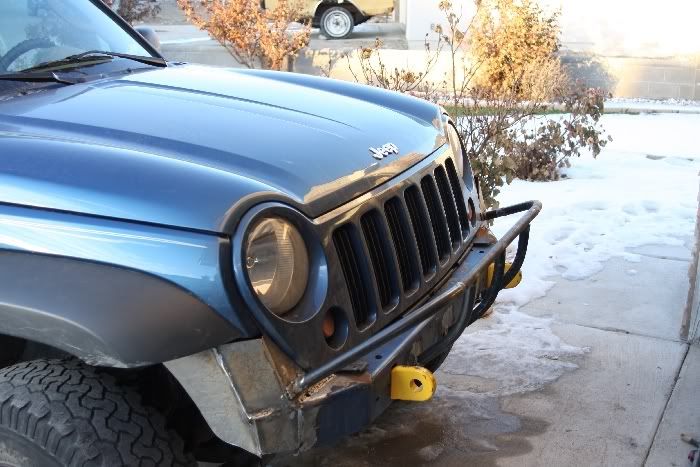 The side covers... also gives me an extra point to attach the bumper... this one warped a little in welding and needs to be tweaked back into place.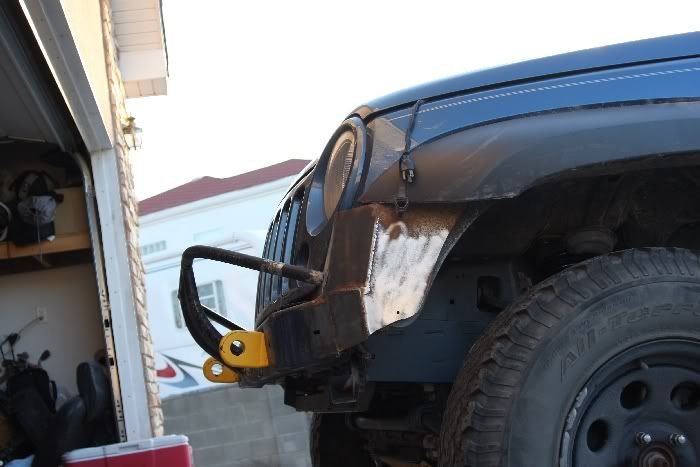 Now my lights can get moved onto the bumper.... not today though....