Ok this is just a teaser... I still have alot of work to do
. I have to finish fabing up the passanger side, finish all the welding, add the stinger, smooth out all the welds, prime it, line x it, and add the fog lamps. Its alot of work but I should be done tomorrow. Enjoy and please add your in put.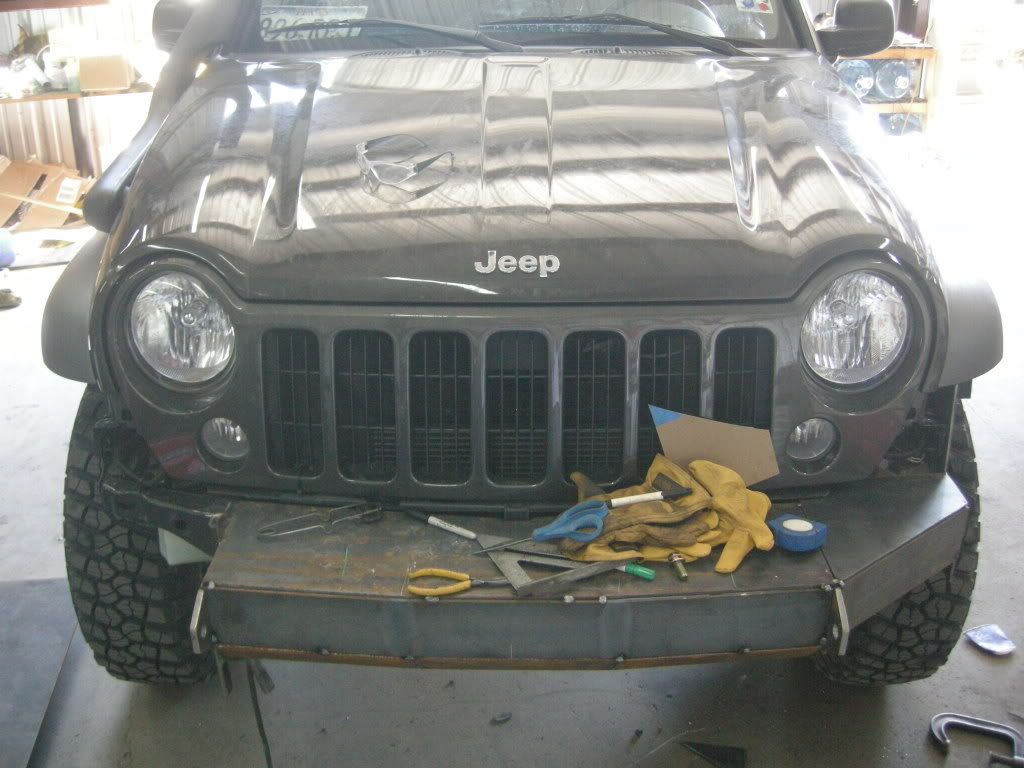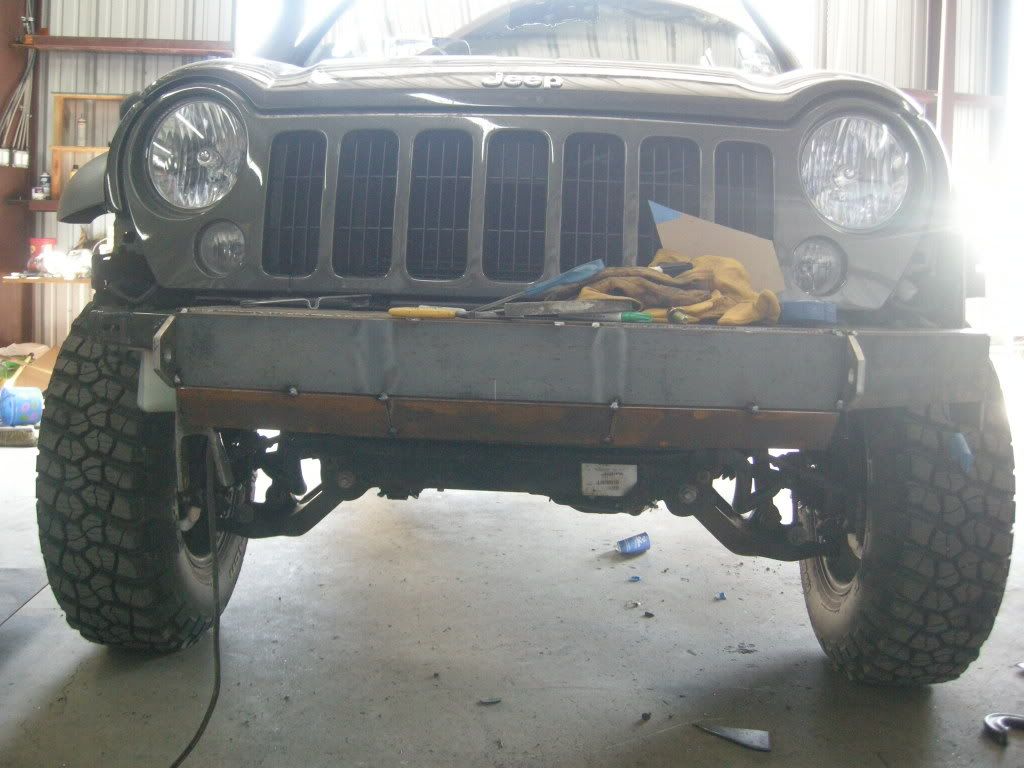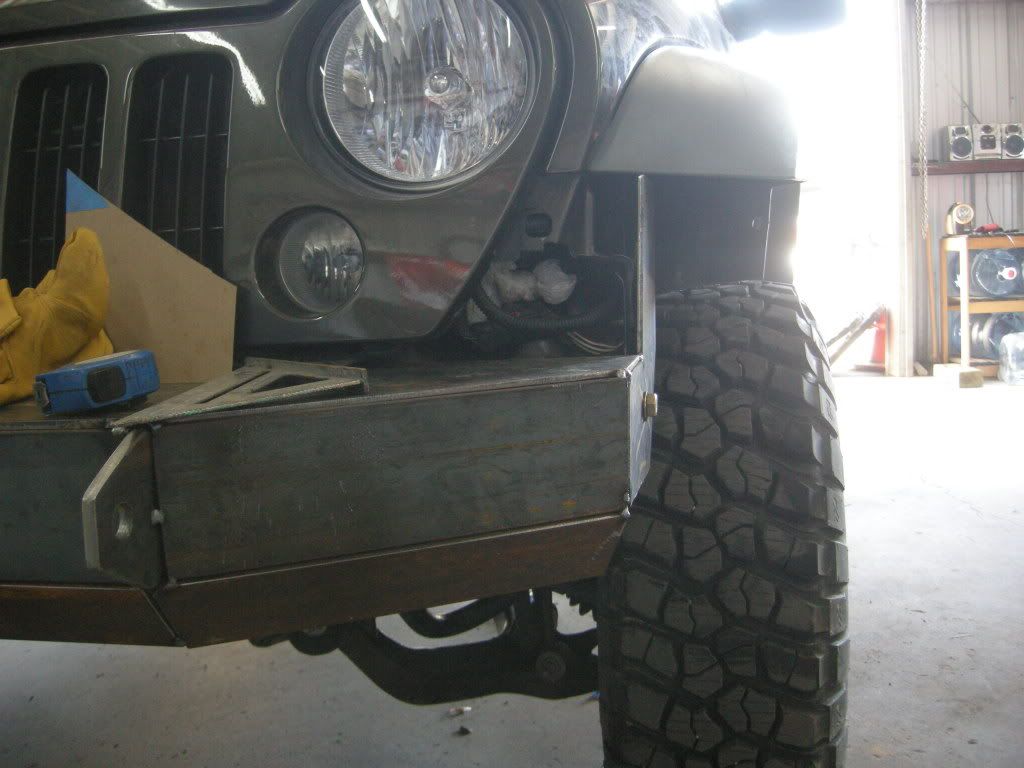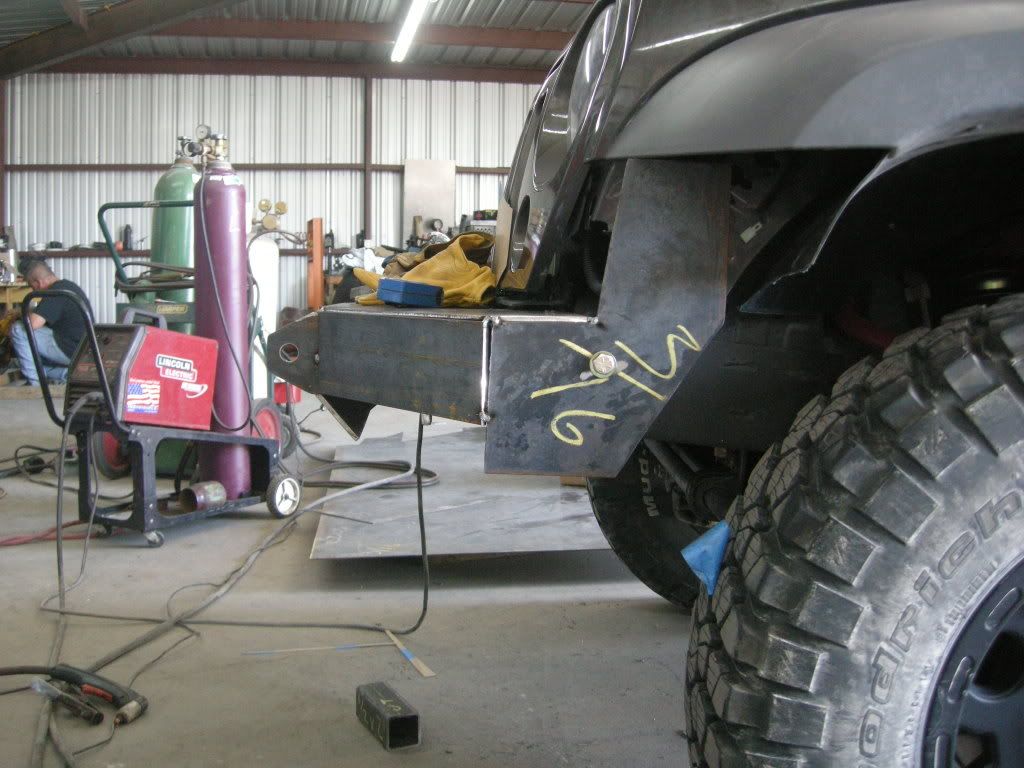 Oh by the way this is my new best friend....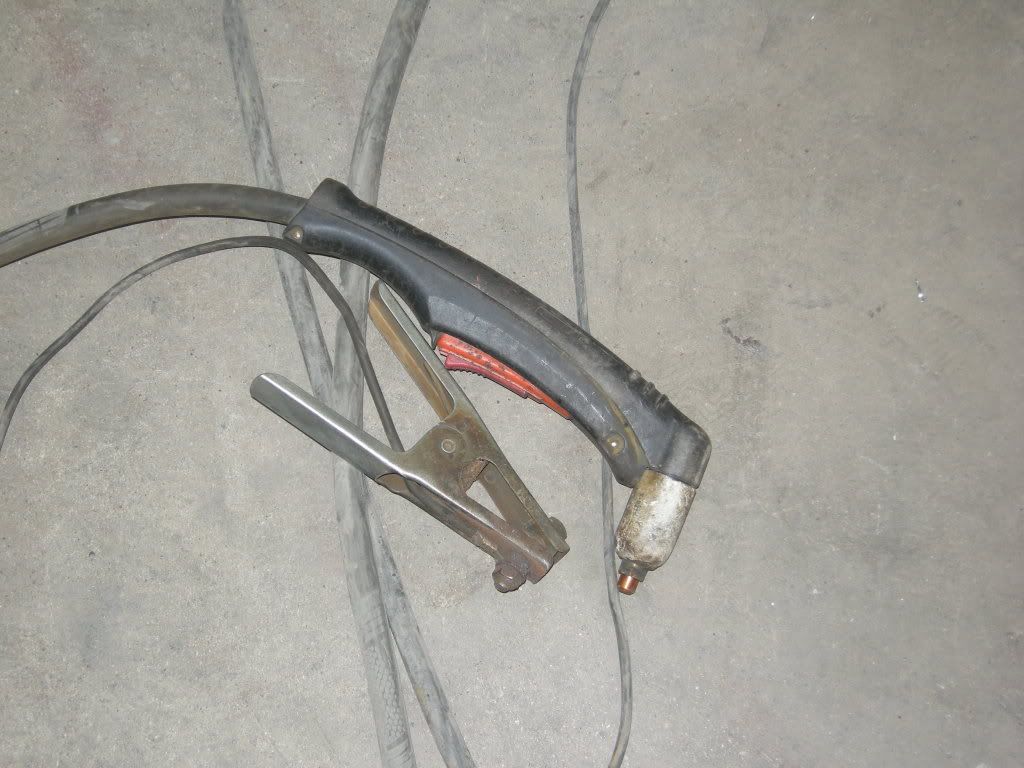 And my new driving lights.