Bottle from o'reilly auto parts: $10
Vacuum plug assortment for some of the unused outlets on new bottle: $3?
a little bit of wire (2x 3 foot long)
3 feet of 1/4 corrugated conduit. Get some like all of your other engine wires are in.
Adhesive (when heated) butt connectors for the wiring extension
1996xj from LOST did mine but I kind of watched...reused most everything, extended the wires, shortened the hoses to fit nicely. TBJ made the windshield drawing on the cap...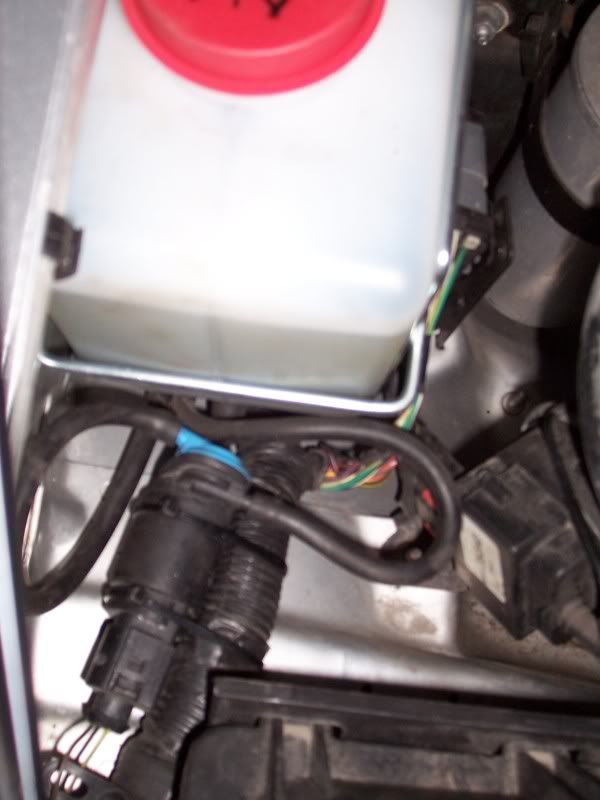 _________________
2005 KJ Renegade
Fabrications for sale:
Aluminum Roof Rack (See Page 9)
Aluminum Gas Tank Skid
--
Radiator Skid
--
Front Strut Shims
Coming Soon: Rear Bumpers with lots of options