Heres the CAD: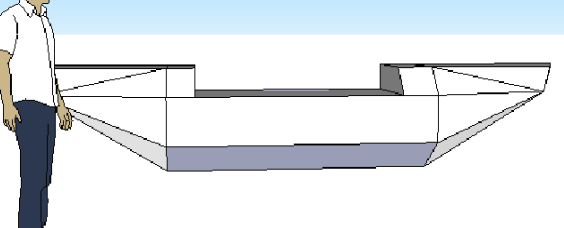 Top and front plates are 1/4" thick for strength, and everything else is 1/8" and 1/16"
Im getting all the metal for free because it was donated to the school so I had to make due with what we had. Top plate where the winch sits needed to be 8"x35" and i only had access to 5", 4 1/2", and 3 1/2" wide steel. Welded 3 1/2" and 4 1/2" pieces together, ground the top weld down flat and braced the bottom. Heres the bottom side with the added angle iron for strength.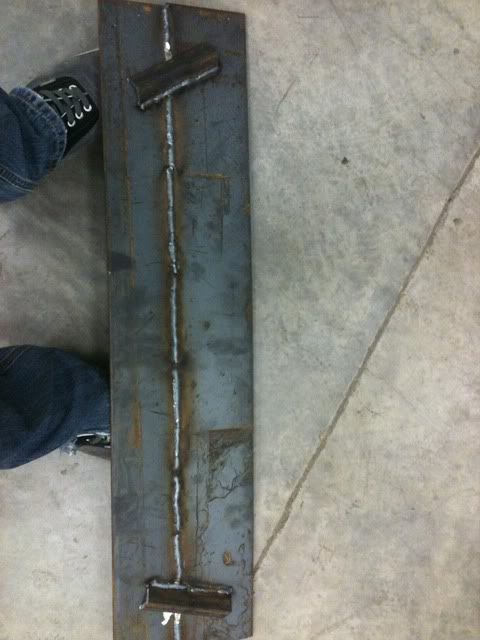 Mounts all welded up with nasty looking welds:
Tacked together, fitting it to the Jeep for the rest of the work.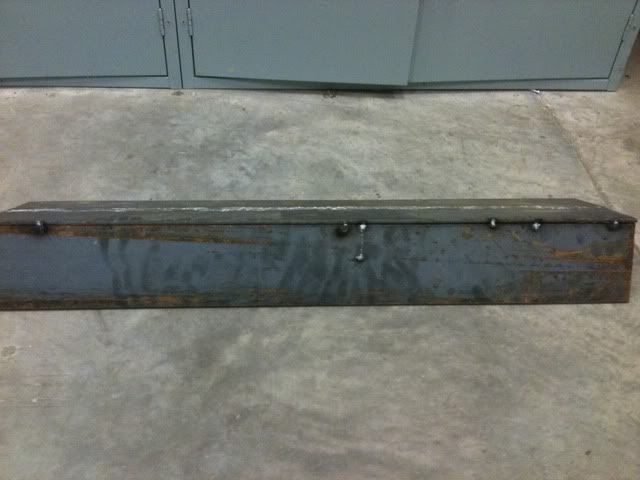 Bought some turn signals from
http://www.nueratrailerparts.com
, $13 for 2 front signals, pigtails and groments