I'm getting ready to buy a new fishing kayak soon, so I decided to try and build some temporary cross bars for my KJ. I saw an idea of using wood and U-bolts that looked sturdy enough for a kayak, so I decided to go into home depot and look around. I ended up finding a 10 ft piece of superstrut framing channel that looked pretty strong, and would look a little less redneck than wood. the u bolts were 1 1/4 in.
http://www.homedepot.com/Electrical/h_d1/N-25ecodZ5yc1vZarcd/R-100183826/h_d2/ProductDisplay?catalogId=10053&langId=-1&keyword=Strut&storeId=10051&superSkuId=202891091
Here's a few pictures of the installation.
The actual material I was using: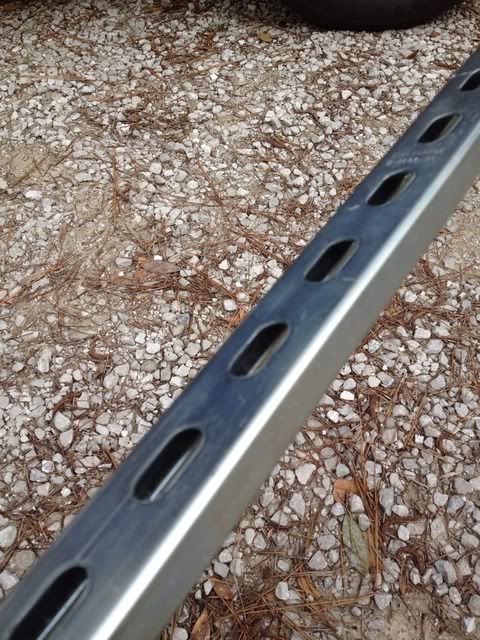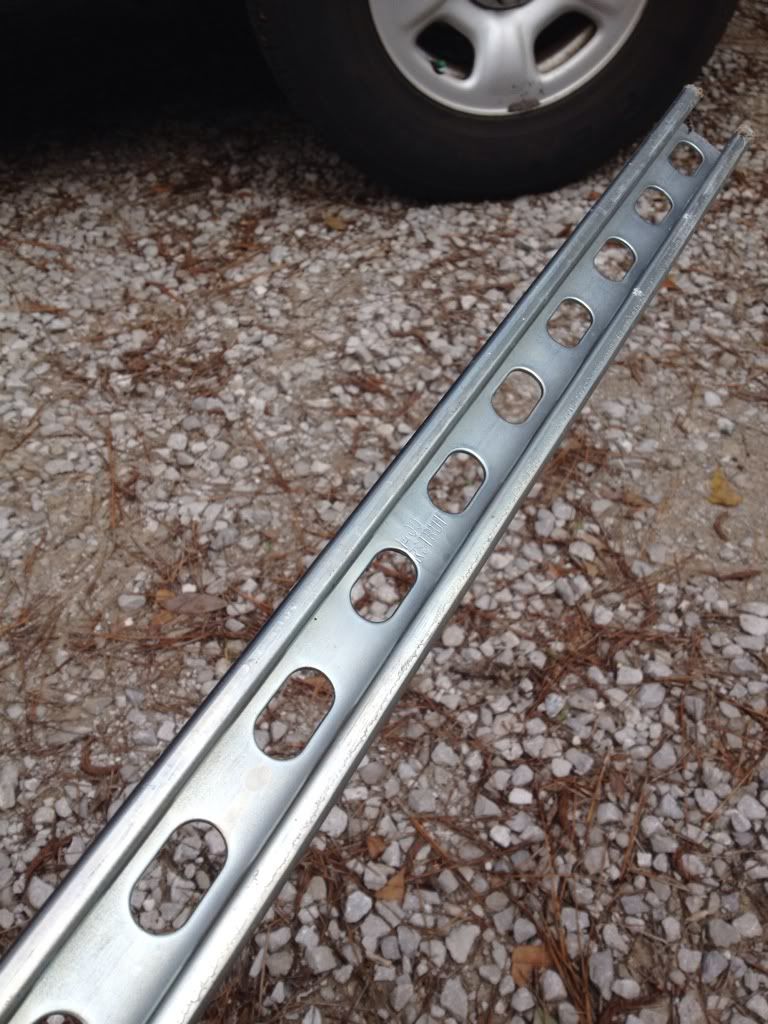 I cut the channel with a hacksaw into pieces that were long enough, and placed a piece of bike tire inner tube on the part that would make contact with the rails.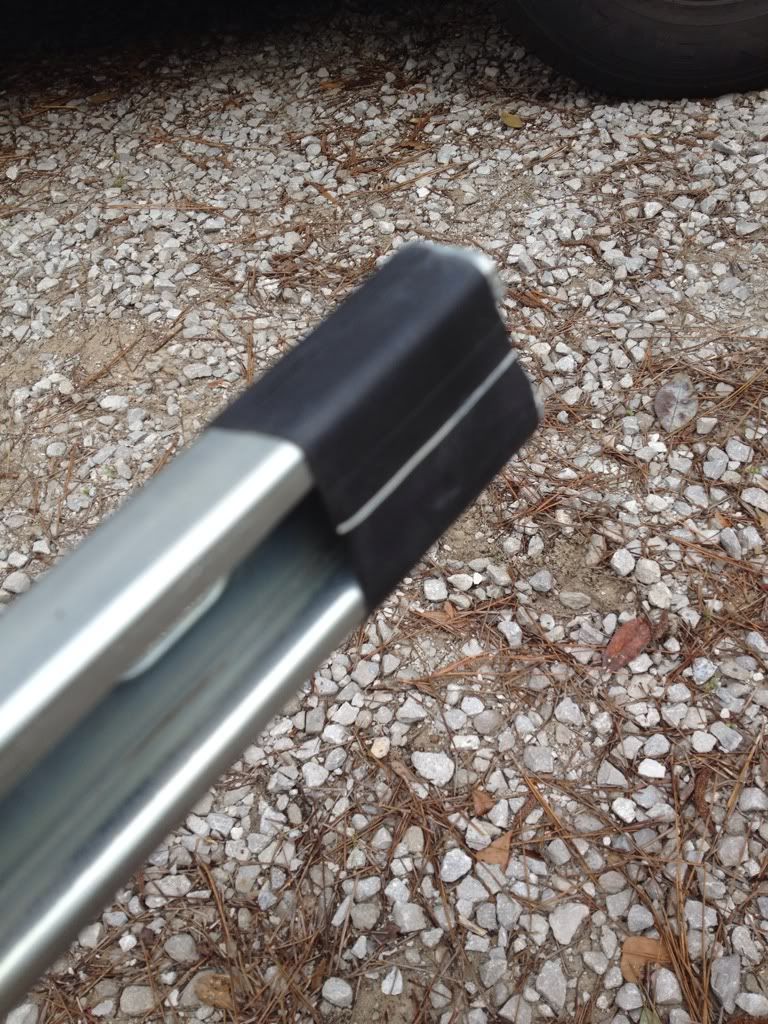 Here it is on top of the jeep.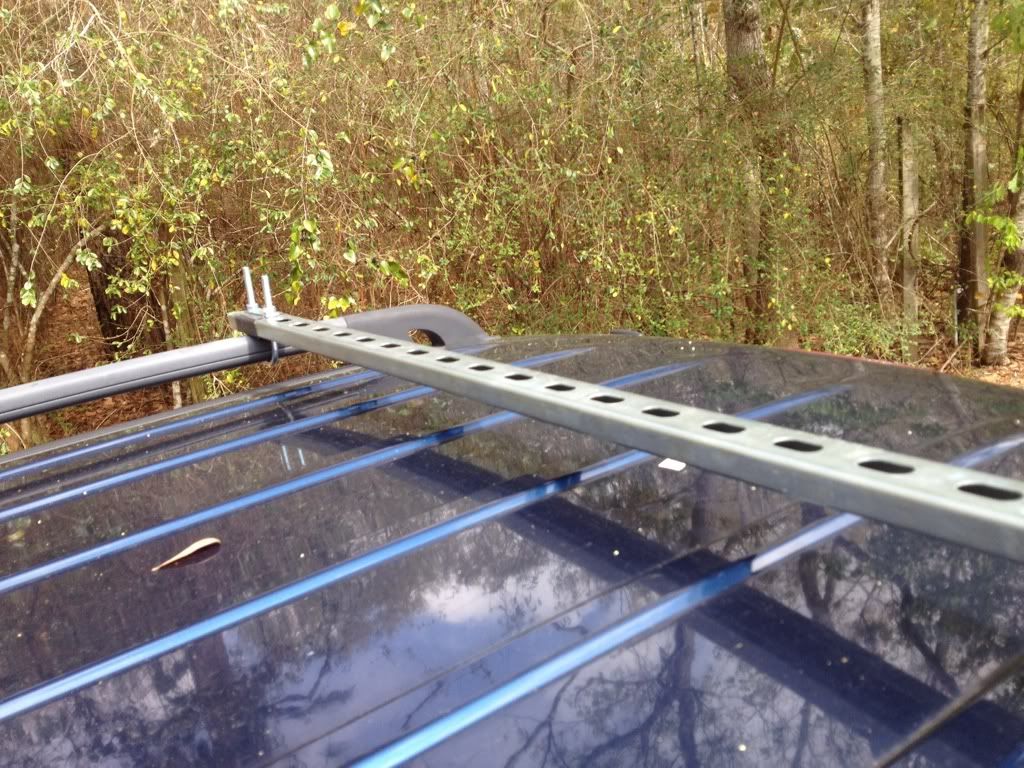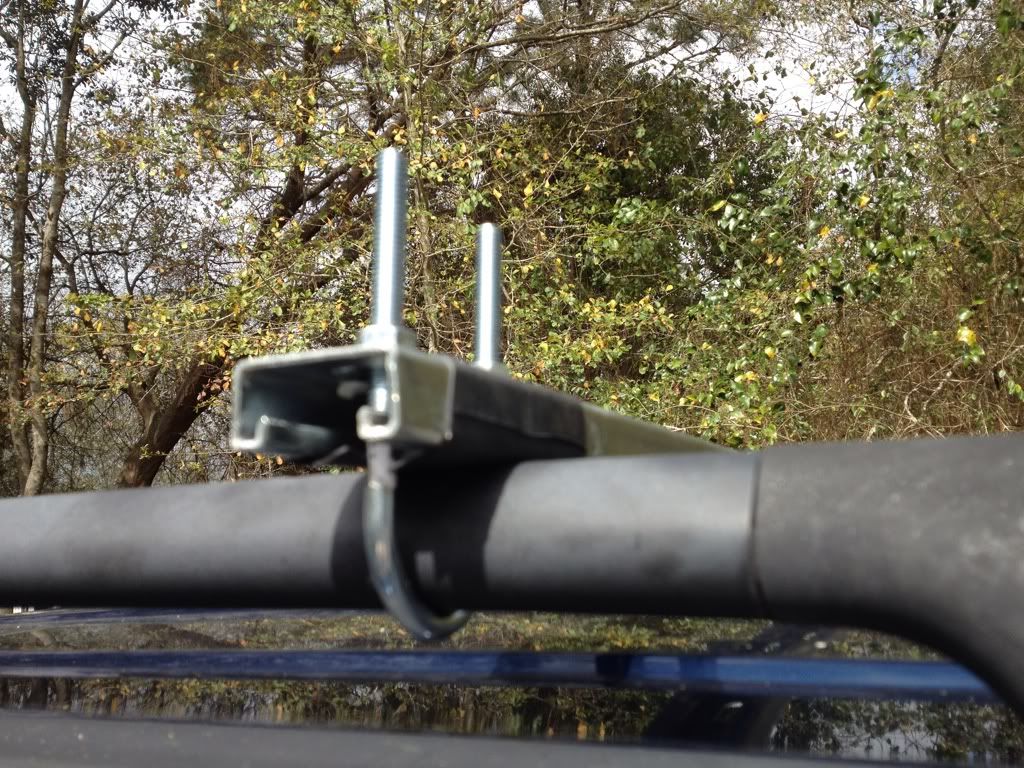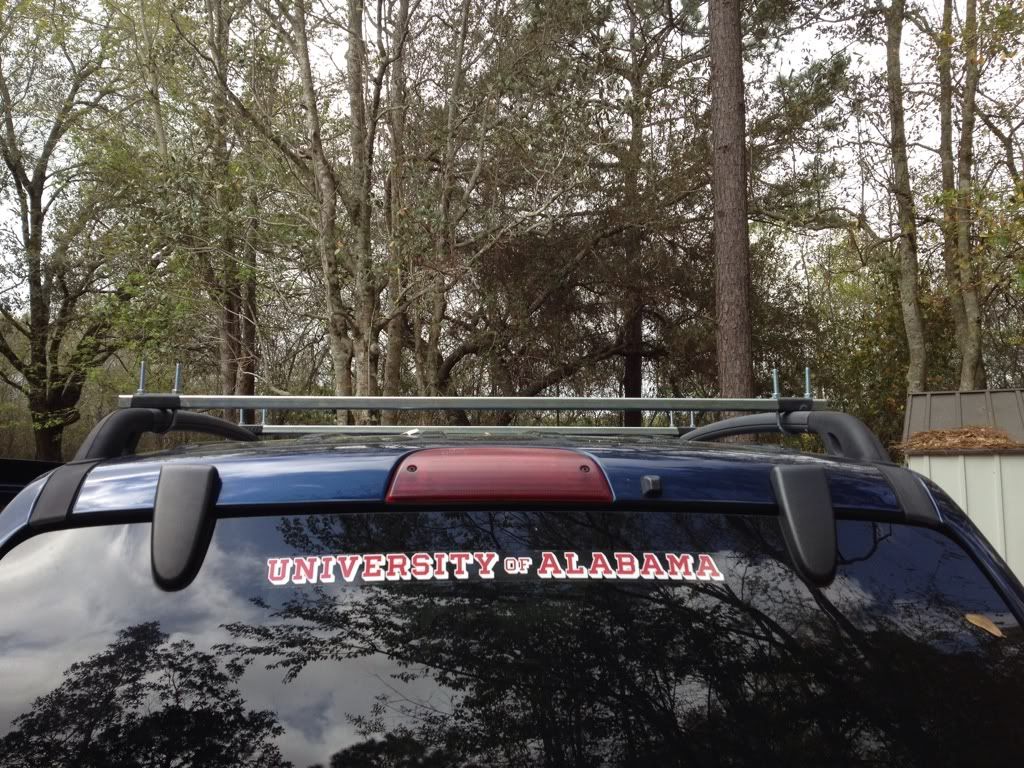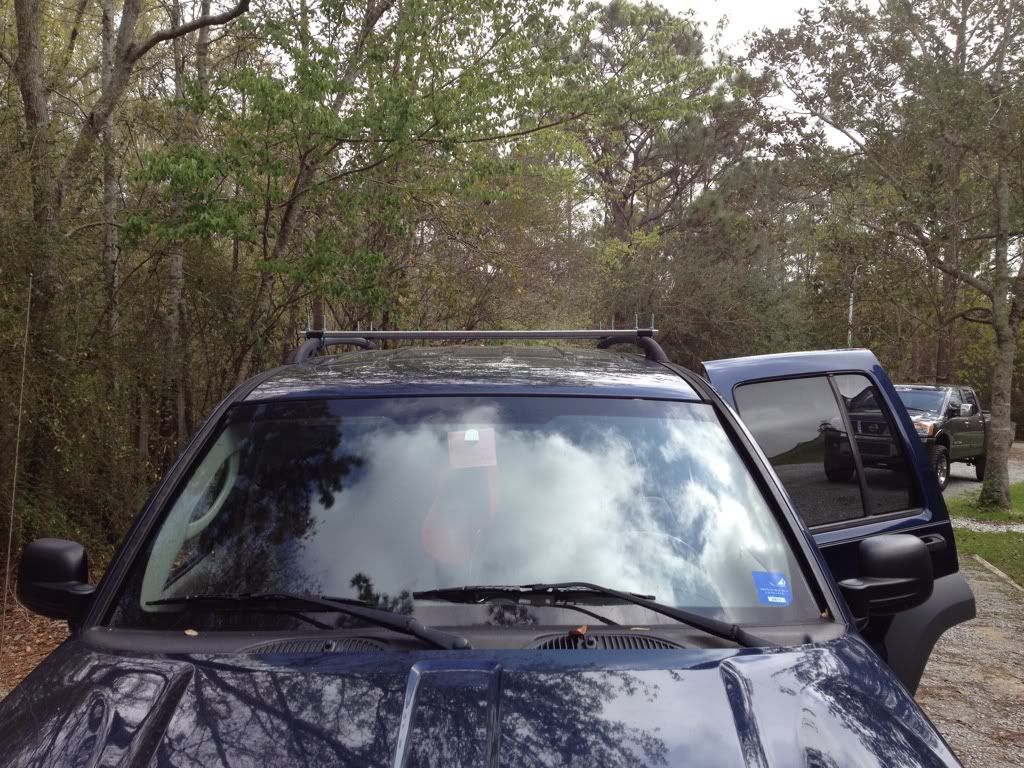 I know with it being galvanized, it will star rusting from the salt water, but for 15 dollars, it will be easy to replace. Any ideas on how to improve it?