lfhoward wrote: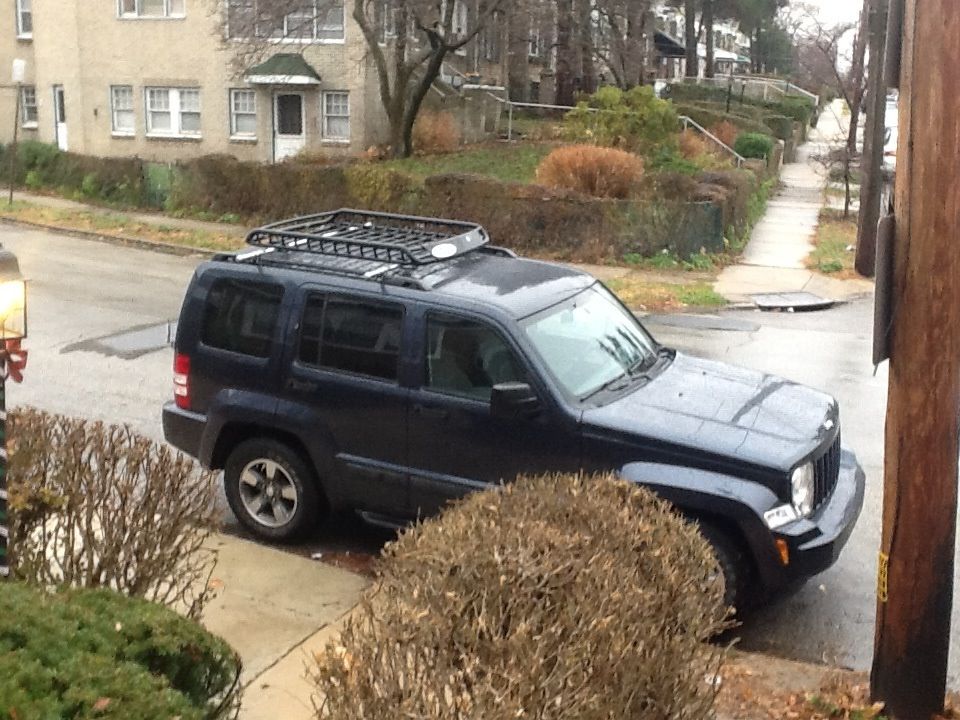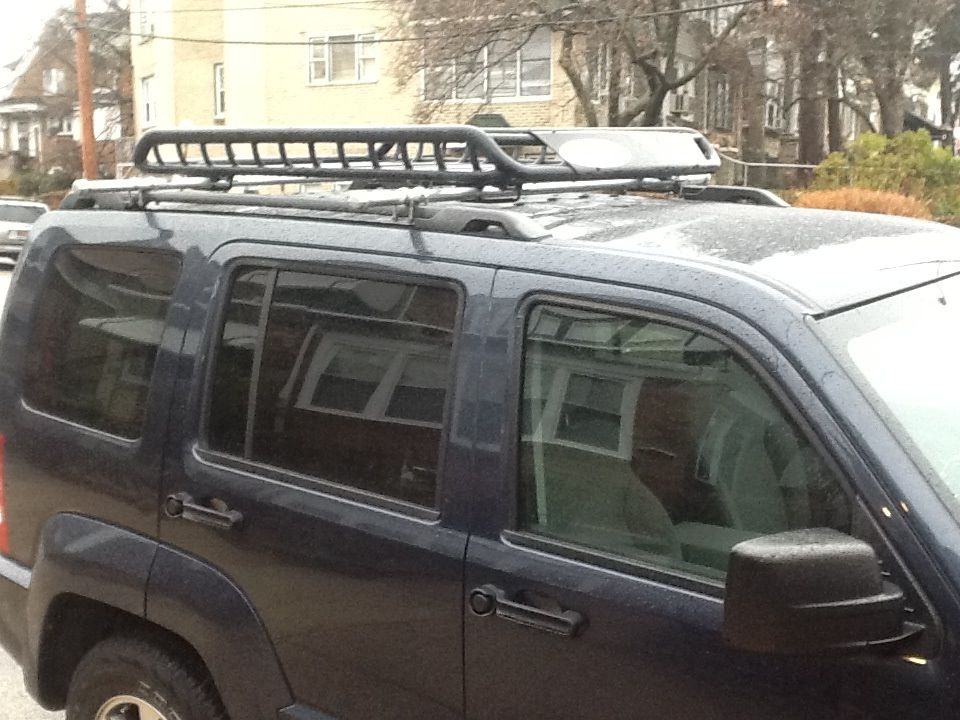 A follow-up after a road trip to Michigan:
Wind noise:
Some, but not too bad. With the radio on it isn't all that noticeable.
Reduction in mileage:
On these all-interstate road trips I used to get about 23 mpg. On this one I am getting 21, but the KK is also loaded to the ceiling with gear, so part of the reduction may also be extra weight. I follow trucks (at a safe distance) to gain a few MPG's. When pushing the air myself I am at about 18-19 mpg. These numbers are calculated using miles travelled / gallons of gas at fill-up. I have stock size A/T tires and a stock suspension at this point. I expect my mpg numbers will decline again after the lift is installed.
_________________
2008 Liberty Sport 4x4 Automatic
Jeepin By Al 4" Lift Kit
Goodyear Wrangler Duratracs 245/75/R16
Full MOPAR skid plates
Rock Lizard Skink Super Sliders
AtTheHelm Front Recovery System & Roof Rack
M116A3 Trailer build thread: viewtopic.php?f=72&t=77997