This is going to be an ongoing thread to share stuff I've made. Not everything is going to be for a KK or even for a vehicle. I'm usually building one or two days a week, aside from my full time job.
Here's this weekend's projects
Custom rack for another member who drives up and picks up his stuff from me.
The front light bar is swepped upward so lights can be mounted under it.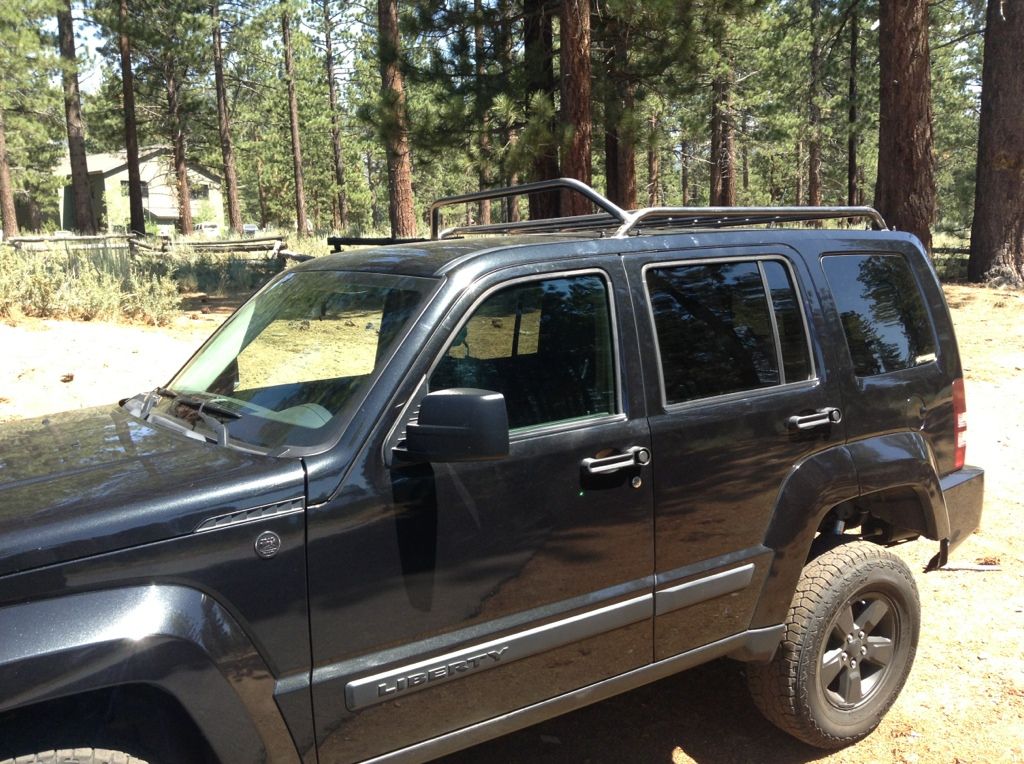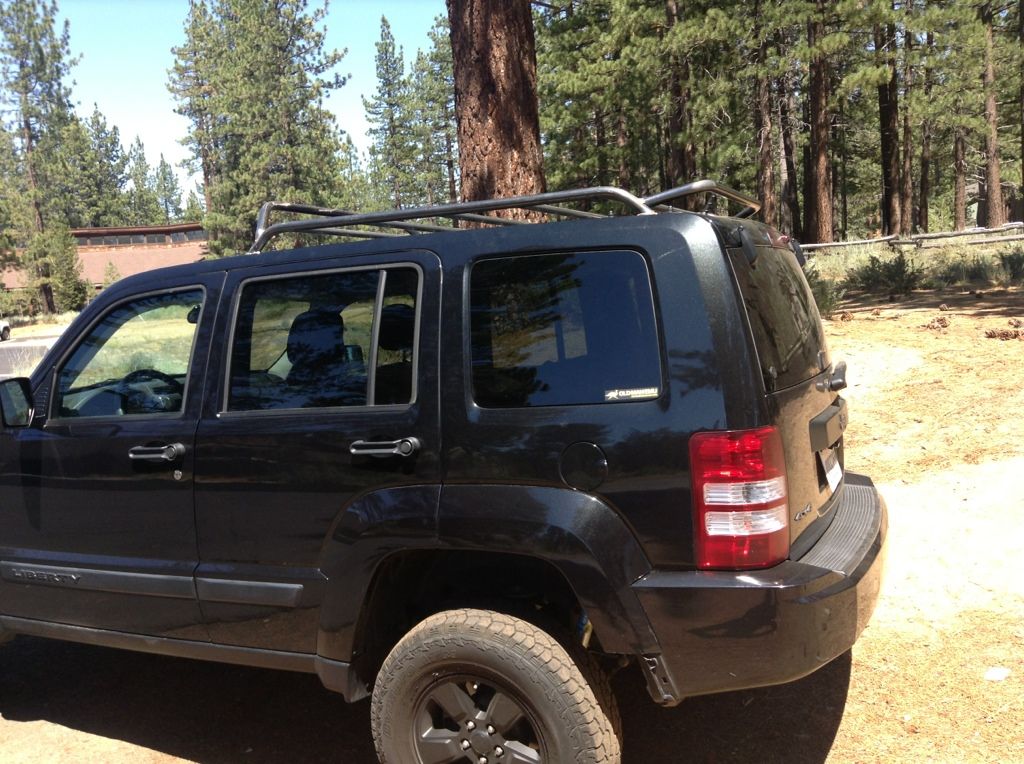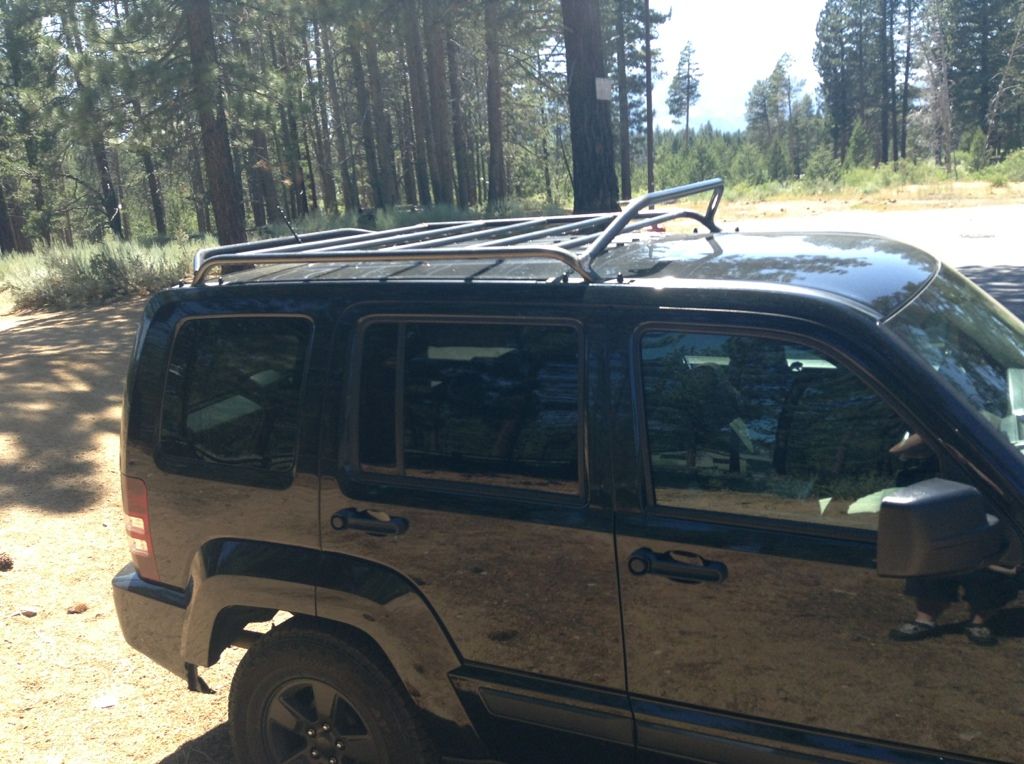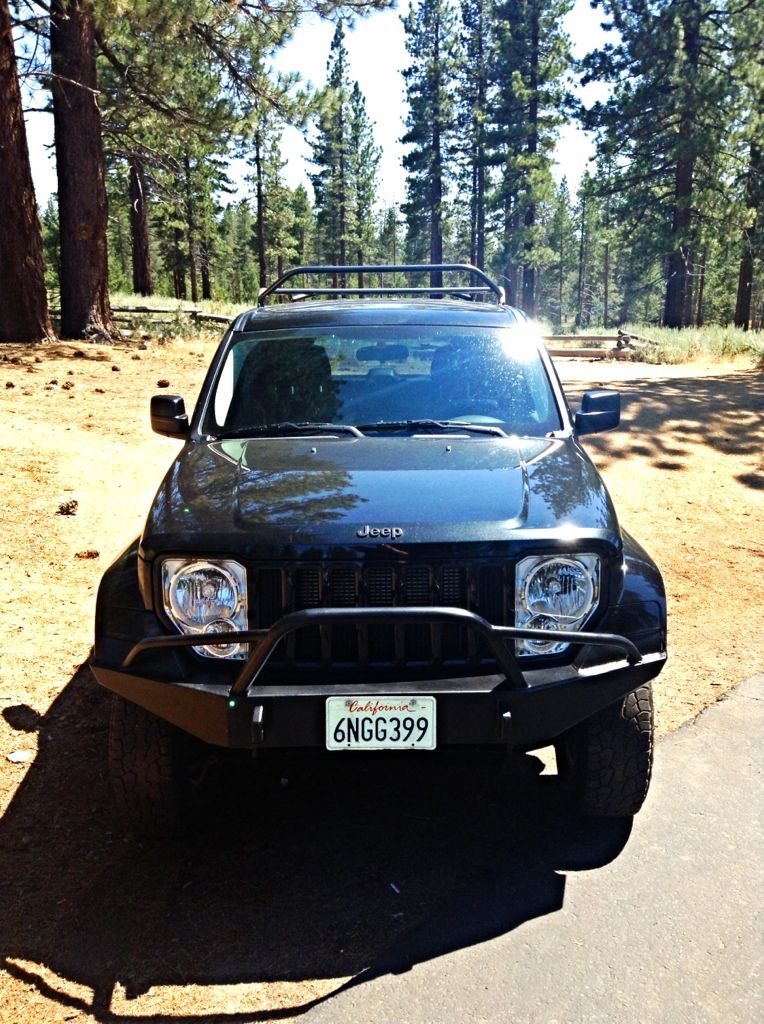 Pic with the rear gate open. Doesn't get much closer than that.
That extra rear bar gives a lot of extra space up there.