Today in class was our mid terms for our current mod we are in, knocked out a few groove welds 2G and 3G.
But instead of sharing those boring groove welds with you I'll show my rock rail project!
Before you get excited, know that I'm not building from scratch but fixing a bend from a car accident many months ago.
The first thing to do was to get it off the vehicle.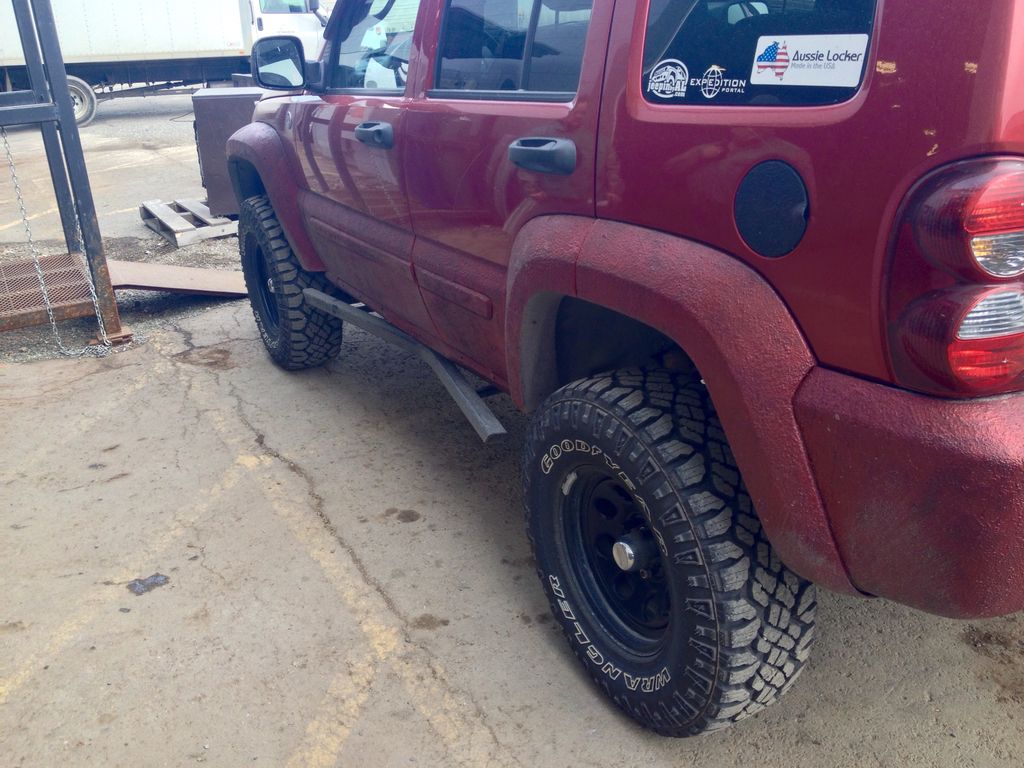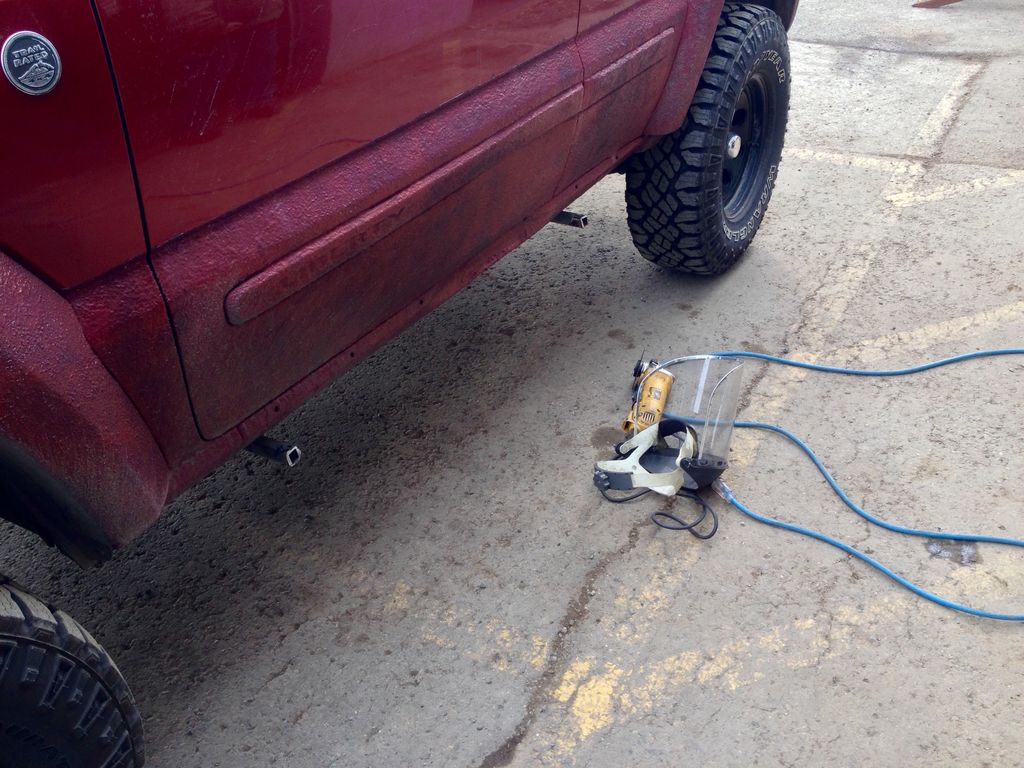 An instructor showed me how to change out heads on the acetylene torch so we did that and started preheating the bend area with the hopes of bending it back.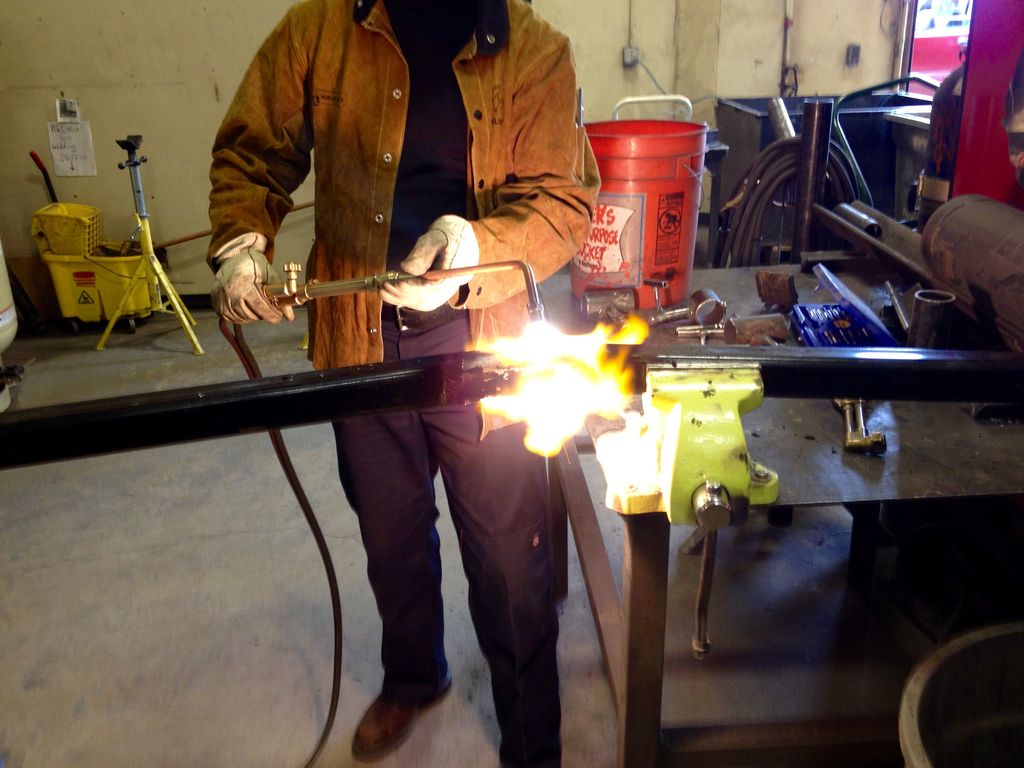 My turn: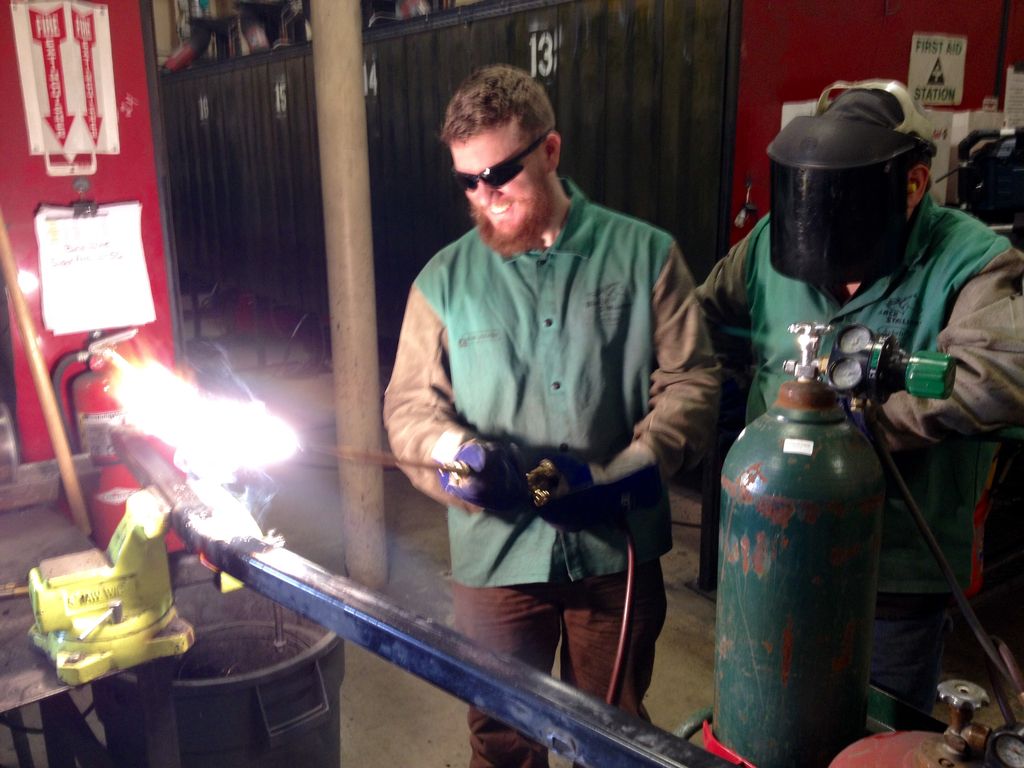 Spoiler alert - it didn't bend despite being translucent at a certain point.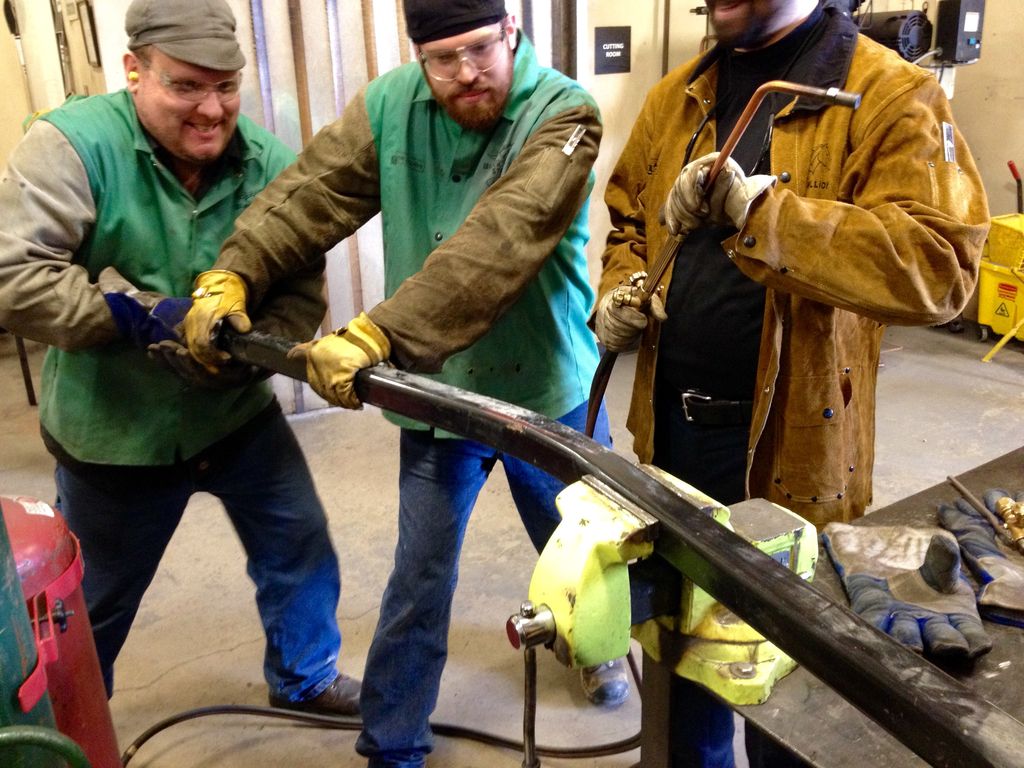 So, We figured it had to be cut and have a new 2x2" section put in. I went out to the other rock rail and measured, 63" in length. The original rail is about 3/16" while the new section is 1/4" wall thickness. Used the grinder to bevel the edges. The top piece is the bend and under that is the 1/4" piece I cut to fit.
Rough bevels but I'll finish them up next week when I tack it all together.