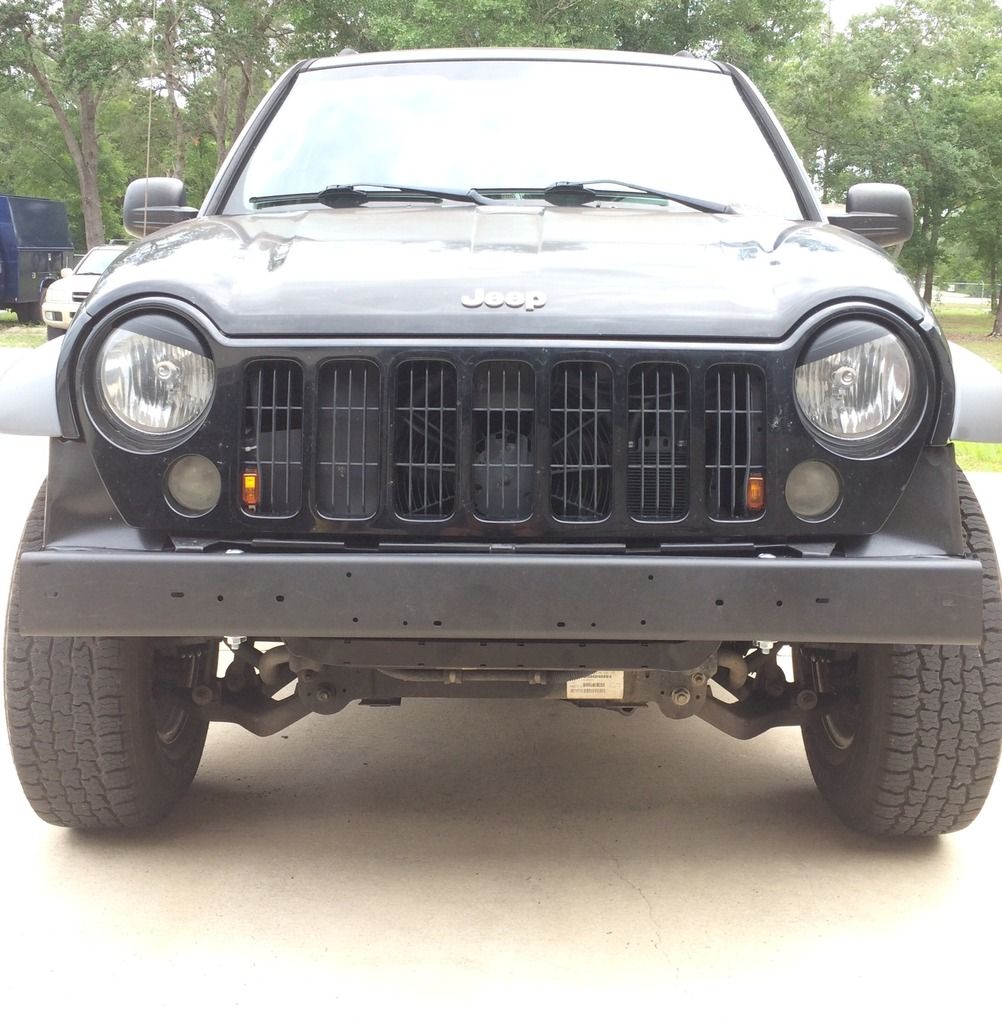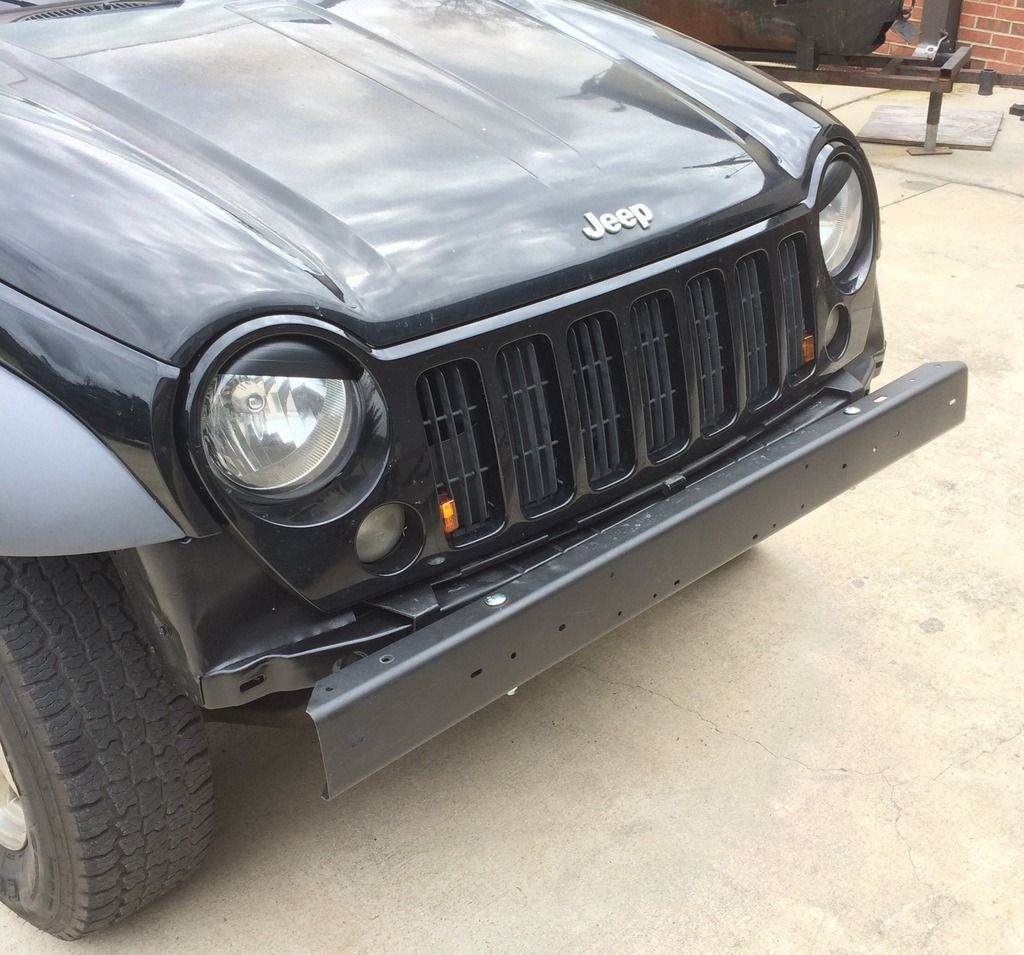 No welding. 100% bolt on.
The TJ front bumper cost me a bottle of bourbon.
The 2 inch OD square tube steel cost me a 12 pack beer.
Plus a set of drill bits and various nuts and bolts.
All in all, less than $60.
Plus some cutting, measuring, lots and lots of drilling, a little bit of blood, and some frustration.