So before my little water mishap, like I stated earlier, I installed some extended bump stops to help stop the rubbing. Which I should have done a long time ago
. I figured I would post some before and after pics.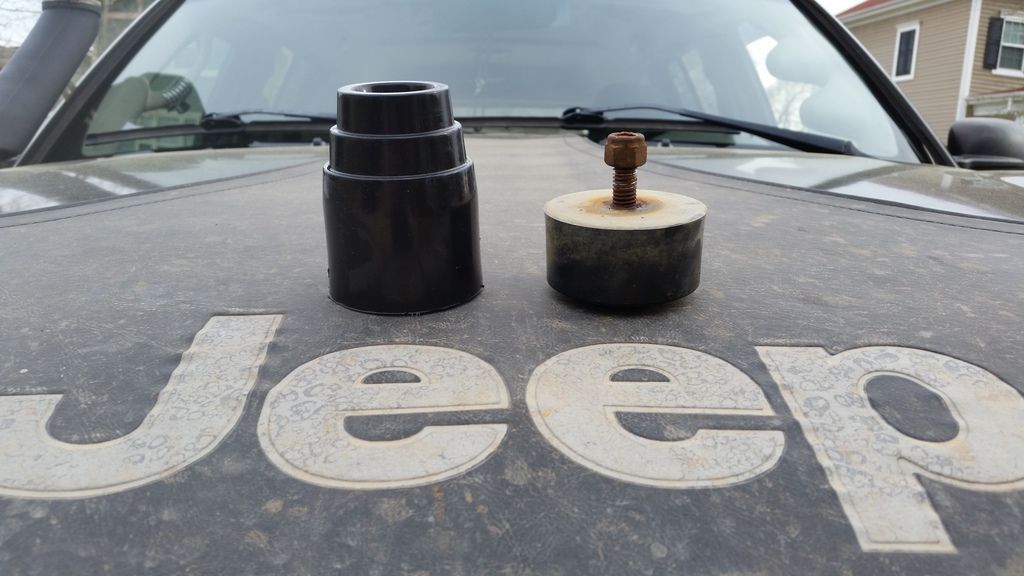 Before: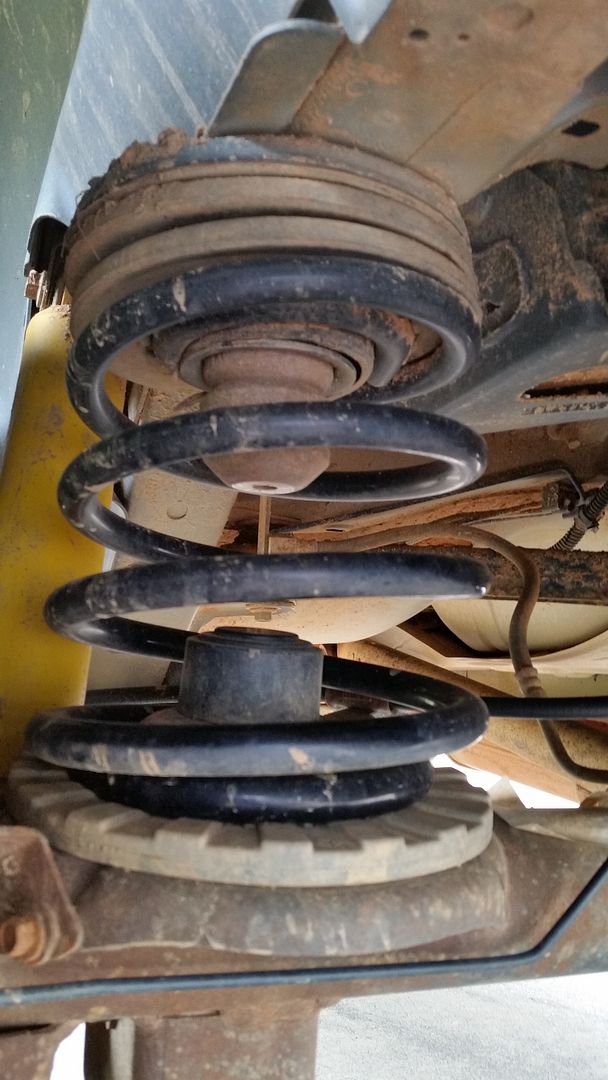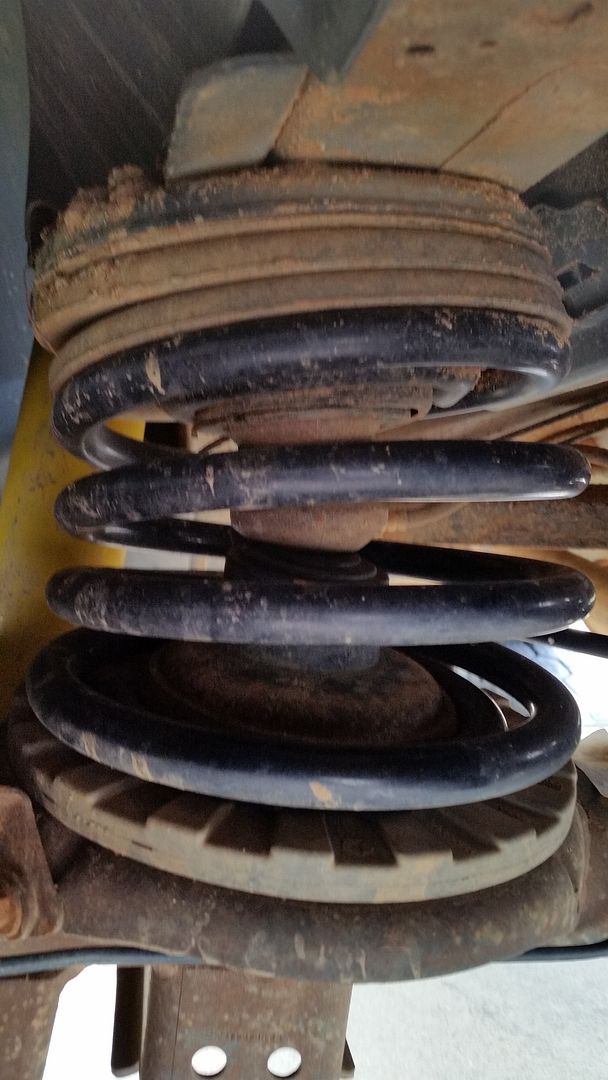 After: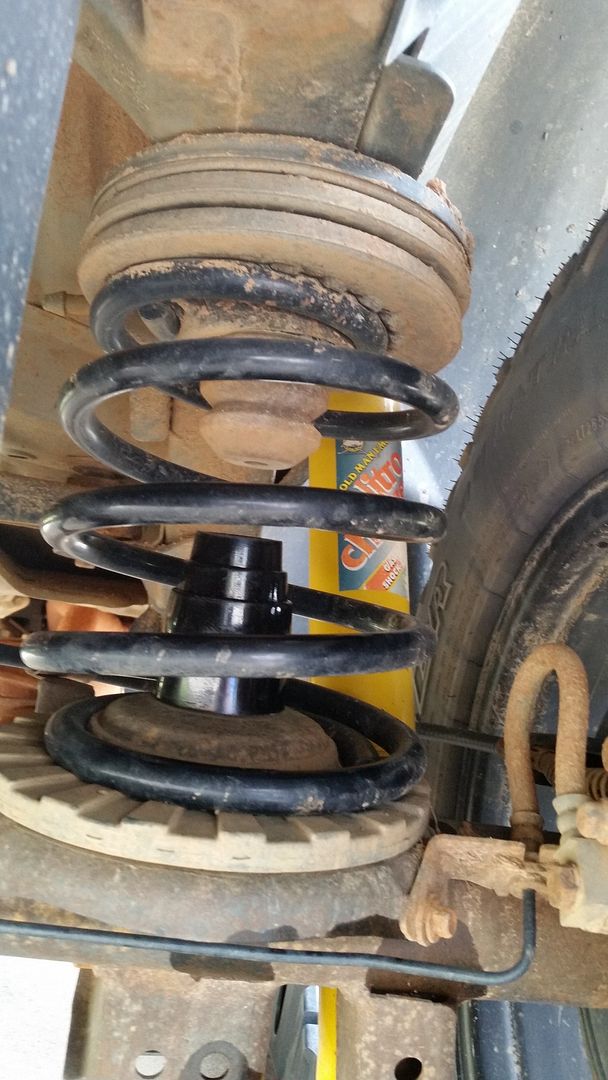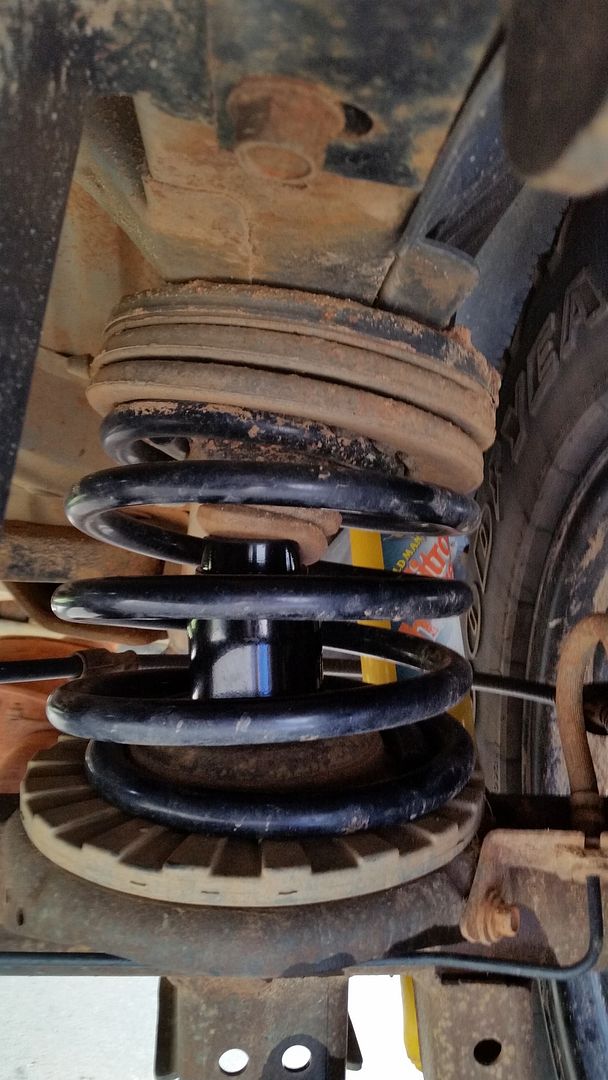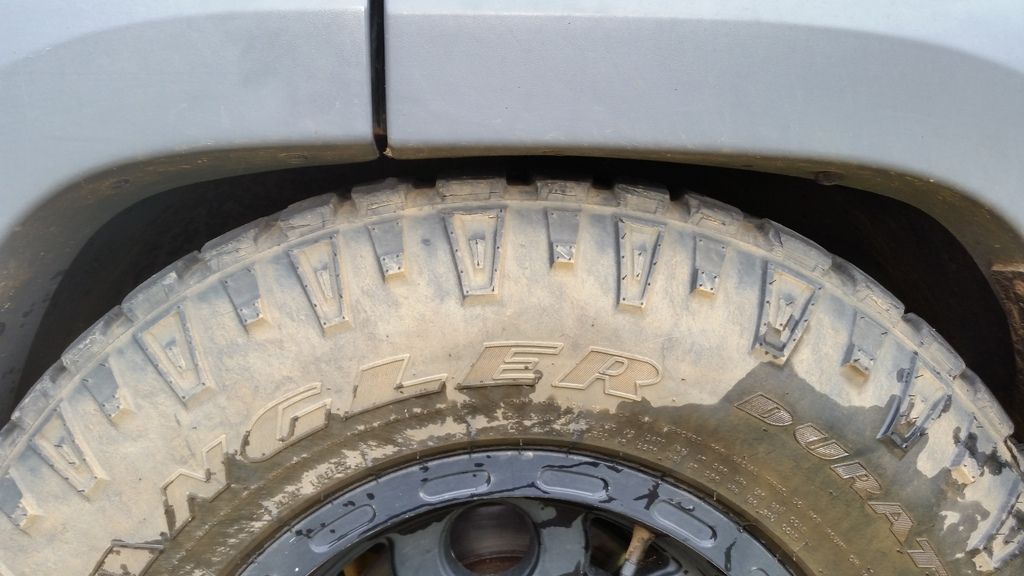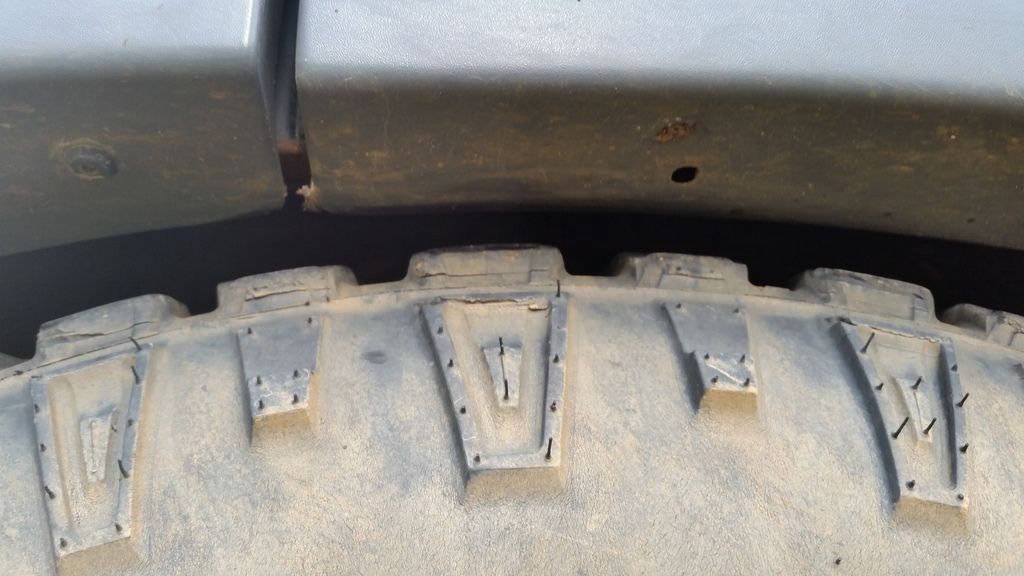 Now I know some of you are looking at my tires thinking "My god he needs new ones" and the answer is yes I do. I am currently doing my homework on a new set (have been for awhile). I am going to stick with the Duratracs but I am exploring some sizing options. I am really leaning towards a 235/85r16 but I think they may be a little to skinny for my liking or 245/75r16. I want to go a little narrower so the tire can stuff better. With the wide variety of terrain I drive through I feel I will not suffer from a skinner tire and if need be I can always air down. What are your thoughts on those options? Oh and those Duratracs have over 60k on them
oh and look worse in the pictures than in real life.
And.... I figured I would throw these in too seeing how I am currently dealing with this mess....