Have had this on the to do list for 3 years, but everyone kept telling me not to do it
Well last night I started it, today I finished, some may like it, some may not, I DO!!!!
But when you start seeing cut bumpers like this remember who ( may of ) done it first
Already had a half circle cut out for the tail pipe so started there last night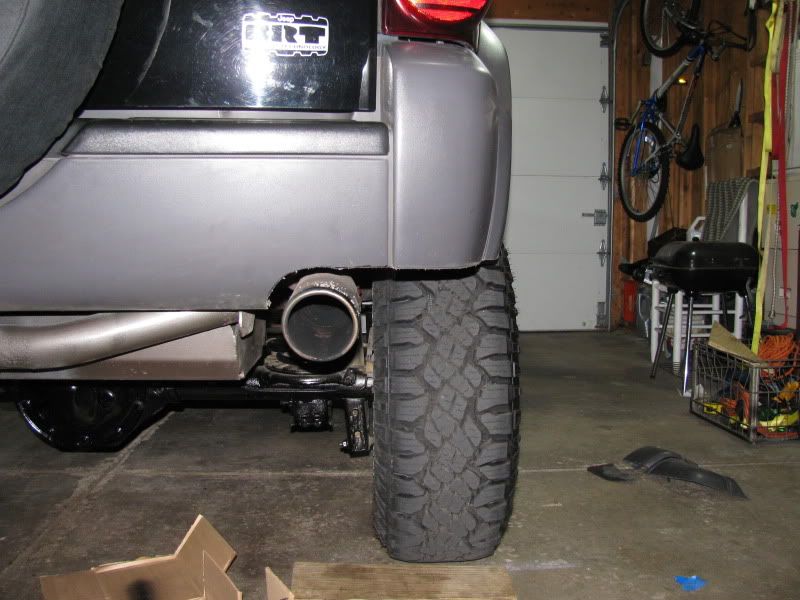 thats where I left it last night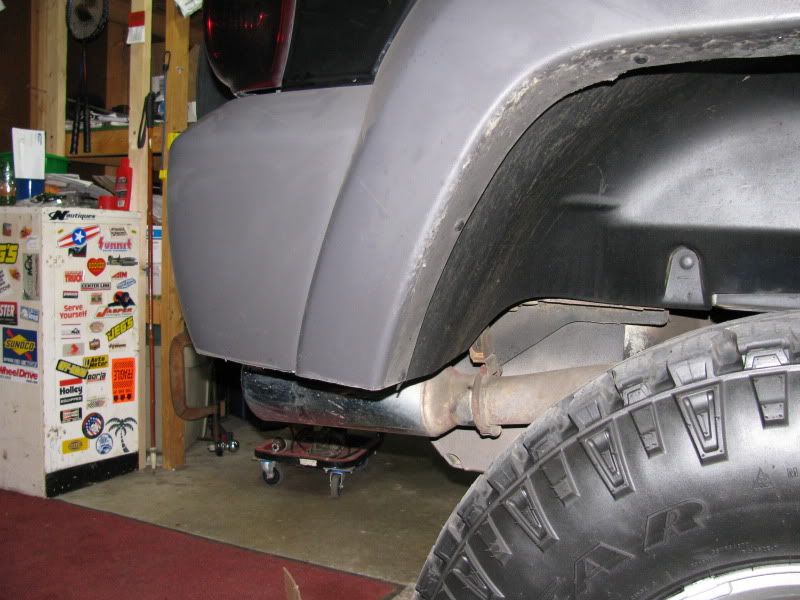 Then after I installed a new right side CV I went to work on it
this is where it ended, cut the top off the license plate and drilled a hole 3/4 " down to have it higher as well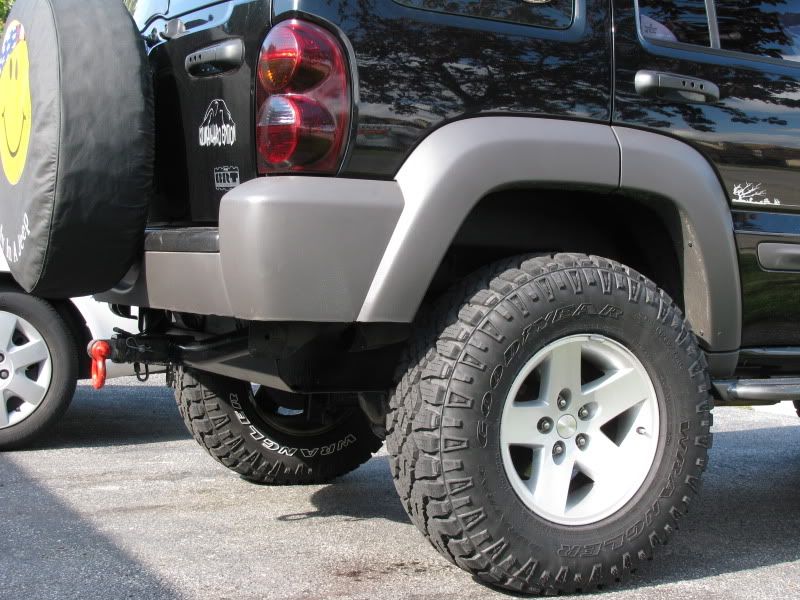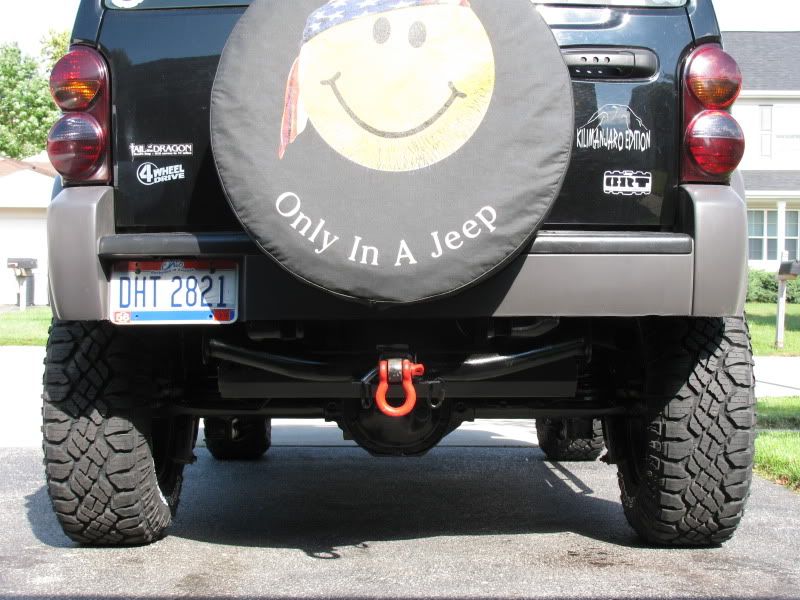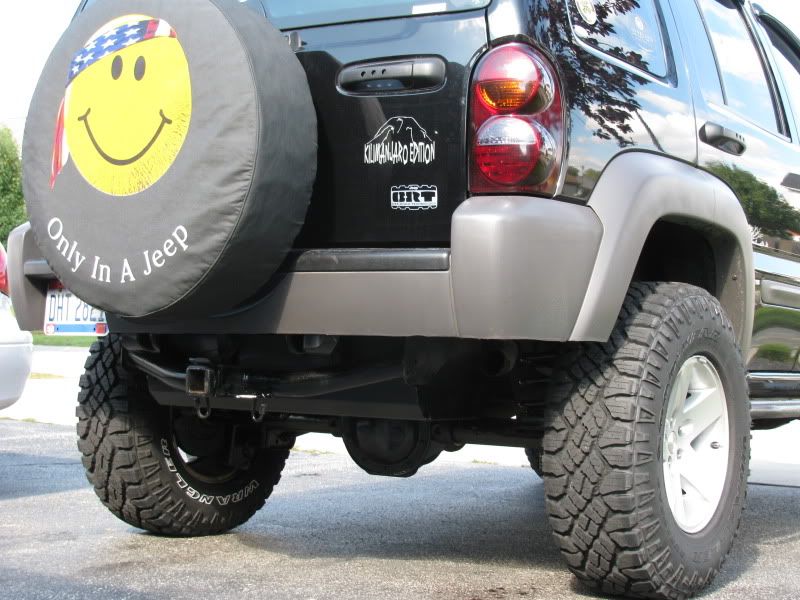 still a little sanding / filing to finish smoothing it out but overall done!
No more snow and mud stuck up in there, so there!!!!!!!!!
JJsKJ wanted some side / full view shots so here you go!
Took the spare off for its mid year waxing in behind the brackets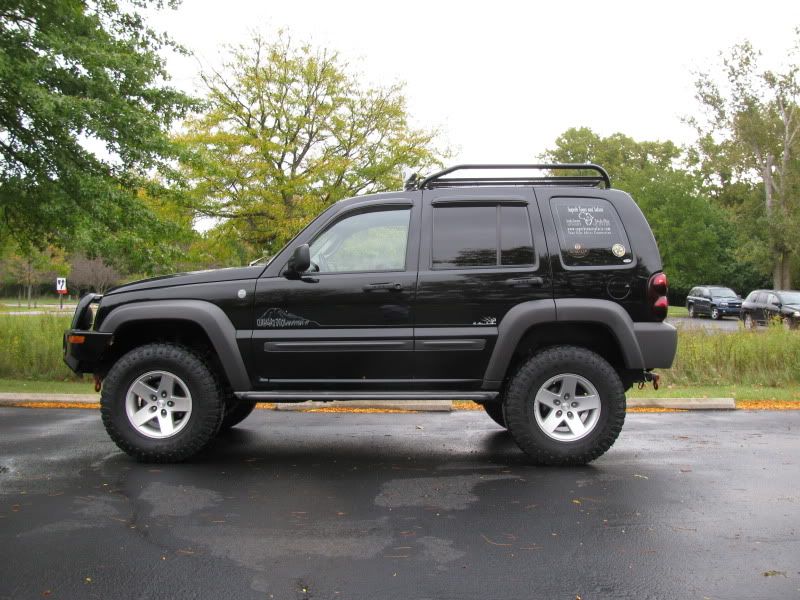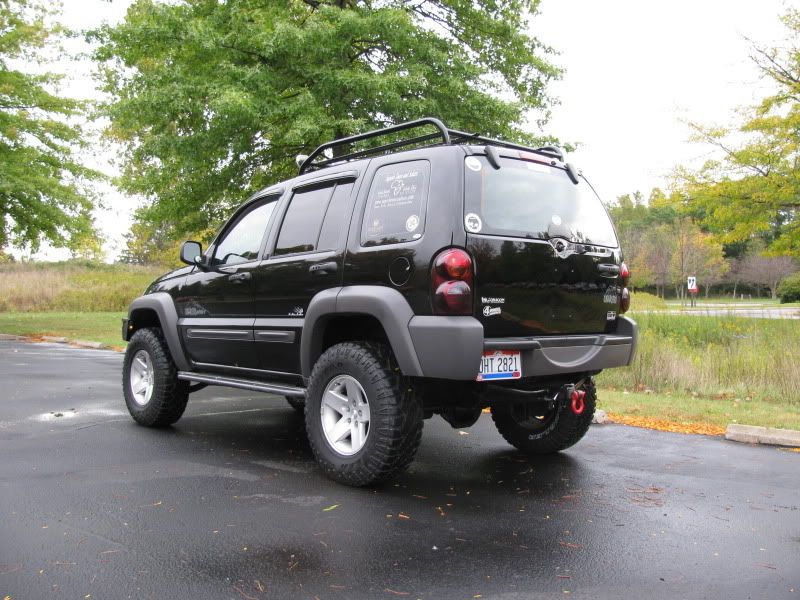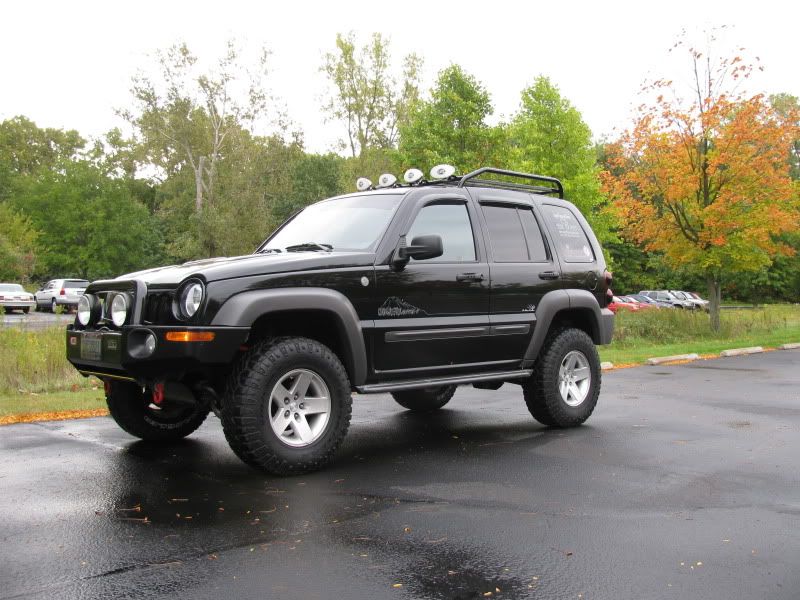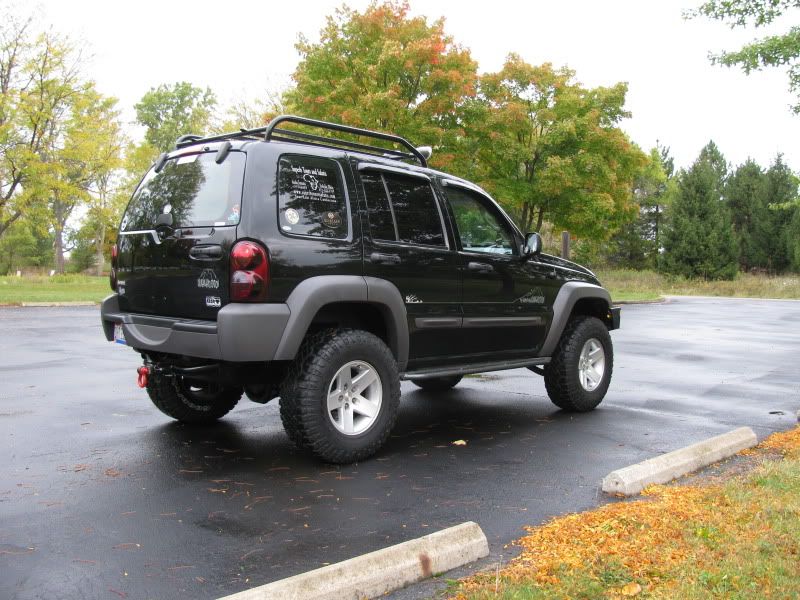 _________________
MUDD'S MOTORSPORT'S We do IFS lift installs
,
03 OVERLAND EDITION
/Kilby-Skidrow-Mopar-4XGuard skids/
2.5 inch TOTAL CONTROL JBA coilovers
-JBA Arms/MOABS-31
FALKEN WILDPEAK AT3W
/ 4.10's etc, 04 Kilimanjaro Edition loaded, plus 05 KJ limited