03CDKJ wrote:
2006 KJ wrote:
awesome thanks for the info chris. the only problem is that my jeep is lifted so high that the part that attaches to the jeep would make the other part of the tent at a 70 degree angle to the ground
i've found a bunch on craigslist but no one will ship!
Is my Jeep not lifted?
Last time I checked I had 4" rear springs Plus a few Iso's???
ah well lets see is it lifted as high as mine and 2006KJ's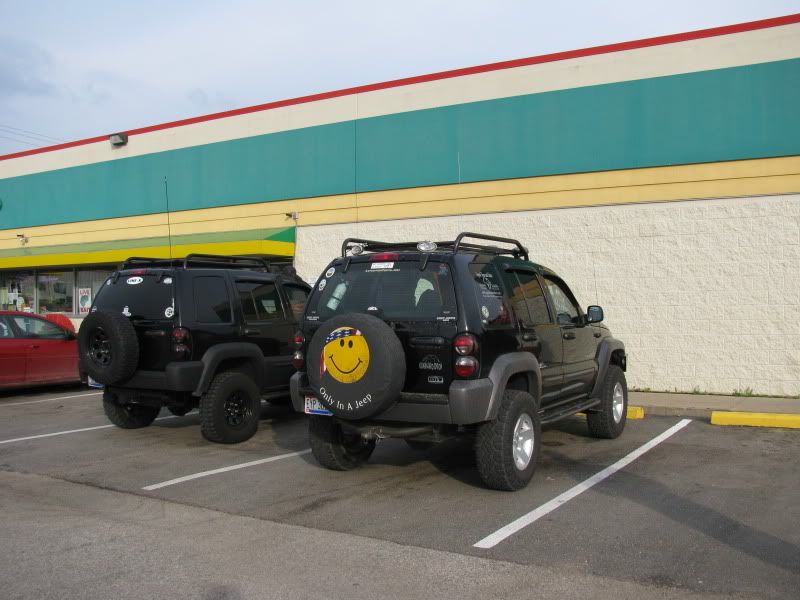 _________________
MUDD'S MOTORSPORT'S We do IFS lift installs
,
03 OVERLAND EDITION
/Kilby-Skidrow-Mopar-4XGuard skids/
2.5 inch TOTAL CONTROL JBA coilovers
-JBA Arms/MOABS-31
FALKEN WILDPEAK AT3W
/ 4.10's etc, 04 Kilimanjaro Edition loaded, plus 05 KJ limited