I've had an unhealthy obsession with these 1998 GC 5.9Ls for a while now. If I'd had my way, my wife would have one, too, but she had her heart set on a KJ. Her KJ is still at the dealership getting prepped for pickup, so standby for some shameless pictures of my 5.9s.
Only available for one year and dressed to the nines from the factory. 250 hp and 350 ft/lbs of torque. Calf grain leather, 3" exhaust, a 10 speaker sound system, electric cooling fan, functional hood louvers... They're just neat pieces of Mopar engineering. They were the first real "muscle Jeep."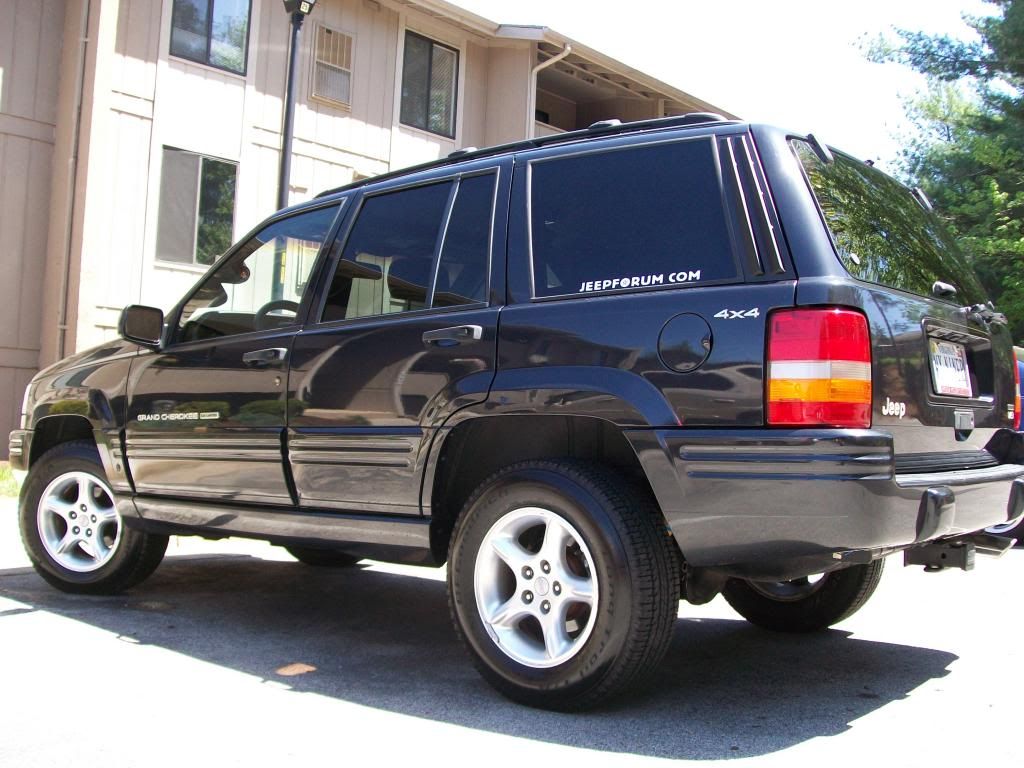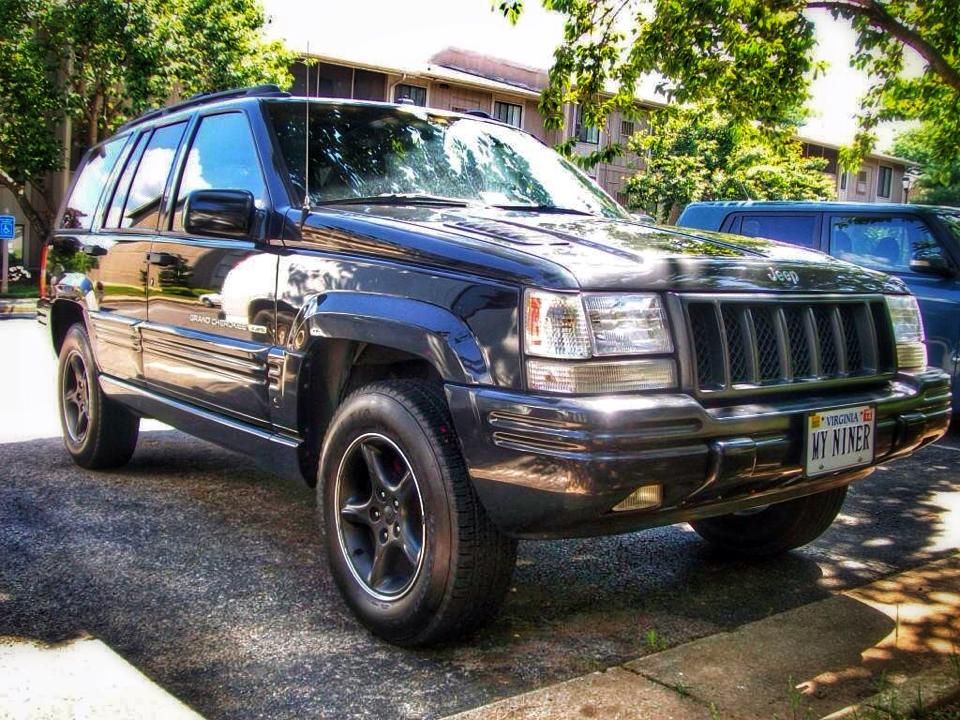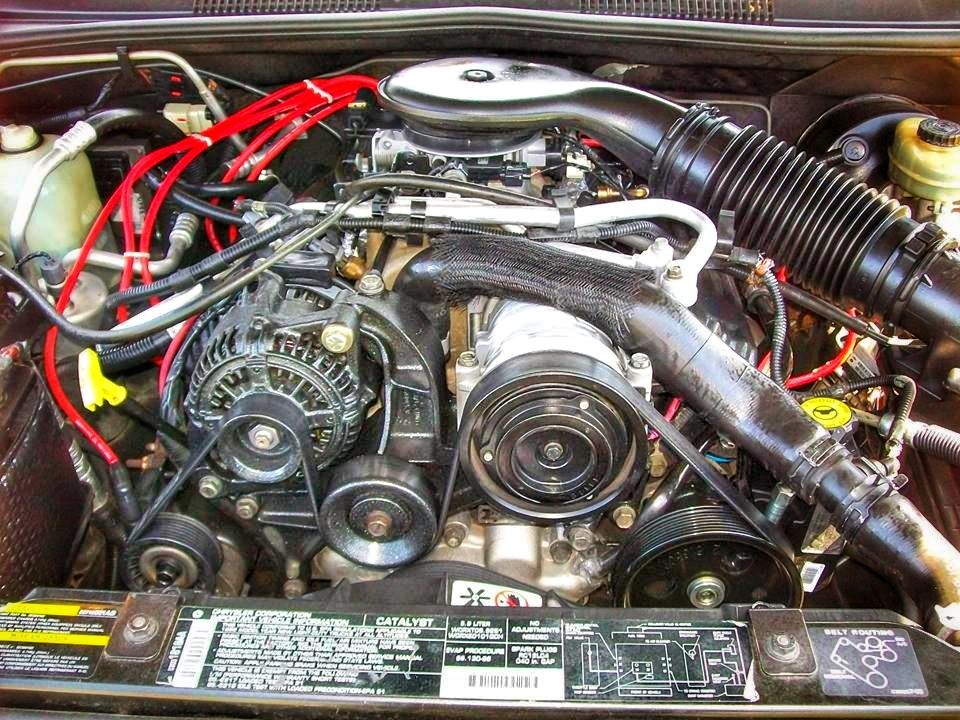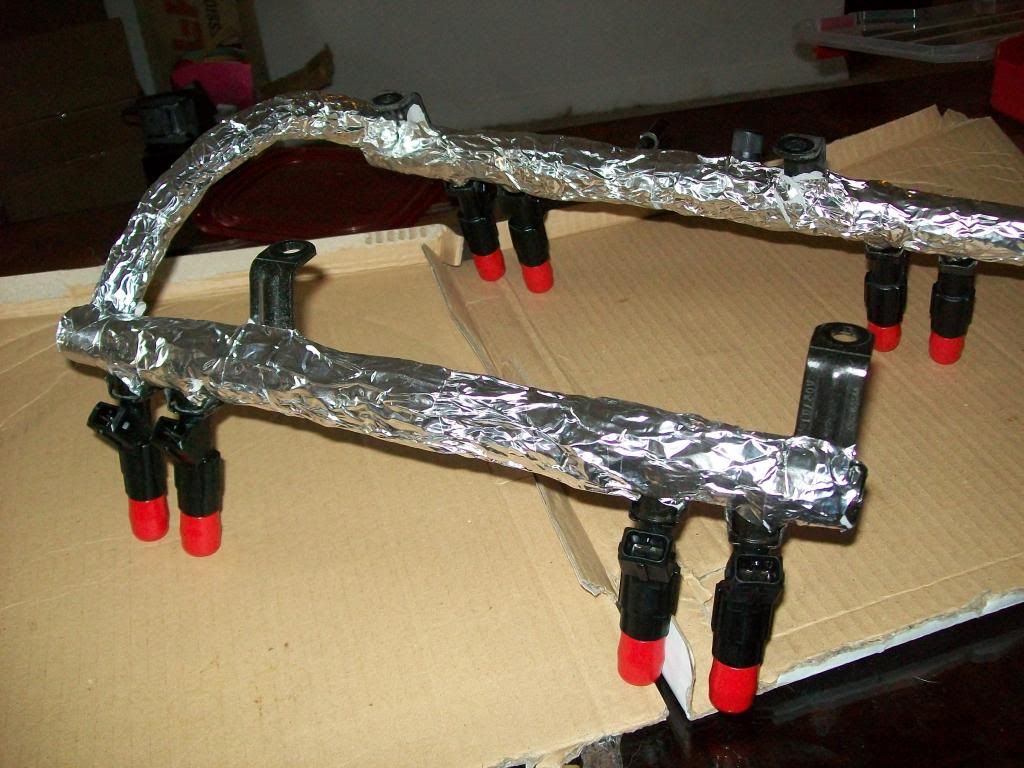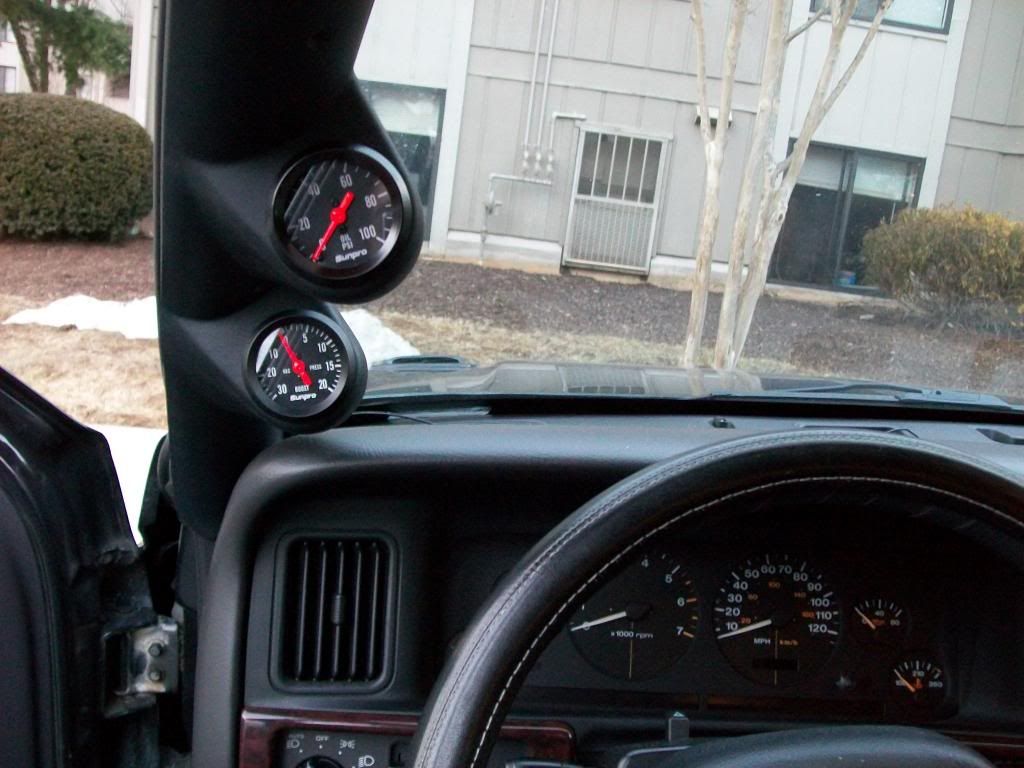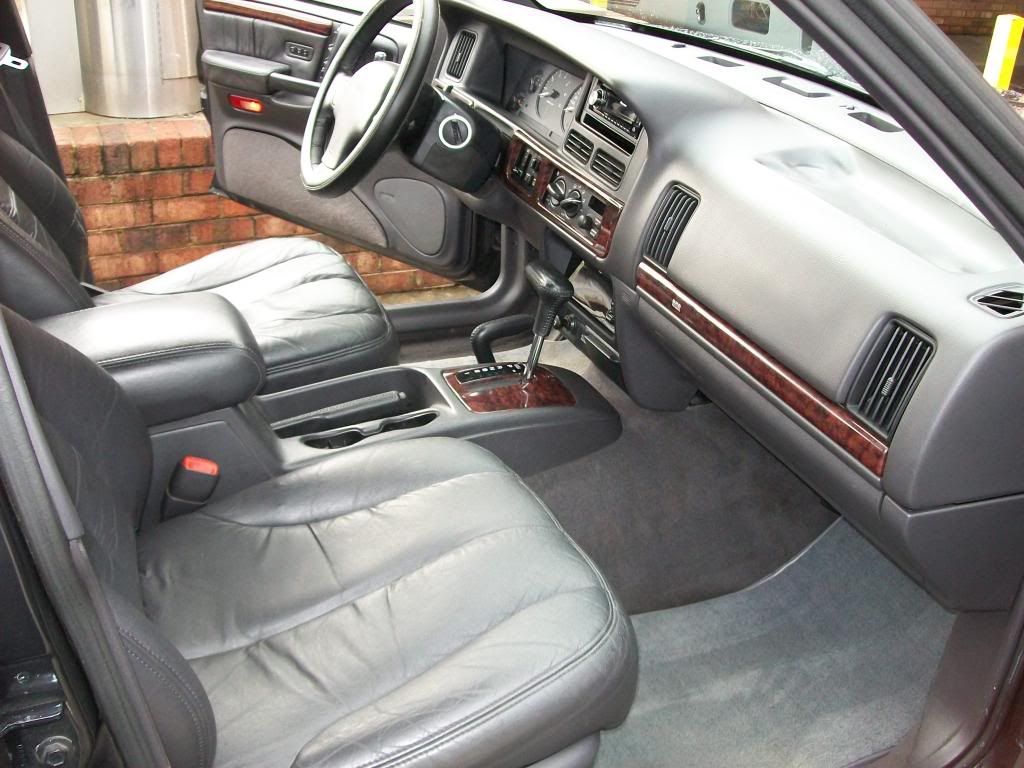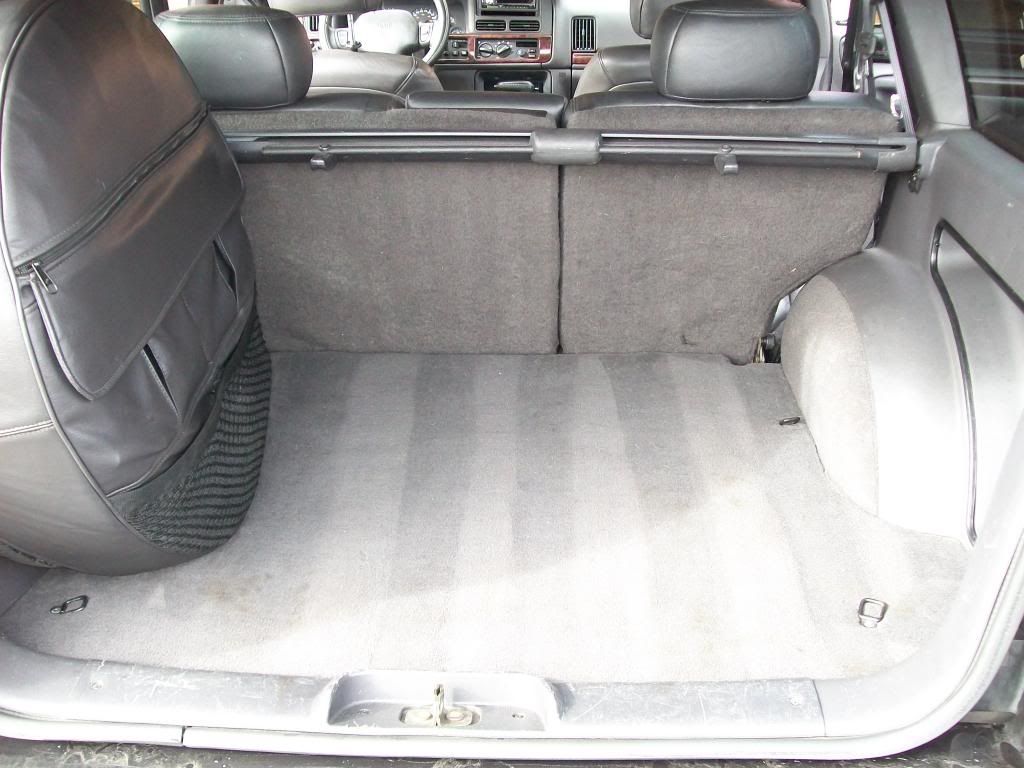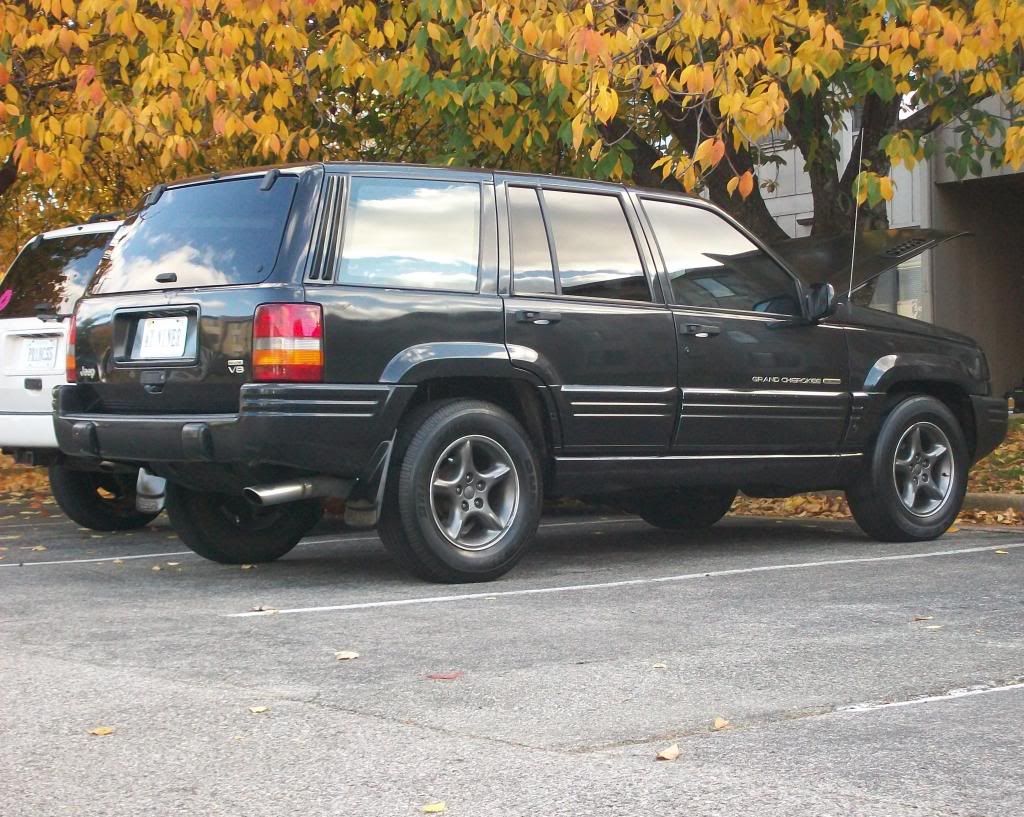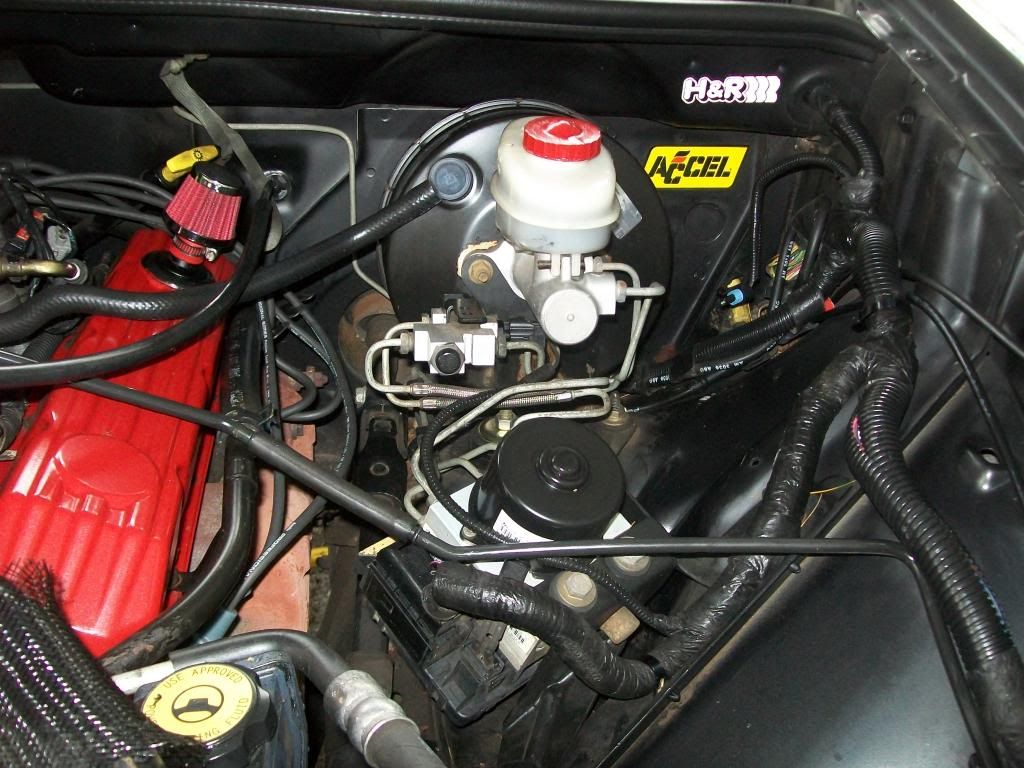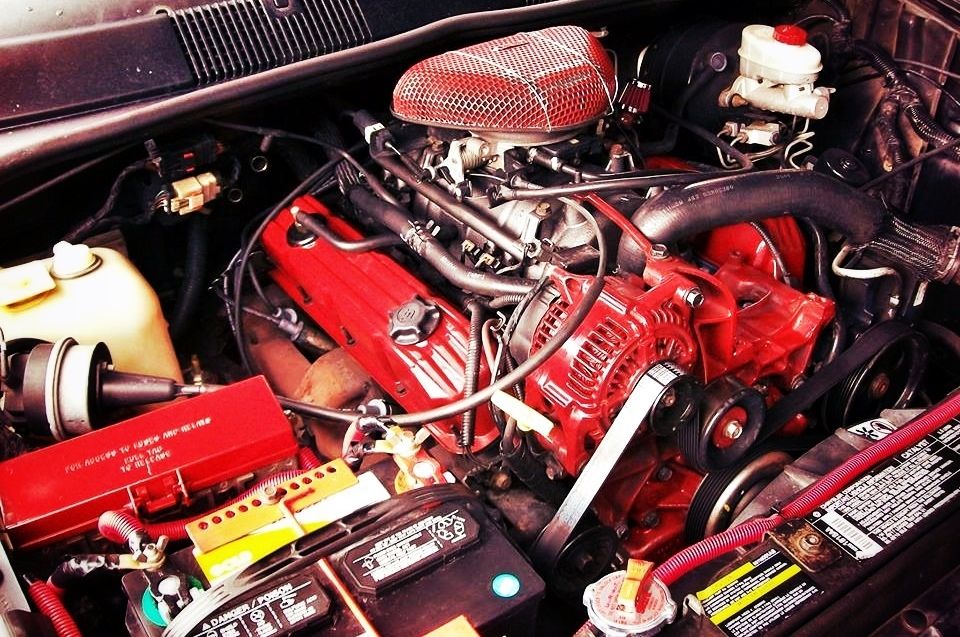 My grooms cake from our wedding...