Never started on here, figure I should so you all can see whats going on.
This is the day I brought it home.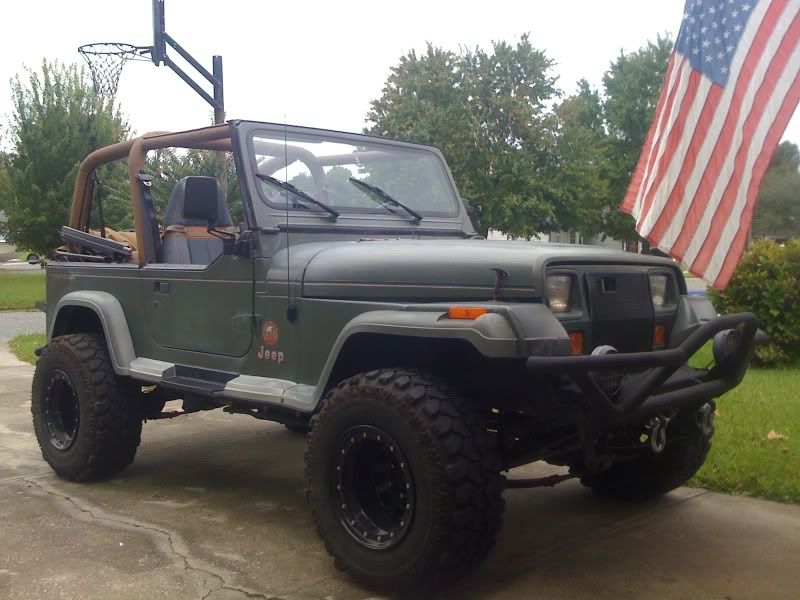 Two days after I went up to northern Georgia to River Rock offroad park to wheel it.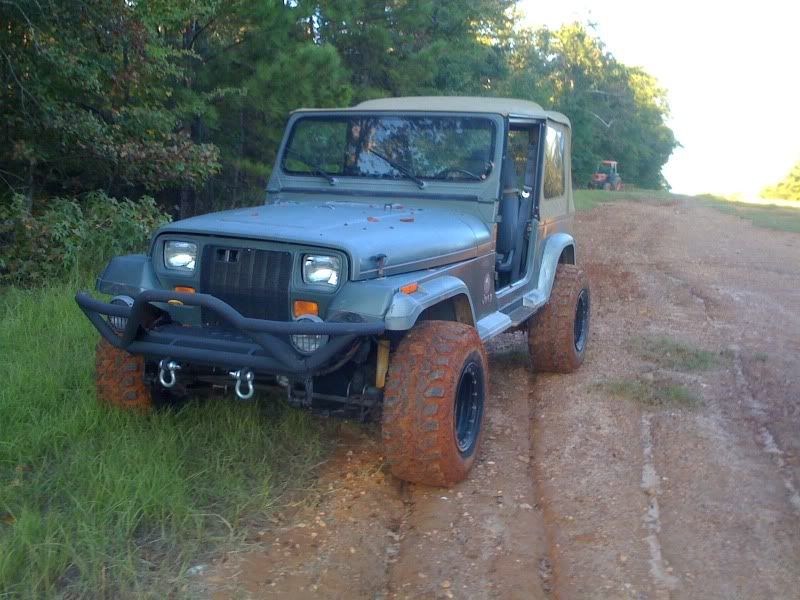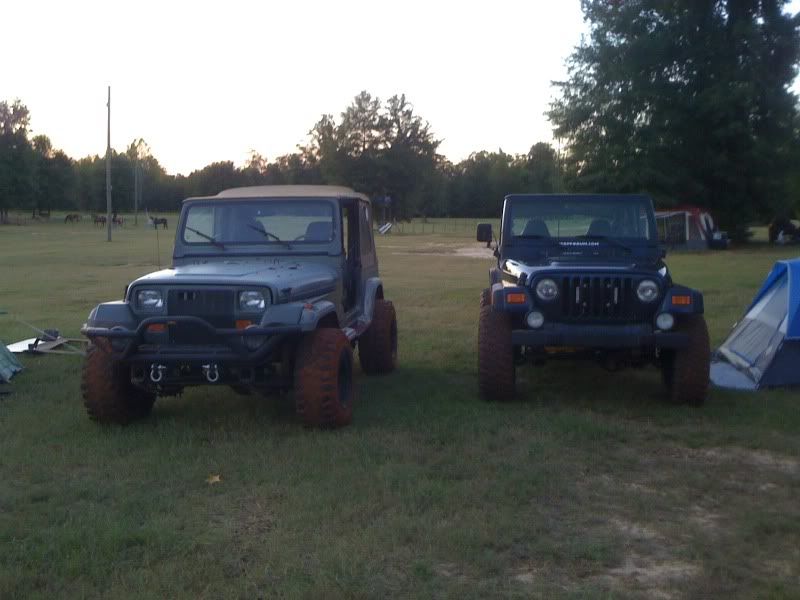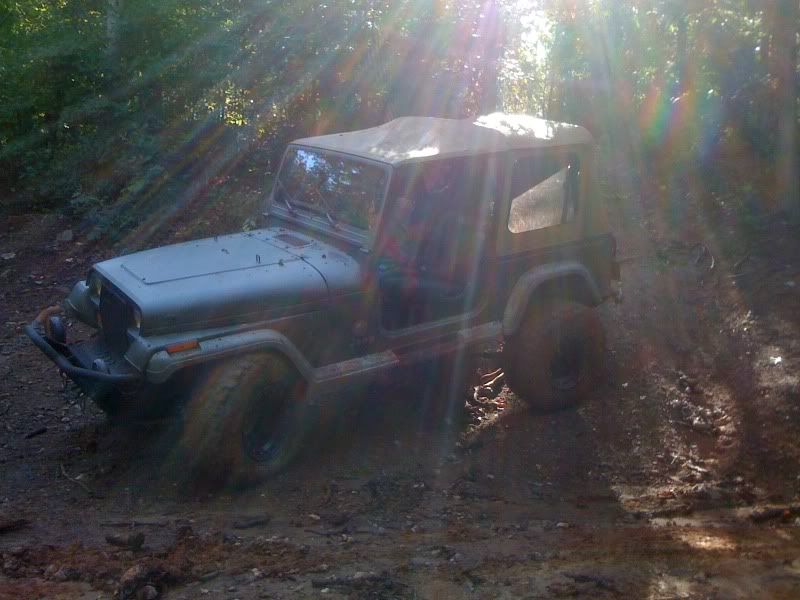 This is where I laid my shackle against the frame pushing the whole side of the axle back bending a leaf spring and denting the shock.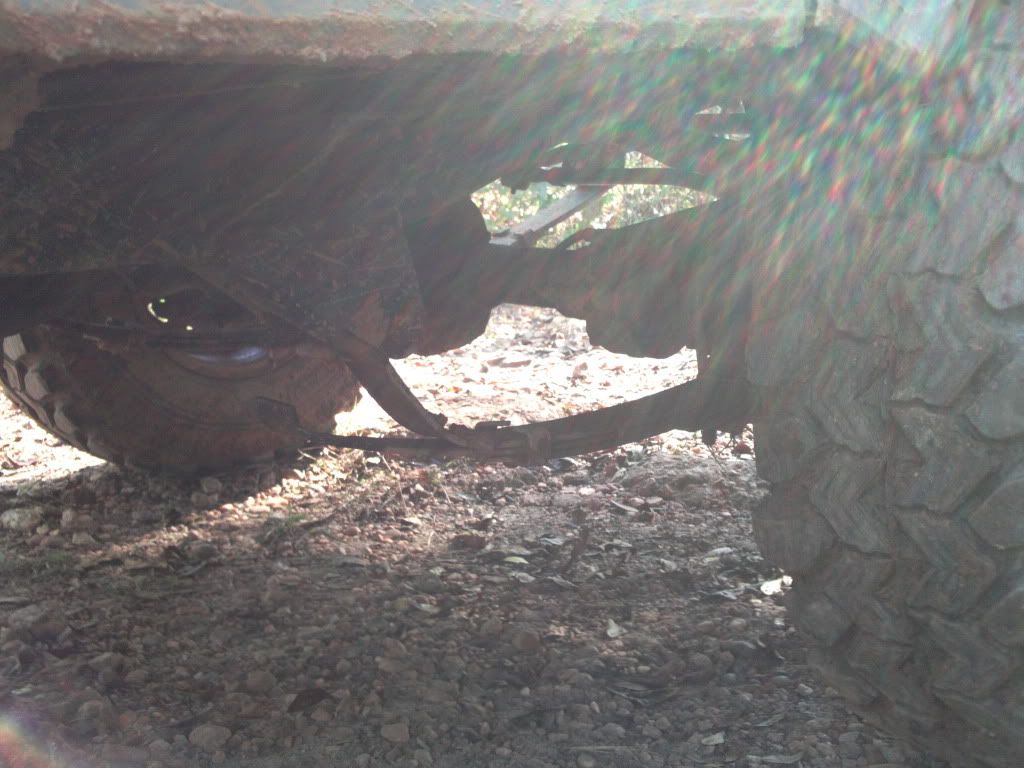 After that I went and tuned up everything
Then I put my winch on and replace the stock fogs with hella 500ffs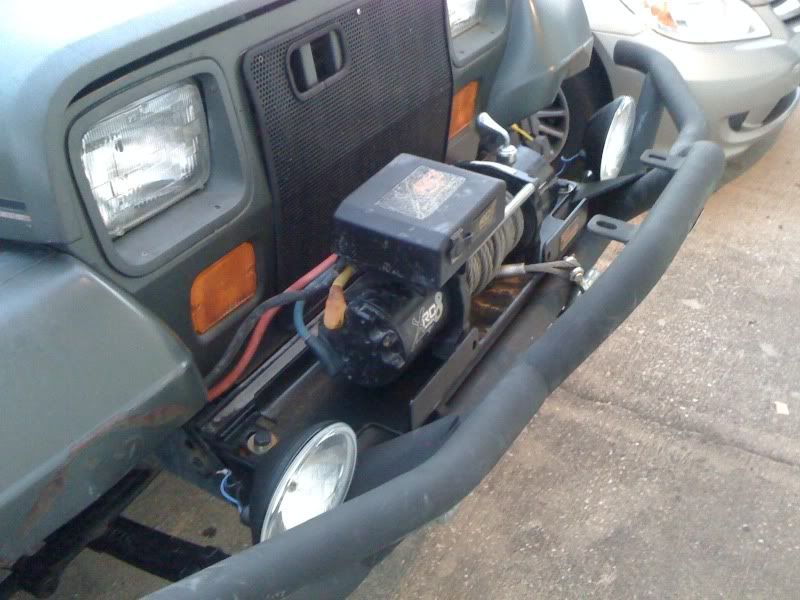 Went and got stuck in some water.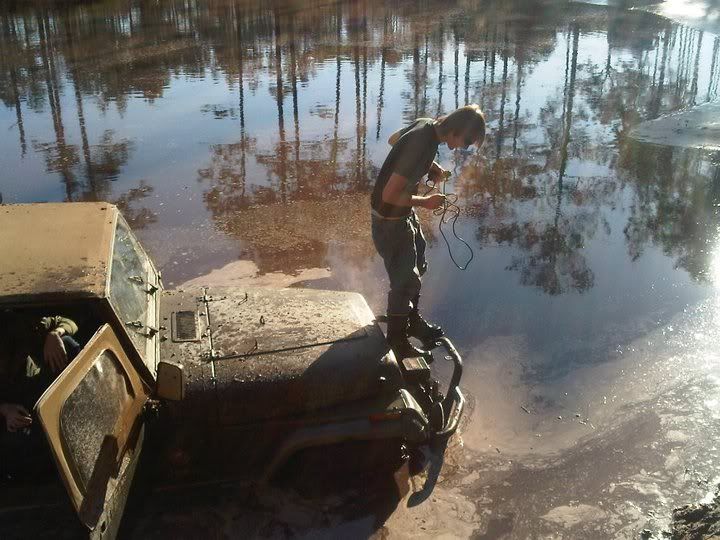 Which gave me this. Anyone want a strawberry milk shake?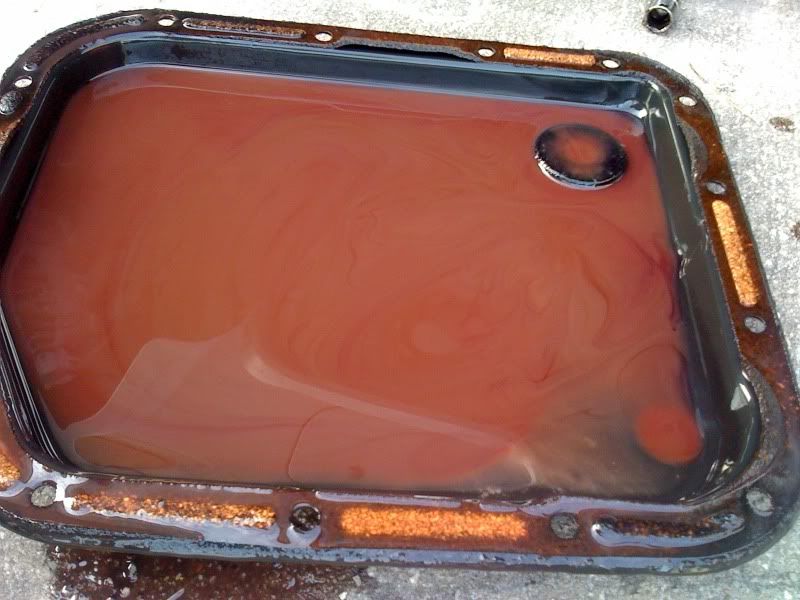 That led to me pulling the trans and a full rebuild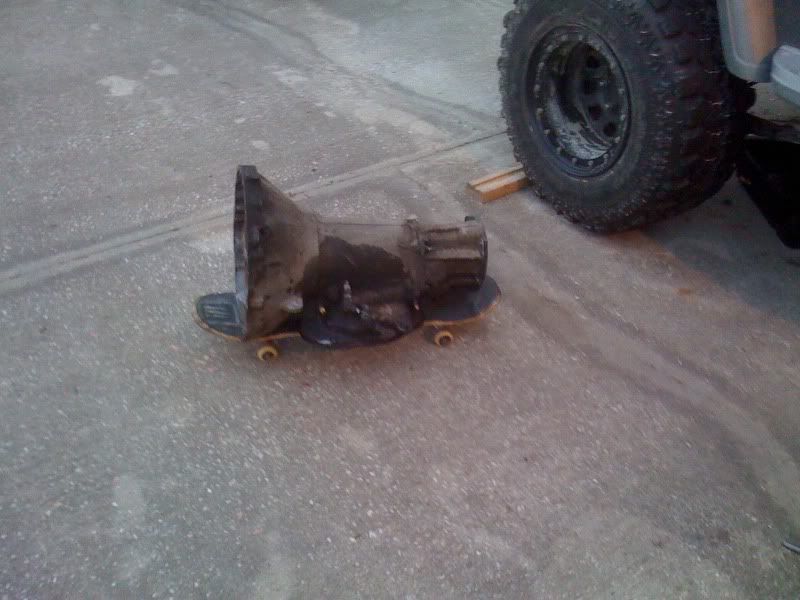 Got high energy clutches and a shift kit. Also had the vent line re-routed to prevent this from happening again.
Did some wheelin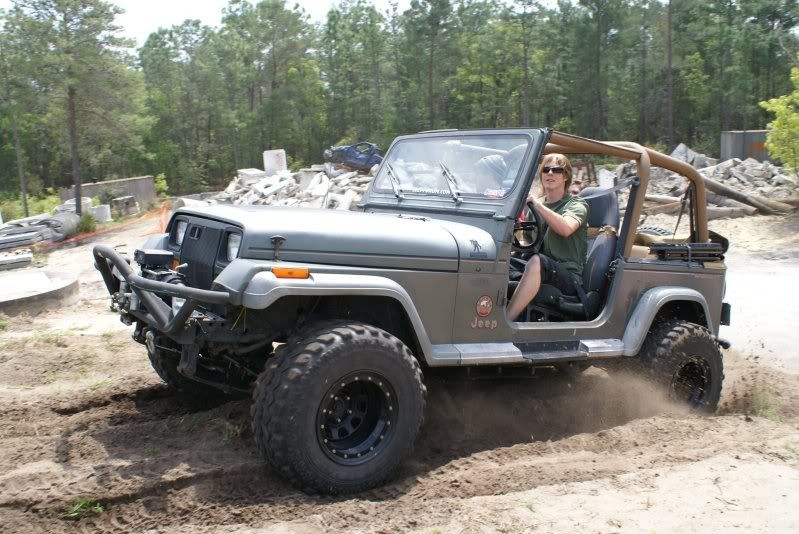 Did some cosmetic mods as well.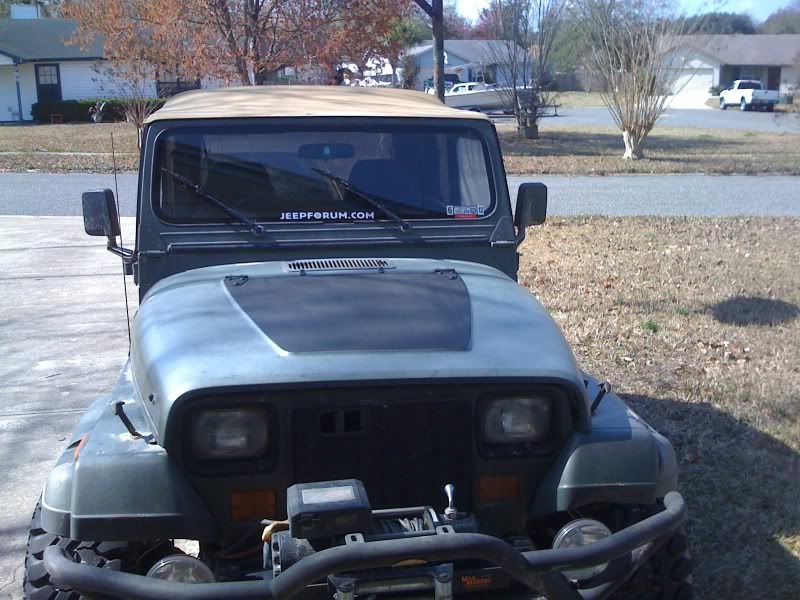 Picked up a set of 84 waggy axles to put in. d44 front amc20 rear. Going full width, regear, and lockers front and rear.
And I just got back from Jeep Beach and found out out my trans doesn't like the highway for more than an hour so I got a auxiliary trans cooler I will be puttin in soon.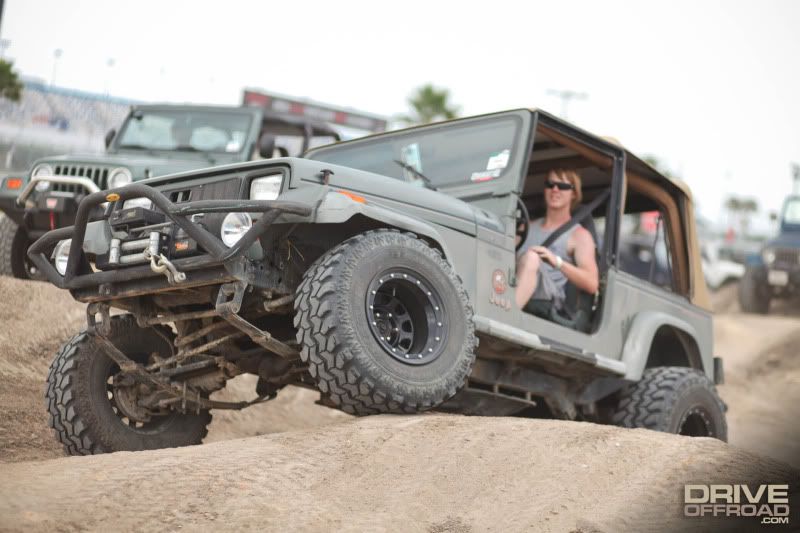 _________________
'02 Jeep KJ 4x4- Gone
'92 YJ- lift, swampers, bumpers....yeah, its pretty sweet.
*DISCLAIMER*:
I can not be held liable for anything I say on the forums or in real life.
I also can not be held liable for any jeep breakage or life problems caused due to my advice being taken.