Tom,
www.rcuniverse.com
is a pretty good forum to get info, depends on what you want. if you want a monster truck, I'd go with an Associated Monster GT, Losi LST2, or the Savage X 4.6 or XL...the kit X SS isn't worth the dough IMO, but you DO get to put it together yourself
Couple recent pics...done a lotta work to do to it. Gotta sort out my new suspension setup so it quits yanking right out of the lower suspension arm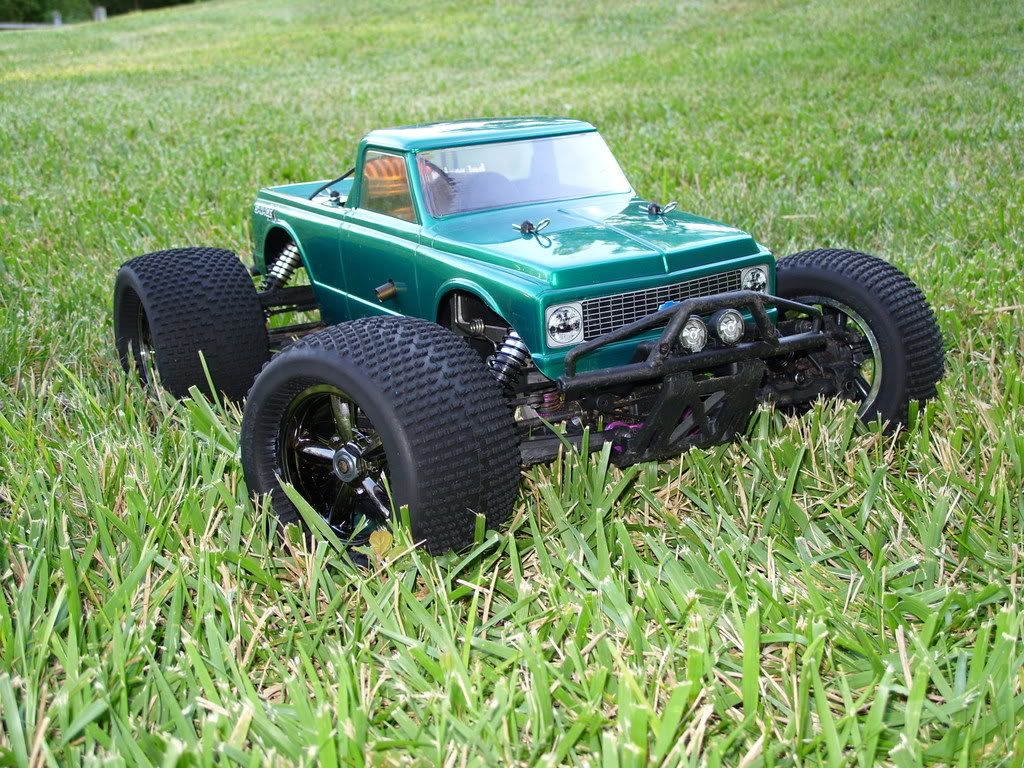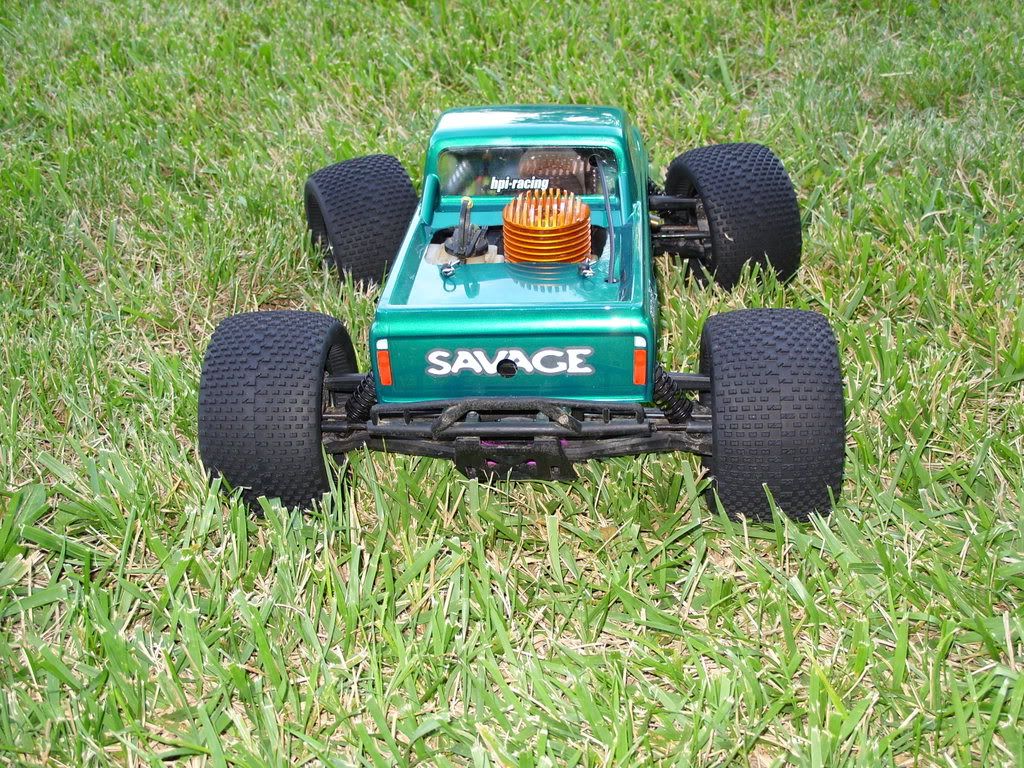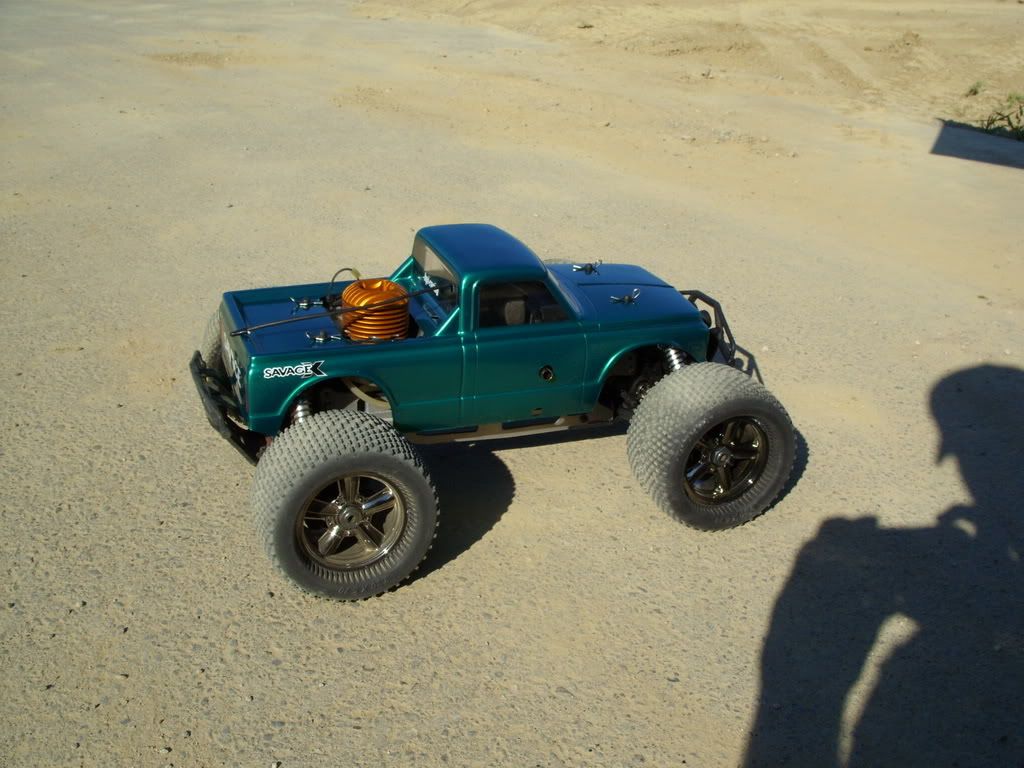 And my most recent ebay score...
sucker's CLEAN! I think it was barely run.
jersey...got any pics of your truck? definitely an expensive hobby...keeps me too broke to build the KJ