Some pics from today:
(It was dark out when I remembered to take them, but now I have ELECTRICITY!
)
Rear door jamb and threshold with 1/2 inch lip: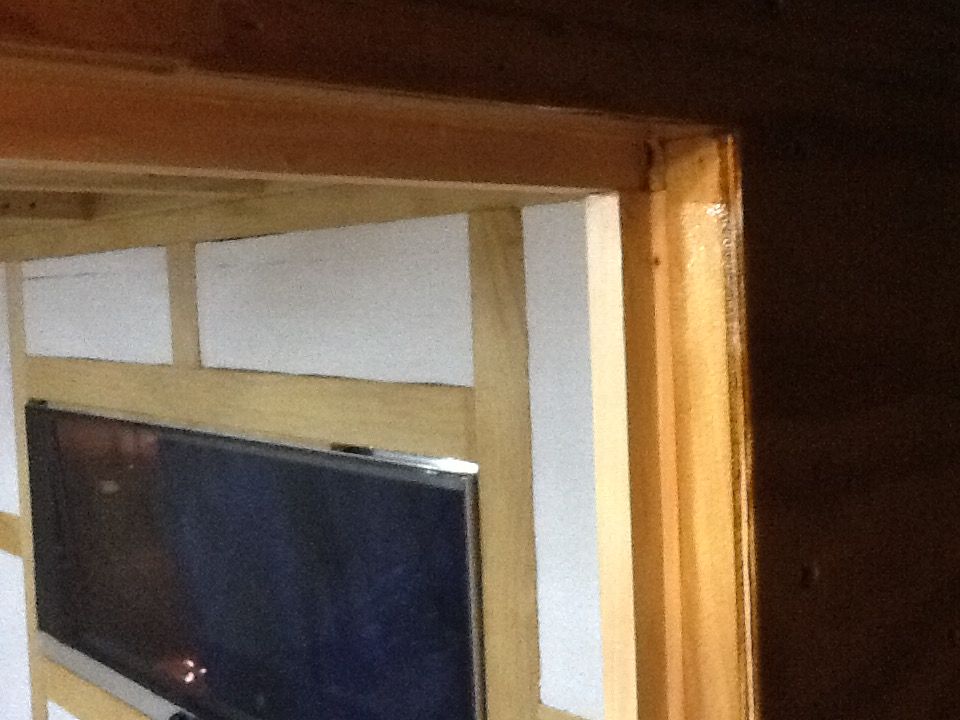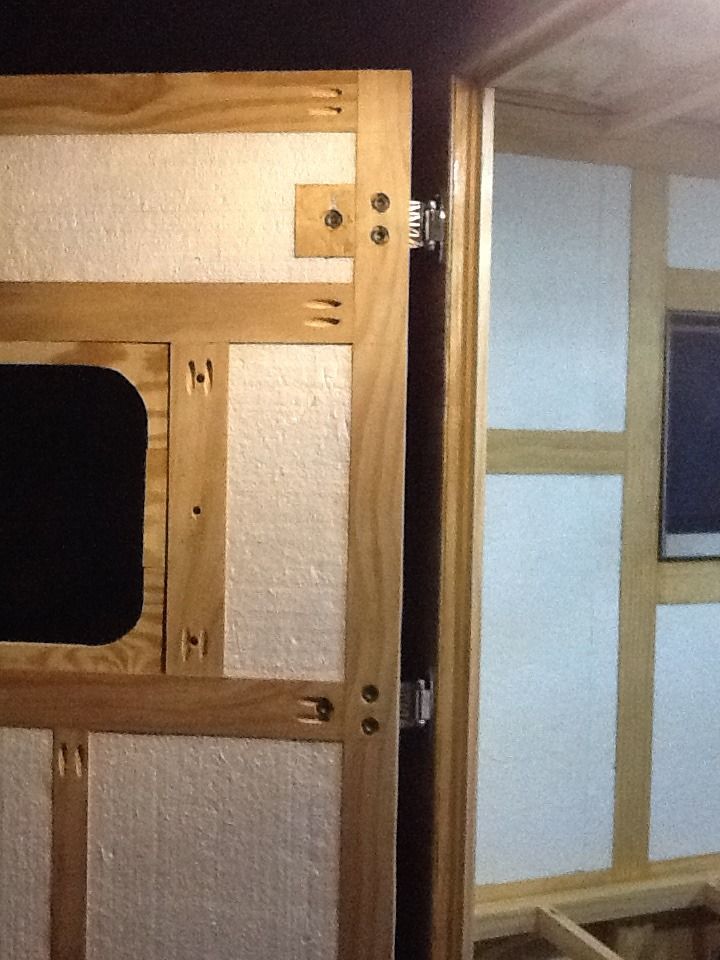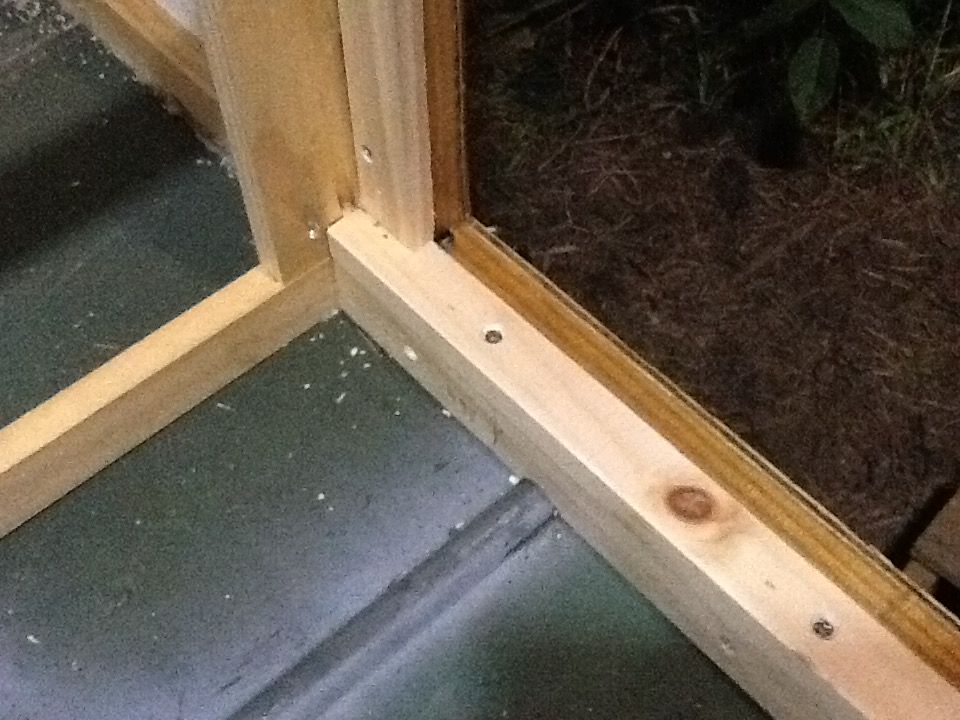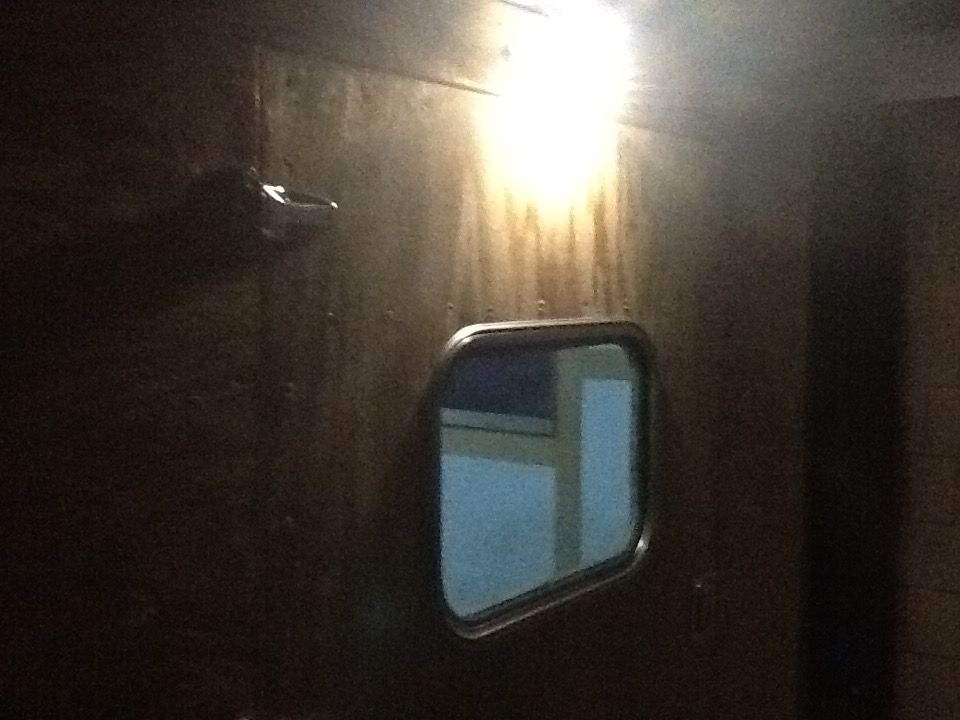 Side utility door, also with a 1/2 inch lip around the opening: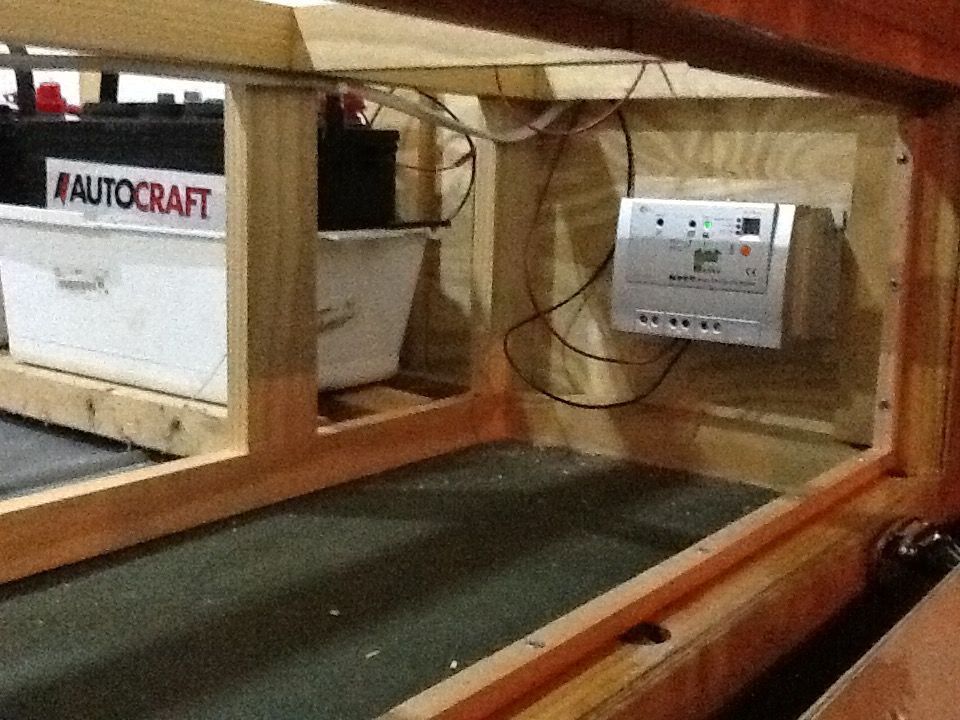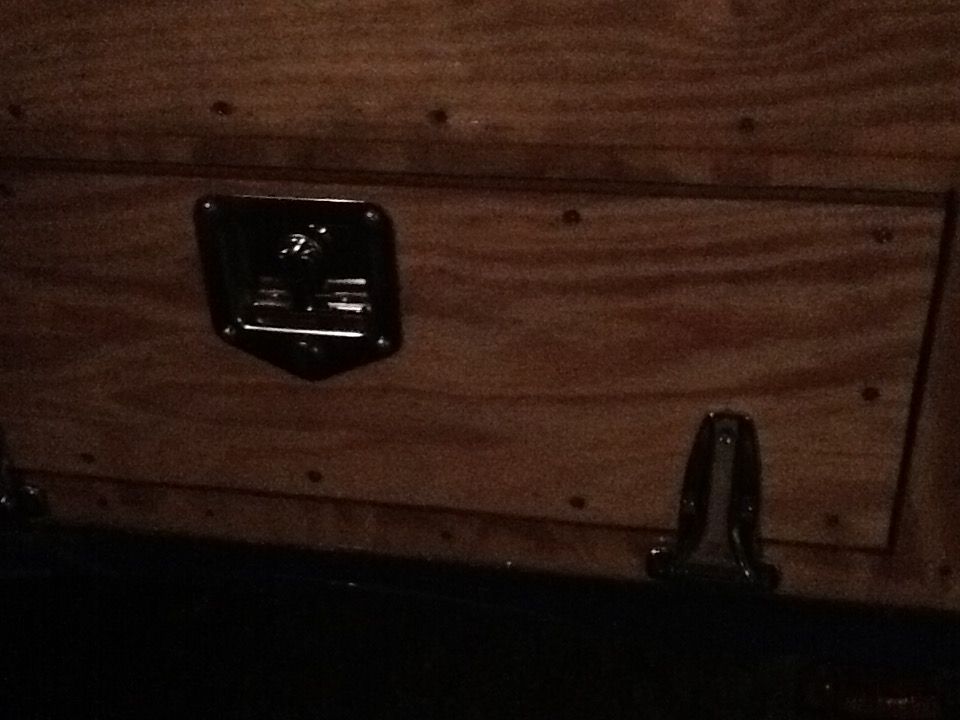 Some interior shots:
The fantastic vent fan is hooked up and works great!
~240 amp hour battery bank: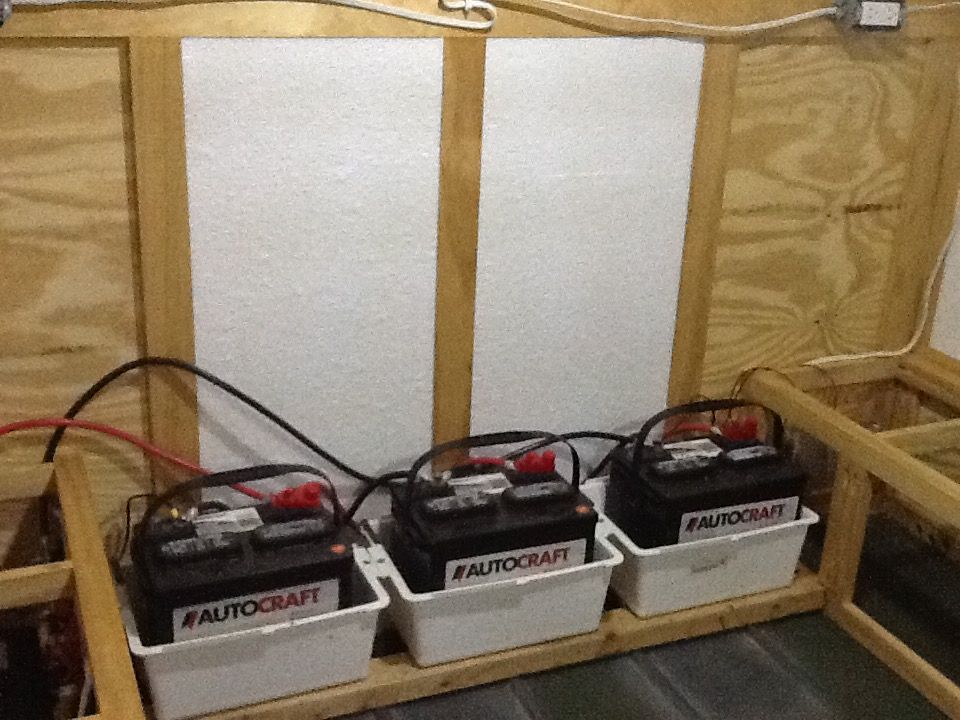 Left side utility cabinet (battery charger, AC inverter, DC fuse bank, automatic transfer switch):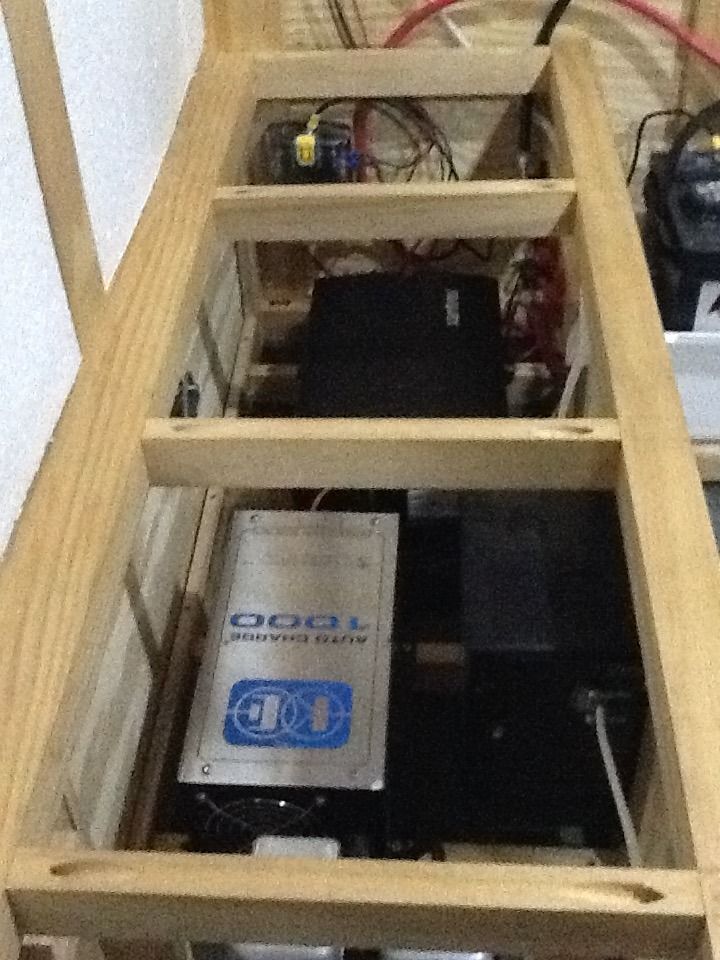 Right side utility cabinet (Tracer MPPT solar charge controller - no panel hooked up yet, but green light indicates charged batteries):
Light switches for the overhead LED's and porch LED: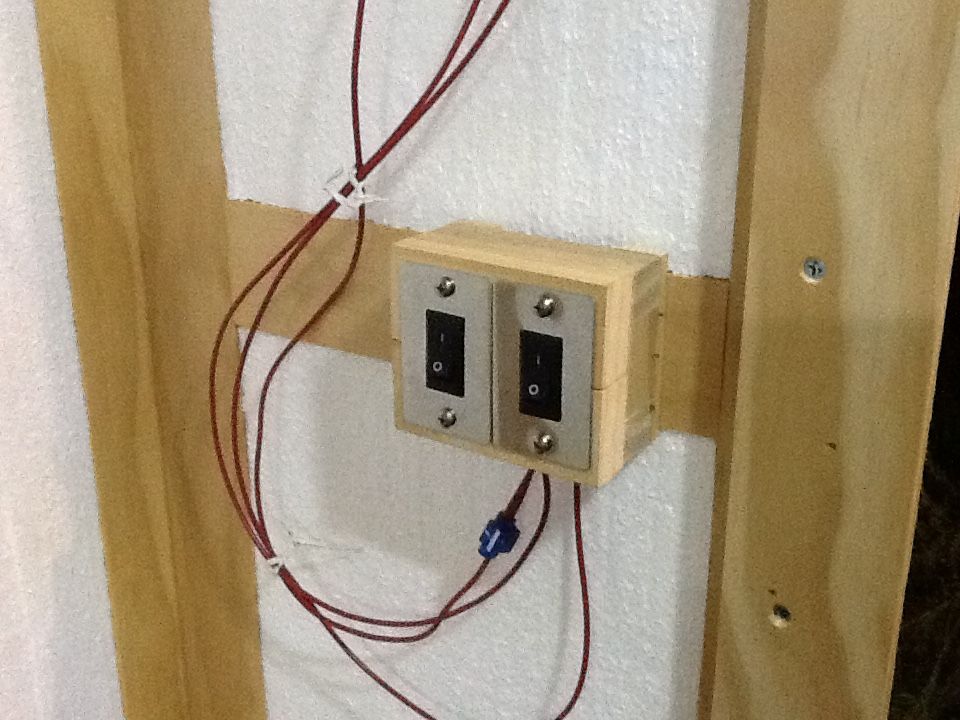 And my trailer looking like Captain Nemo's Nautilus after dark.
I wonder if my build needs a code name? M116A3 isn't exactly easy to say. How about The Nautilus?
_________________
2008 Liberty Sport 4x4 Automatic
Jeepin By Al 4" Lift Kit
BFG KO2's 245/75R16
Full MOPAR skid plates
Rock Lizard Skink Super Sliders
AtTheHelm Front Recovery System & Roof Rack
M116A3 Trailer build thread: viewtopic.php?f=72&t=77997