For Sale!
One owner, low miles. Passed smog recently. Slightly modded and ready for wheeling!
fwiw, Featured in May 09 4WD & SUV magazine:
http://www.4wdandsportutility.com/featu ... ewall.html
$11,500
obo.
(consider partial trades for firearms or looking for extra cab or 4 dr Diesel truck - Ford or Dodge)
Includes spare rear tail lights, All J Products interior rack, Spare Amsoil fluids and filters and probably some other things I'm forgetting.
the bad: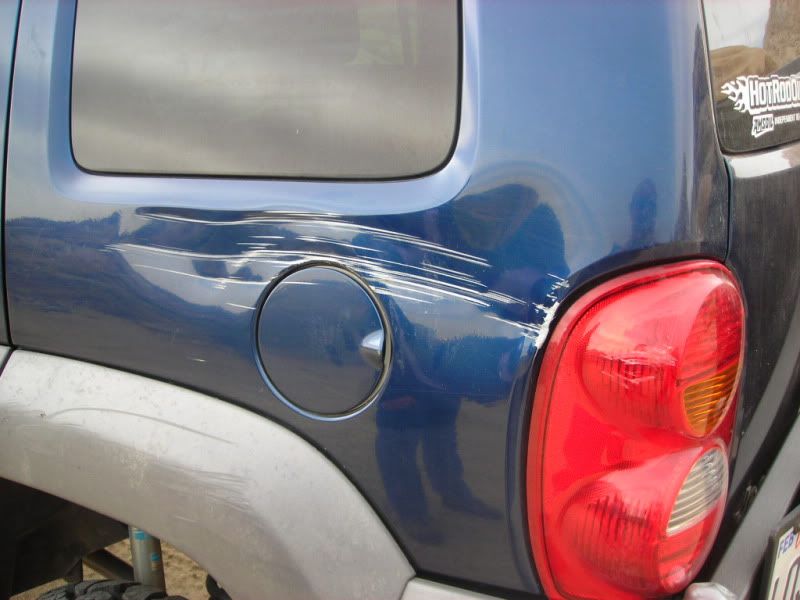 And paint clear coat on roof and hood shot.
DS door panel has wear and cuts along window edge.