fwiw, (currently)
The most widely used/wheeled/DD setup on KJ's so far has been the 3 different SFA conversions using the Nth suspension parts. These 3 KJ's have been wheeled all over the West on some of the toughest trails and they all work very well.
These are all Jeeps that are driven many hundreds of miles too and from the trails up and down winding mountain roads, wheeled hard and then driven home regularly. Some have been or Are also daily driven around town, etc.
There are other setups out there now being used but None have the number of hours/miles in real life use that the Nth have. I know of No suspension related failures or issues on these vehicles.
Pics of this type of setup: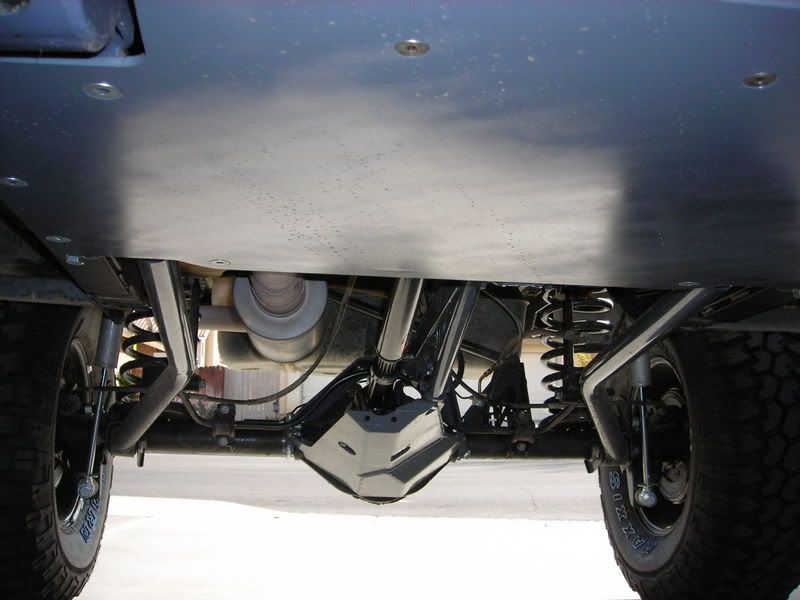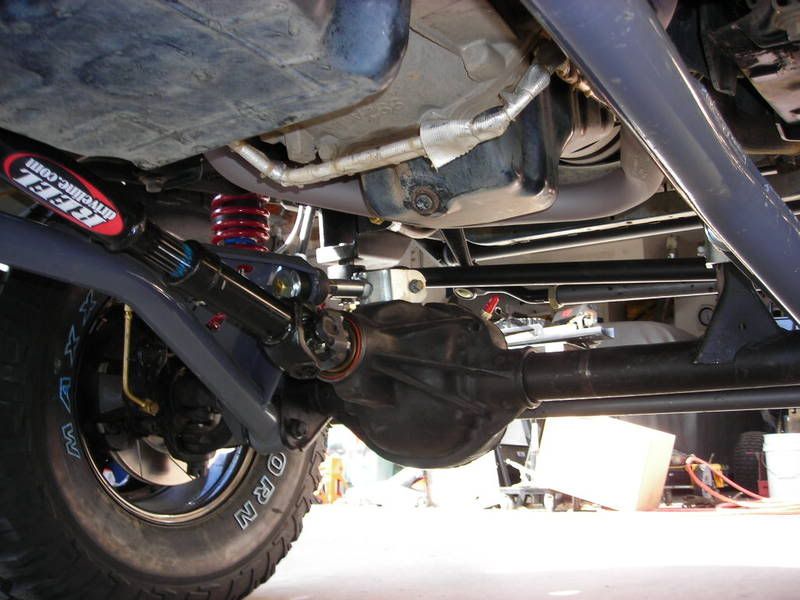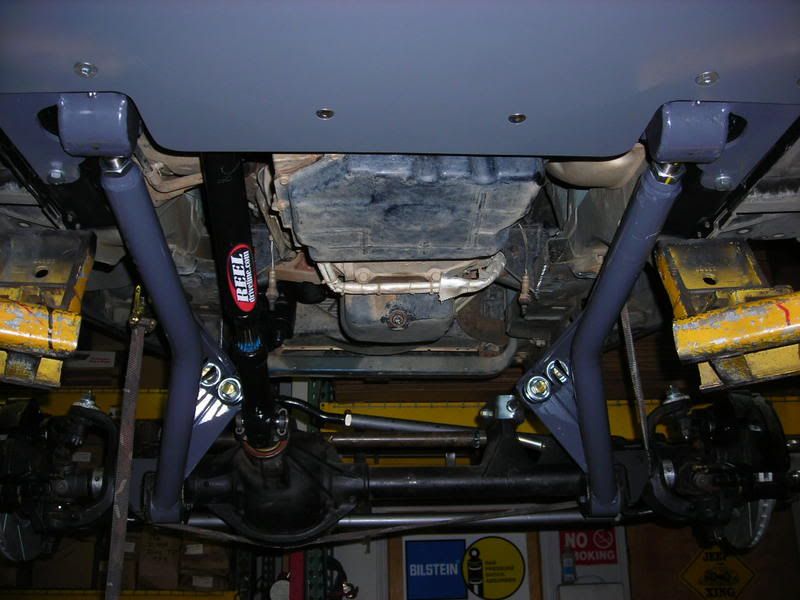 Ctrl arm subframes: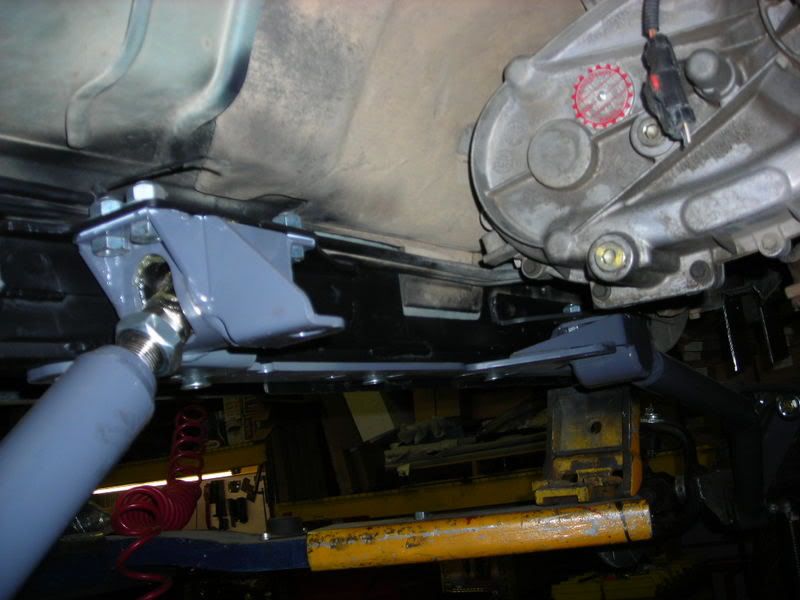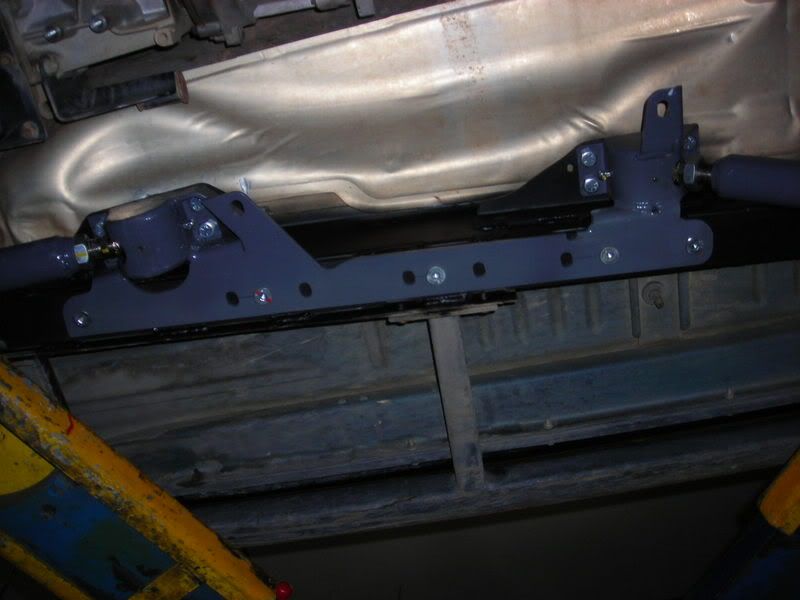 Also part of the Nth setup, traction bar "stinger":