Got the fenders and headlights on today. Got the door back from the body shop and it's on. Taking it to a parade in the morning and I will get some good pics. Power feels good still, gets out of it's own way.
Oh yea, to answer a couple questions.....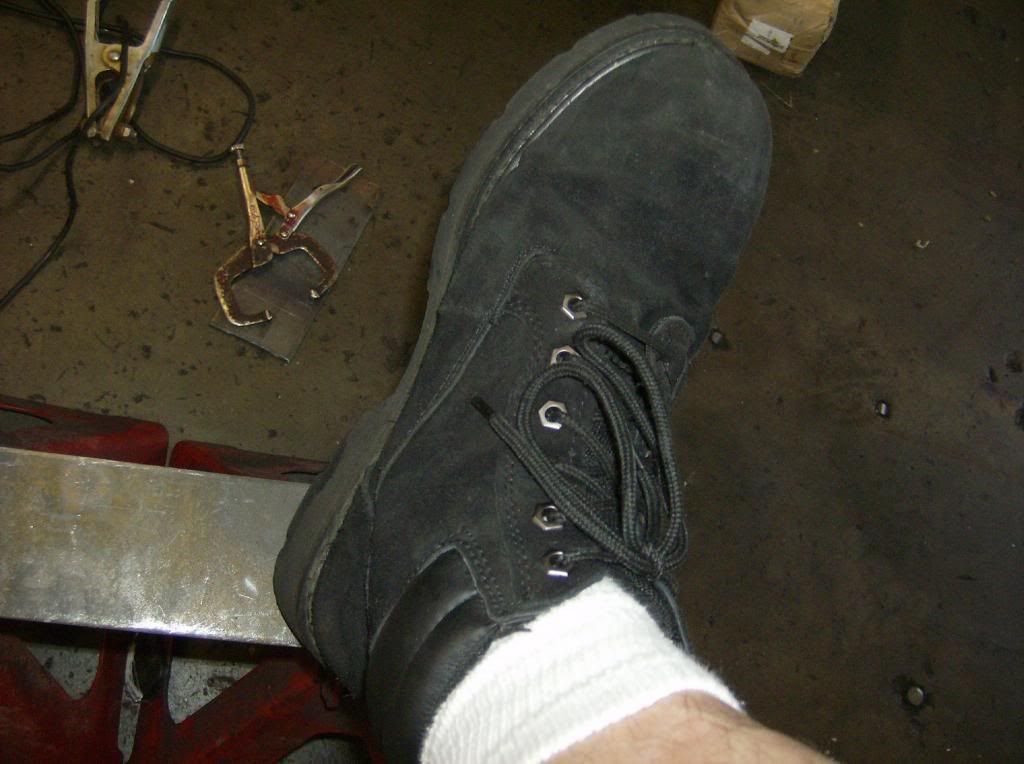 Antilock brake module...check.
speedometer....check.
traction control....taken care of!