Fulltimer wrote:
Take me to that spot so I can test my tires out in it!
The JBA upper control arms are the front. If you are referring to the other thread about the ARB locker it will go in the front. But, that hasn't even been ordered yet.
Terry
Would that be this spot???????????????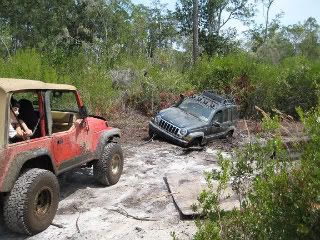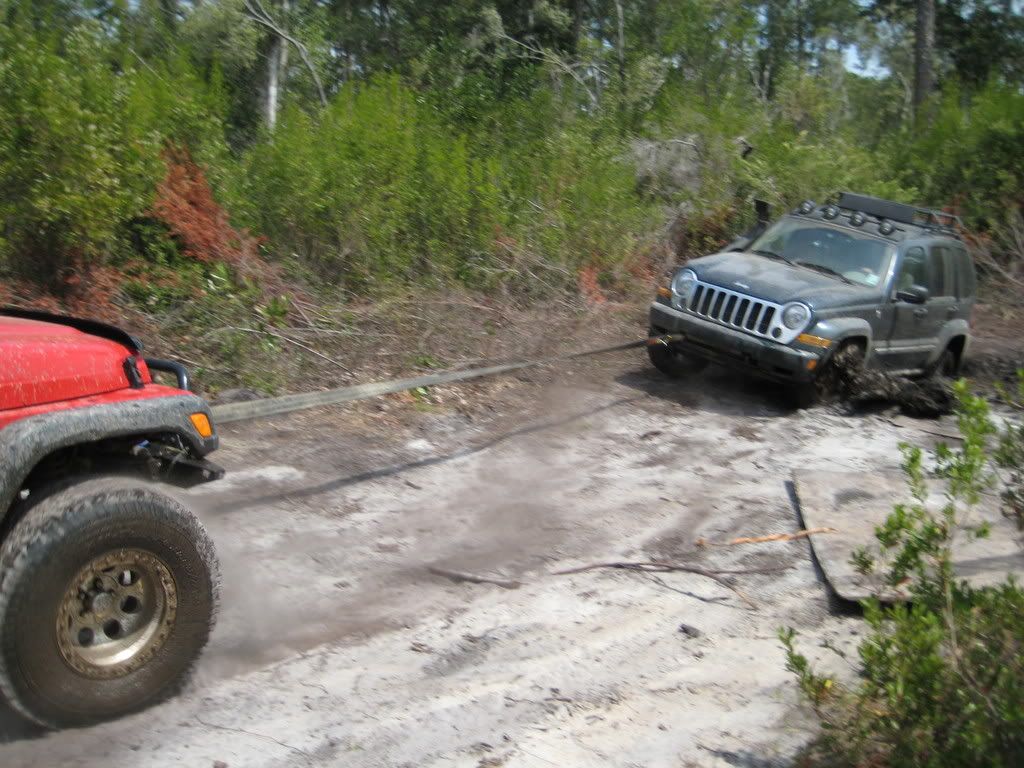 Should be a good spot to test yer muds Terry.
Hey Bill,I bet you wish you had someone to pull you out ea?
Time for some MAN Tires.
And yall talk about me wheeling solo.