Here are the only two photographic examples I have ever seen of the original Perkins Diesel CJ jeeps. Both were on ebay about 7-8 years ago. The ultra rare CJ-6 was $7000 firm and never sold - the CJ-5 sold for about $4000.
1967 Perkins Diesel CJ-5: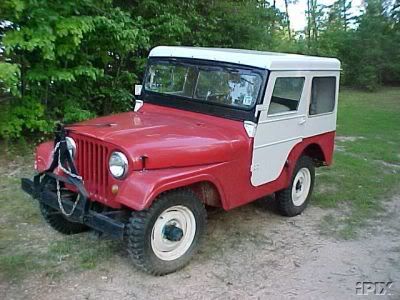 1967 Perkins Diesel CJ-6: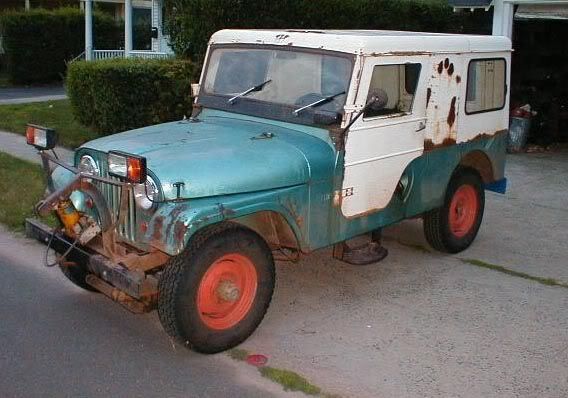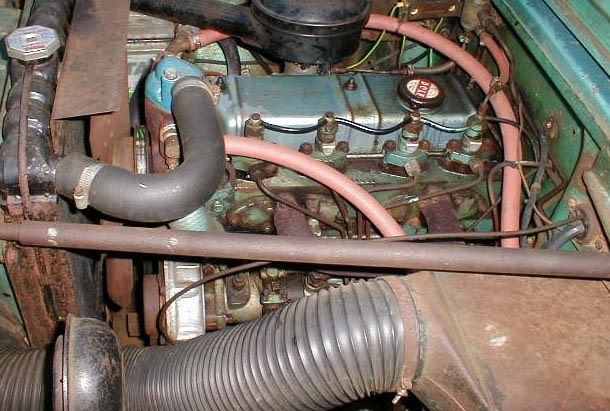 If anyone has any more diesel CJ Jeep pictures, please share. If you have owned, or do own one, please tell us some stories!
These were both verified to be 1967 model jeeps with factory diesels, so data is very sketchy on them as the CJ-3B page states the last year for them was 1965. Really, the only sure fact about them is they were offered only when Kaiser was at the helm of Jeep, not Willys before them, and not AMC after them.