While under the Liberty with the front axle/suspension out, I decided to get the old starter out and clean it up/out while it was easy to get to. Took it apart, its rusty. Brushes look good, everything looks ok except the shaft hole in the nose is wobbled out oblong. So, will have to get a new starter of course. Found a few on ebay and Amazon, around $50 to $100. Not horrible. Problem is that most of the pictures of what is supposed to be for the 09 are different than what came out of my Jeep. Mounting points look the same but the screws holding the body to the nose are internal in original, but the new one has the bolts on the external. Picture: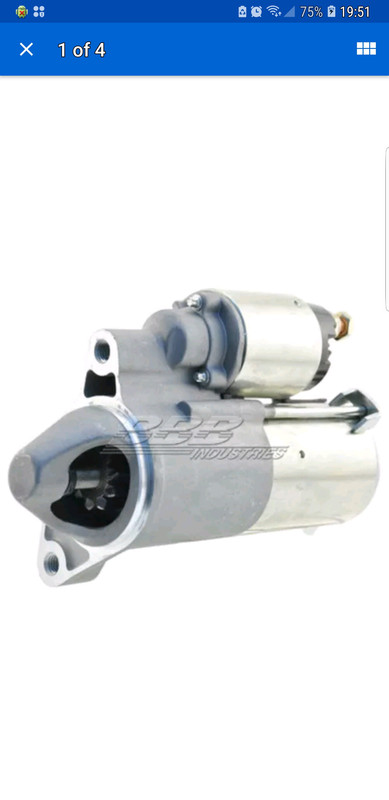 Heres what mine looks like, and what they claim fits the 07 Liberty and the V8 4.7 Commander and 3.7 Commander: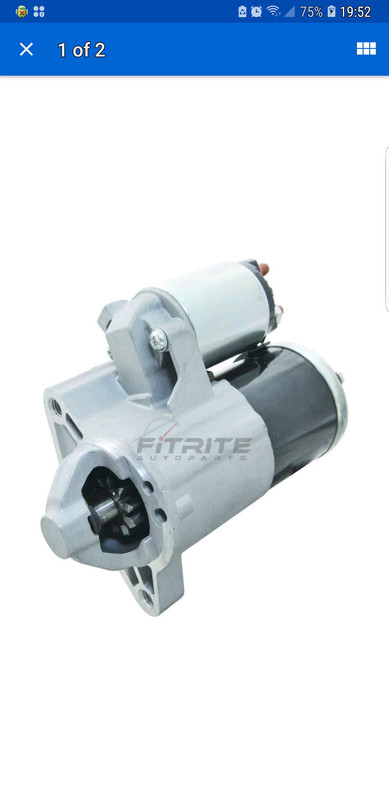 If the 4.7 starter has more power and works, Id rather have that one. Maybe the factory had a shortage of the correct one and used a 4.7 starter. It apears to be the original Mopar starter. Has the Mopar sticker on it. Solenoid bolts on the same on mine as the V8 starter using 2 bolts.
If theres any heavy duty and more powerful starter that fits, Im interested on that also.
Will the 4.7 starter work?