Today while browsing JBA's items for sale for the KK, I came across an EGR module that claims to eliminate ESP activation at low speeds.
https://jbaoffroad.com/egr-module-1.html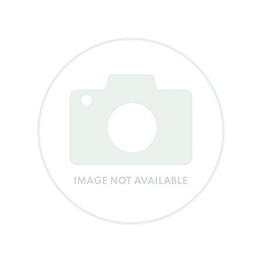 I'd be interested if anyone has tried this on the KK. It says it's for a Grand Cherokee / Commander, but it's under the KK section of JBA's website. $280 seems like a lot for the convenience of not having the ESP kick on when making low speed turns, but heck, it would be awesome if there was actually a viable solution for this issue.
If anyone tries this on their KK, please report back. I sent a query to Marlin and I'll let you know what he says about it.
_________________
2008 Liberty Sport 4x4 Automatic
Jeepin By Al 4" Lift Kit
Goodyear Wrangler Duratracs 245/75/R16
Full MOPAR skid plates
Rock Lizard Skink Super Sliders
AtTheHelm Front Recovery System & Roof Rack
M116A3 Trailer build thread: viewtopic.php?f=72&t=77997