The PO spilled some quikrete in the back of my KJ and never cleaned it up so the carpet was toast.. I got a 8'x12'? piece of gray carpet for about $15 and cut it to fit and i think its looks great and i do not care too much if anything happens to it.
I will get you some pictures for an idea!
Edit:
Sorry its dark but here a picture of it: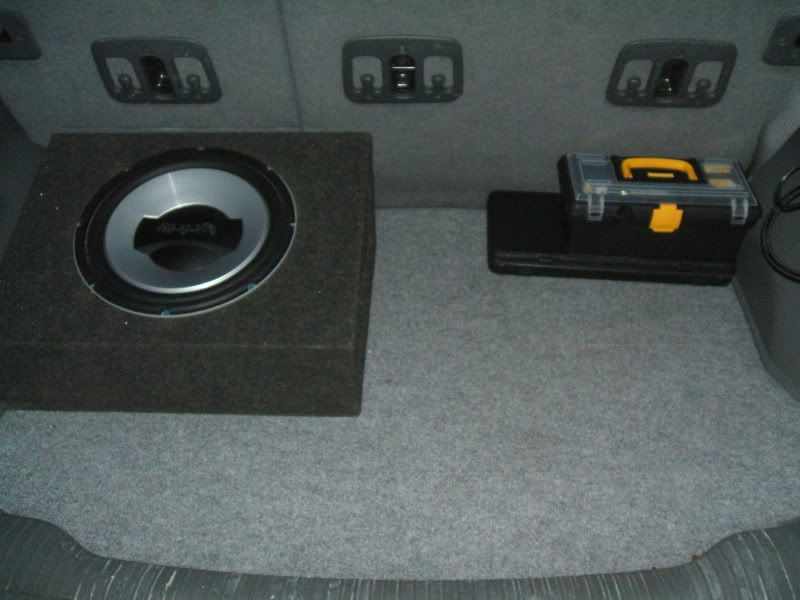 You can see some of the quikrete still on the trim.