I was the same as you, been on the fence for a couple years. Finally got one and it made a world of difference and so much less work. I used it along with some liquid Mother's "machine" aluminum polish, made quick work.
Wheels hadn't been touched in a year, went through last winter. ( I did have to sand the center holes, then ran ball inside them for final polishing)
The ball turns black, but I flipped over the center shaft and even used it to polish my composite headlights.
BEFORE
AFTER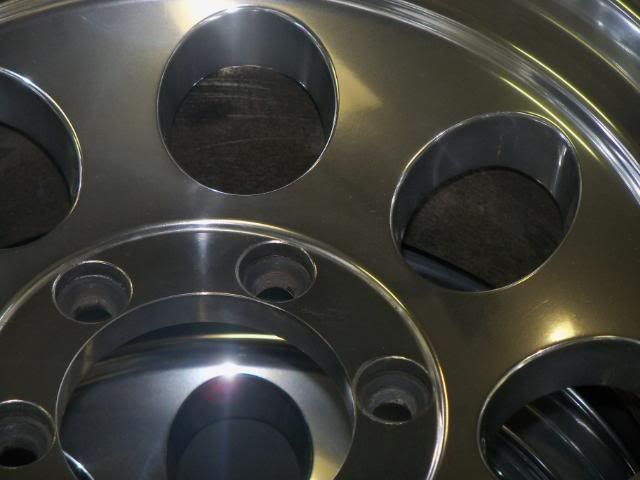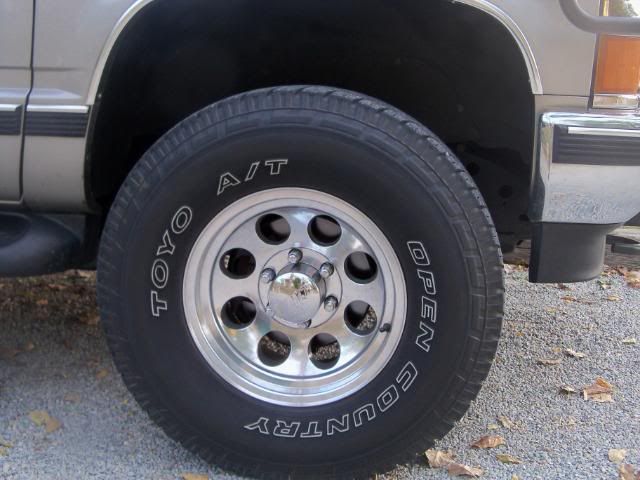 _________________
'99 Tahoe, 3" BL, 285/75/16's , MT II's.
'05 Liberty Sport, -wifey's
'98 Poncho Fireturd, 3.8L, .....the purple pig!