I drive a truck in the Chicagoland area for a living.
After seeing it hit $4.99 per gal (no, it didn't break the magic $5 mark).
It seems to be coming down. I fill up every 3-4 days. I get 5.5 miles per gal.
Of course the truck (empty) is 24,500#, and can carry up to a 30.000# payload,
and is plated to legally run down the road at 54,999#, (a 10 wheeled straight truck).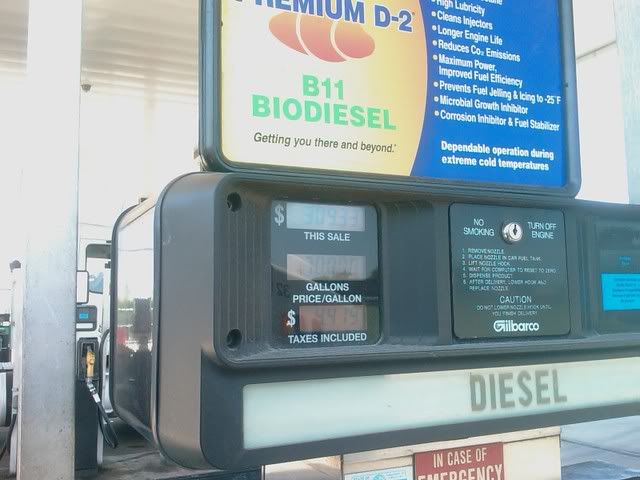 I'm just glad I don't pay to fill this rig.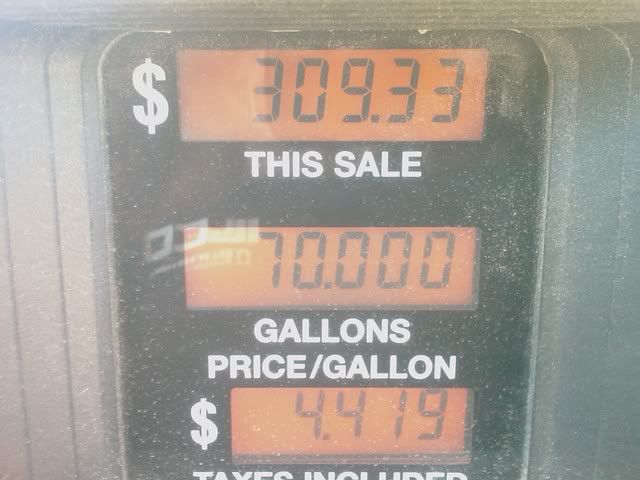 _________________
Tom (& Cody, that's my dog)
02 Black KJ LTD, 6/01
lots of stuff...can always use more
Previous: 95ZJ 92XJ 90XJ 80CJ5