Am I crazy or is that date wrong in the subject field on the OP? Well, I'm going to post pics from the Easter weekend ride anyways.
Terry
This is where we started from: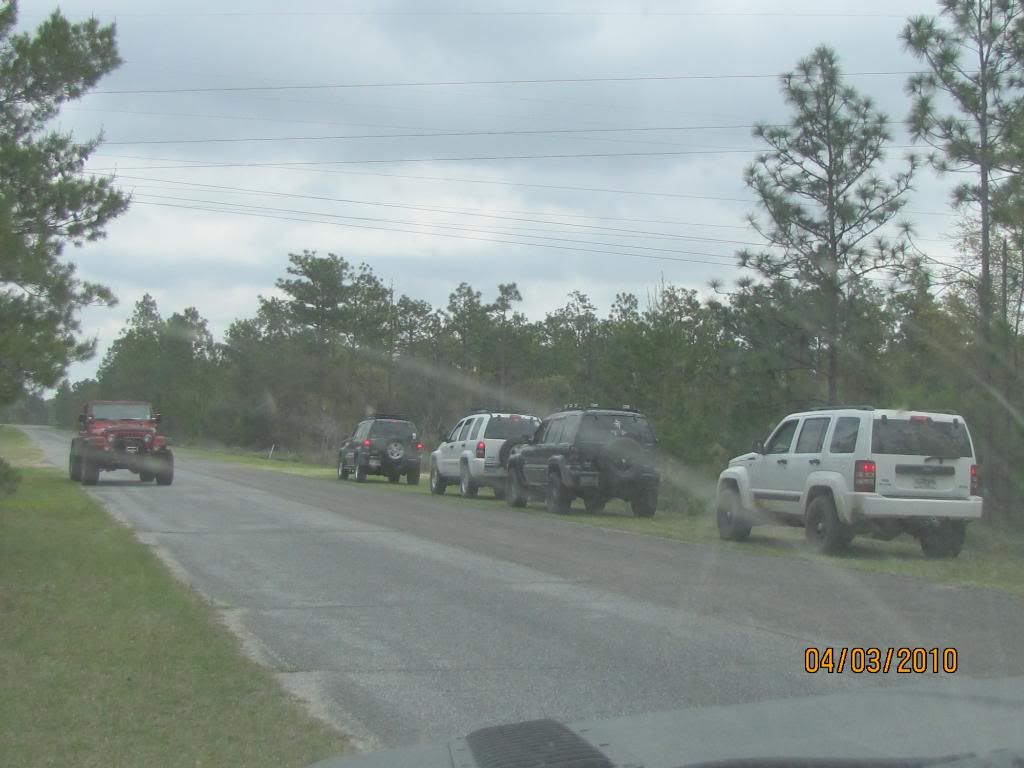 Very Dusty!!
Break time. Looks like Bub is pouting!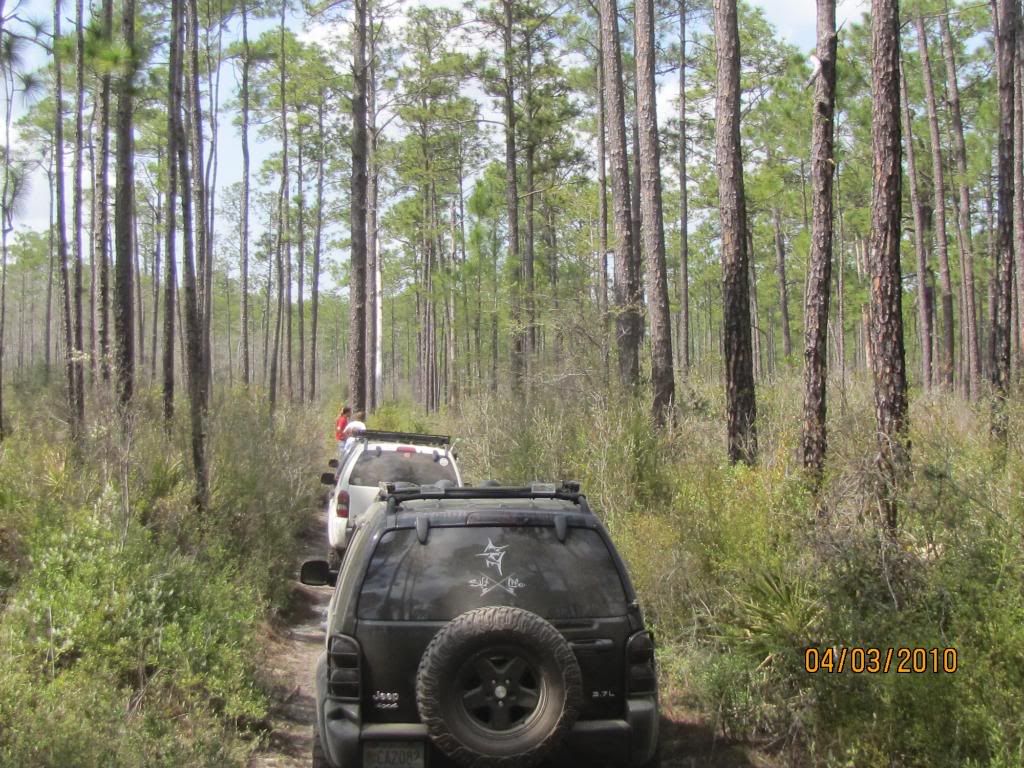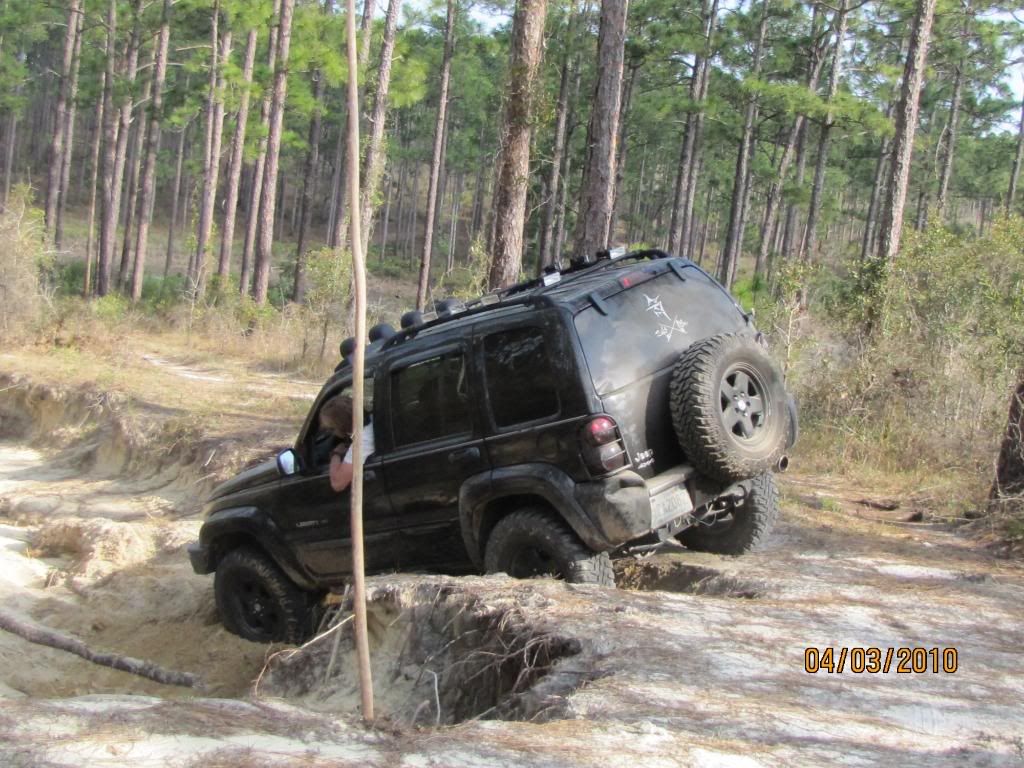 OUCH!
Jet laying out in a field. Caught that pic on the fly! Steer with one hand take a pic with the other and hope for the best!