Thanks for the input. Yeah I'm having "fun" documenting the shape of the roof as we speak. I'm actually tacking together some mounting flats, upright tubes, rails, and a cross member at the highest point just to take it all off and measure it. I'll then do my best to mock up the roof in a model.
One thing I appreciate from your post is that about the dynamic load. I am going to put my final solid model into Ansys to load it and prove that it can handle whatever load I say it can. I'll have to factor in that dynamic loading and I wasn't thinking about it previously. I usually design static loads for what I do.
I am planning on replacing the roof rails and making them part of the rack, so the style rack I showed is probably already out the window...
I've got a little experience with mild complexity in tubing (see chair pic). About 7 years ago I made a solid model of this from an artist rendering, then made bend programs, ram bend fixtures for the large radius bends, and finally welding fixtures. It's going to take me a while to do it all, but its fun and as they say, time is on my side.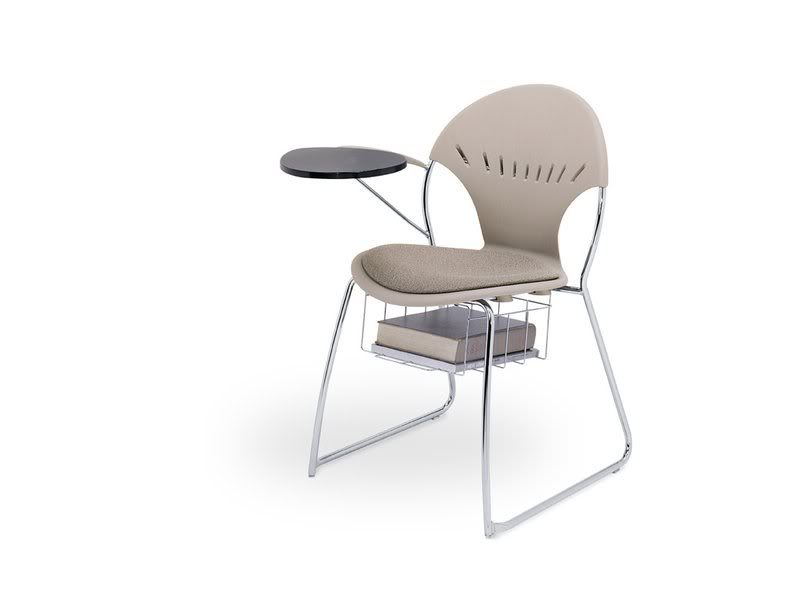 _________________
2005 KJ Renegade
Fabrications for sale:
Aluminum Roof Rack (See Page 9)
Aluminum Gas Tank Skid
--
Radiator Skid
--
Front Strut Shims
Coming Soon: Rear Bumpers with lots of options