Guess this is the best place for bumper mod pics.....
I had a winch laying around wanting a place to sit and since I have more front end clearance now, figured it was time for a change...
Started w/ this: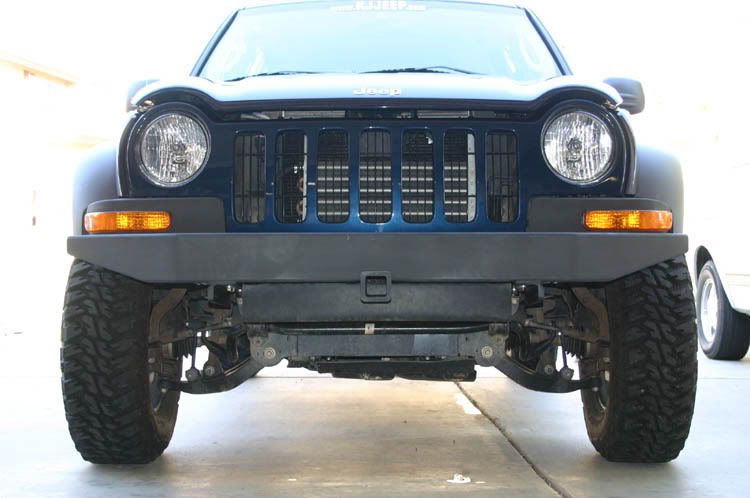 Bought a universal winch mount from Harbor freight and modded it to work, cut, chop, grind....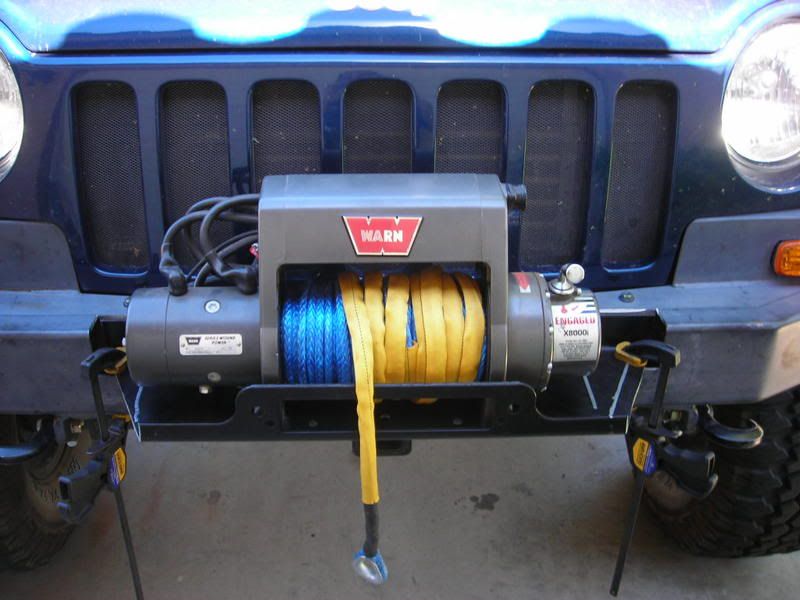 I'll be boxing in the gaps and openings once it is burned in to the back of the bumper and adding an angled section down to the bottom of the bumper and filling in the sides. Probably add a bull bar over the top maybe tabs for lights......maybe.....we'll see how it develops. More to come...