Traded my 2006 Liberty last night and got a 2010 JK to replace it. 20k miles, 1 previous owner. It was hard letting go of the Liberty and everything I did to it and had planned for it (I actually still have parts coming for it lol).
Feels weird becasue every vehicle I've ever owned seems to have been silver for some reason. Feels off driving something not silver.
Now I just need to start the research all over on what to do to it. What kits to stay far away from and so on. Max tire size I can get now without a regear and max lift or what lift etc.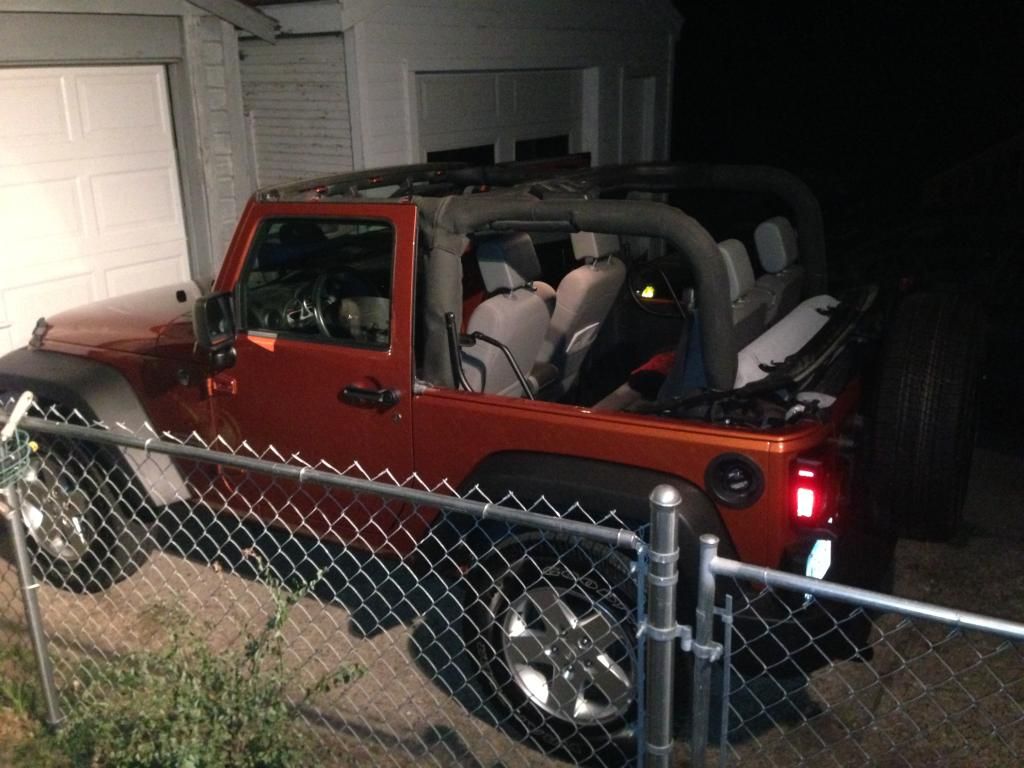 _________________
2010 Jeep JK -

Mango Tango
TeraFlex 2.5 suspension lift
Rancho RS9000Xl adjustable shocks
Tom Woods 1310 Front driveshaft
JKS Quicker front Disconnects
Synergy 1.75" Wheel spacer