Started welding pipe today..... Not thrilled lol.
Had to unload 5,000 pounds of schedule 40 by hand.
I also wasn't the one cutting the pipe coupons for training.
There's a reason they're sloppy.
I also haven't used SMAW in months and laid a 6010 bead down to get back into the mindset.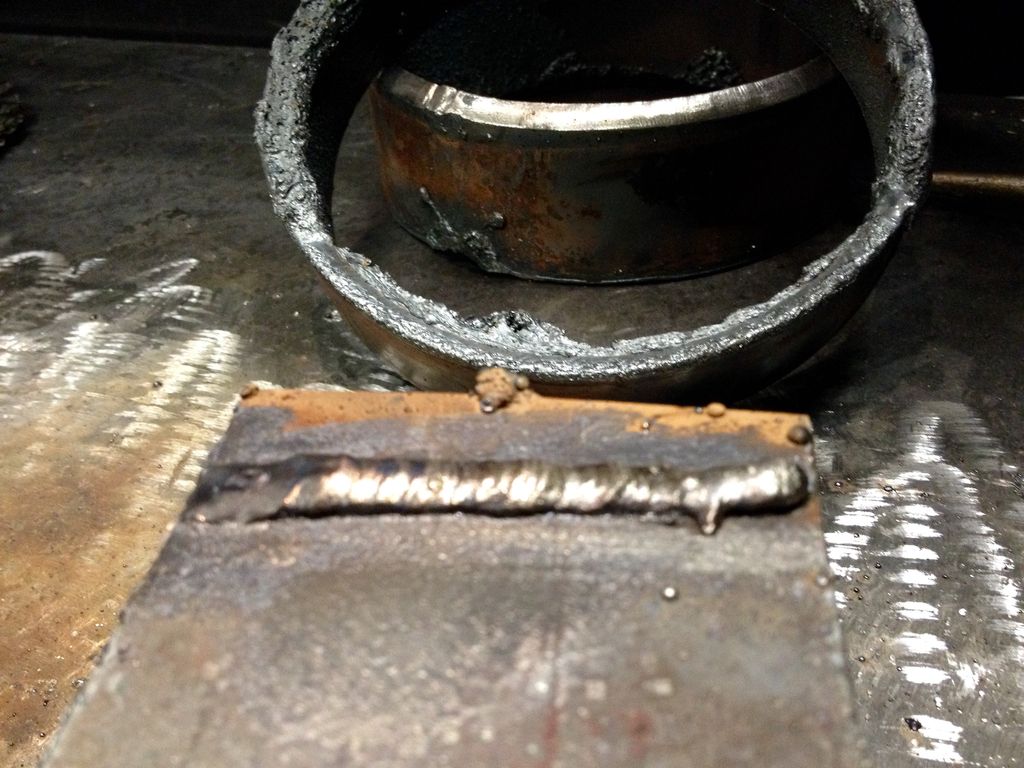 Next up, figment and the four tacks: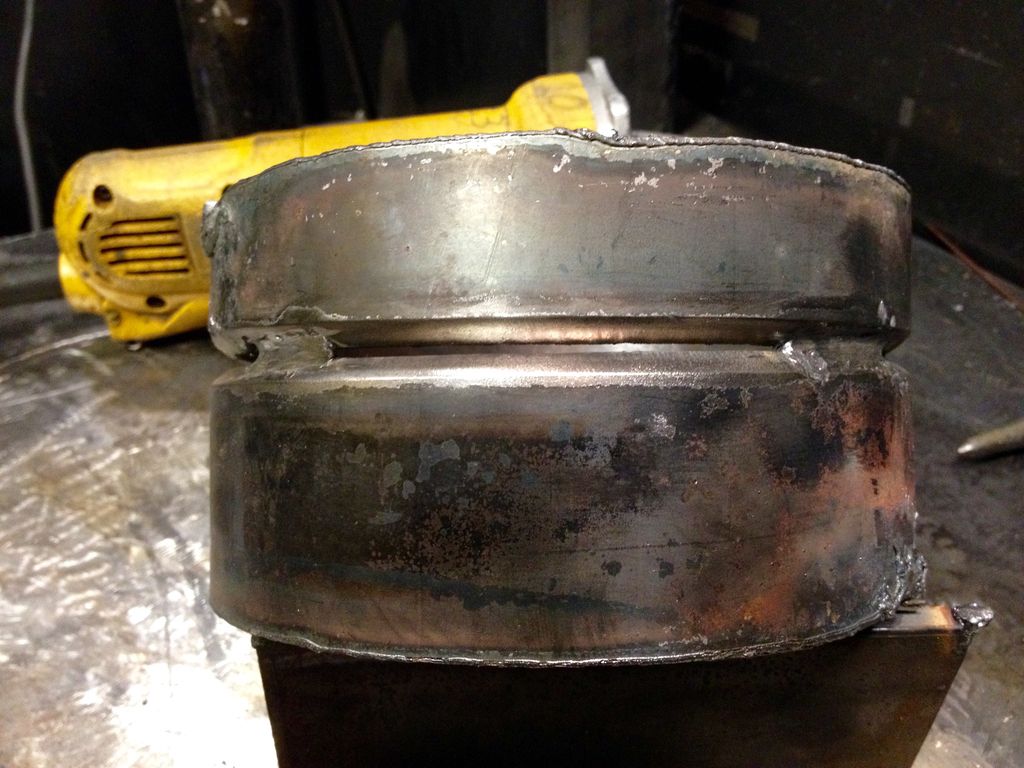 Tacking it up and feathering the beads out was all we had to do since set up and getting a quick lesson from the teacher took quite a while.
Finishing up the weld this week on an optional day.