These are what I used for my regear:
Parts were $700 with shipping to AK.
Originally quoted $1000 for all labor and a one year warranty from a local jeep guru.
Ended up paying $1,100 for the labor since the front hubs were completely rusted on.
PB blaster and an impact gun couldn't break the rusted bolts loose. Had to cut the old CV's in half and remove them that way: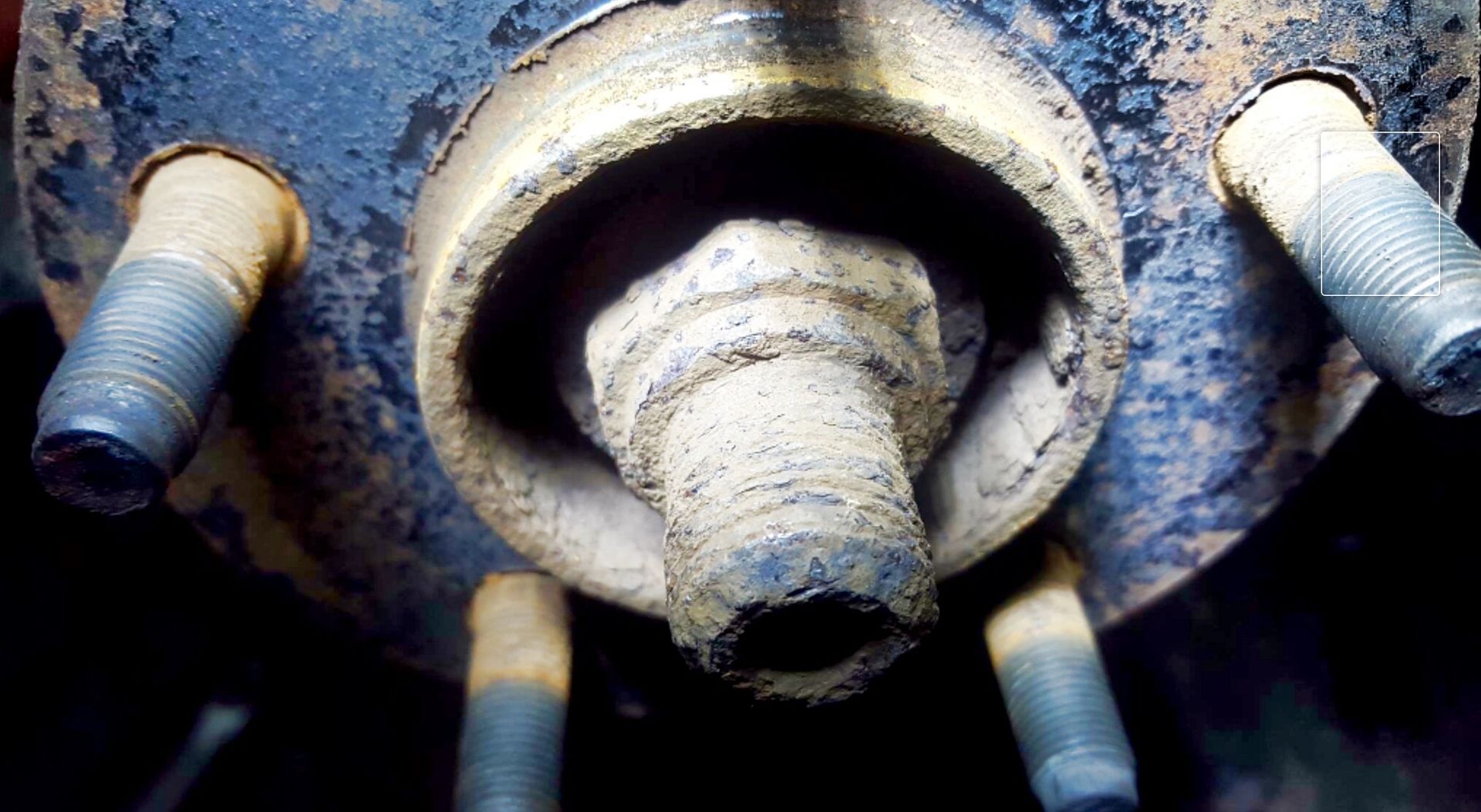 Also had to find 6 new bolts to connect the hubs to the knuckle. Oreilys, auto-zone and Napa did not carry the size I was told was correct from the local jeep dealership.
If your dealership says the hub to knuckle bolts are a 12mm head and a 1.75"X43.00 bolt they're wrong. The head is a star shaped pattern and the bolts are ???.
My jeep guru figured it out though... Don't ask for the size cause I'll never know, sorry!
All the salt on the roads in upstate New York are the culprit since the original owner was a little old lady who drove 40,000 miles in only 6 years. I also had never driven through salt water in the ocean here in Alaska.
Anywho.
Total cost of the labor $1,100 + $700 in regear parts plus two new CV's and Hubs and I'm in
at a total of $2,200.00 bones.
I'll post up a review of what to expect with a regear done running 31's on 2.75" front and 2.5" rear lift.